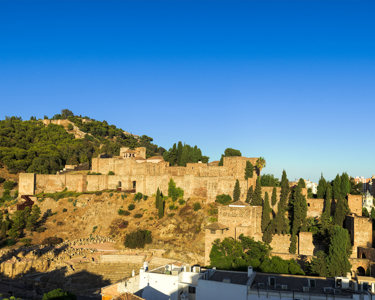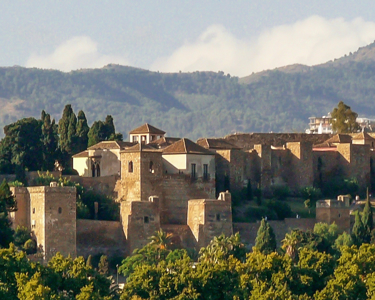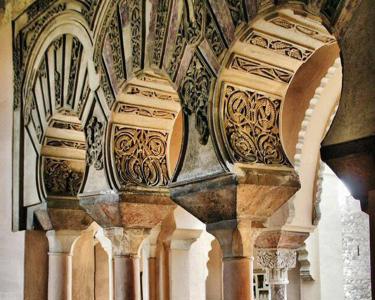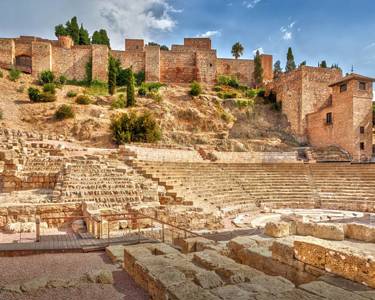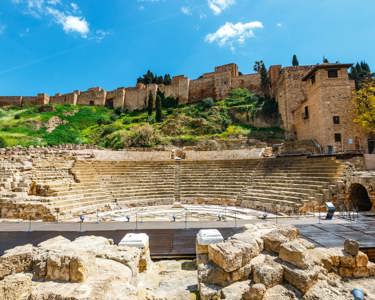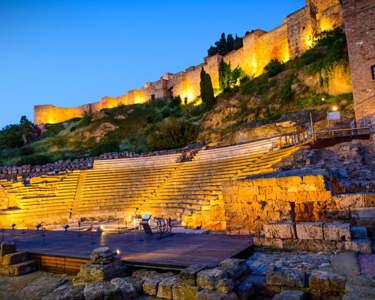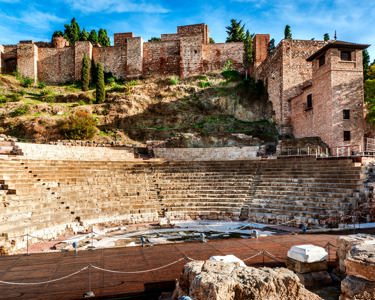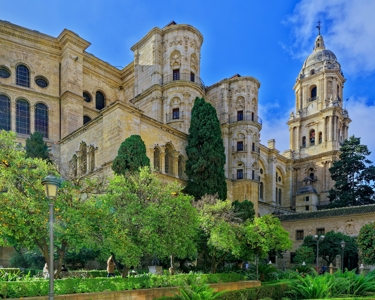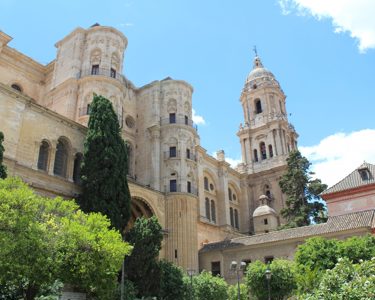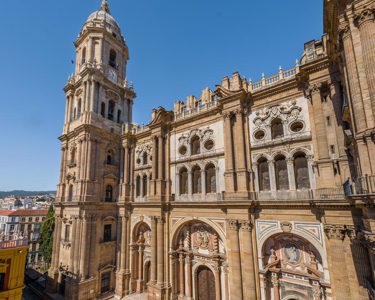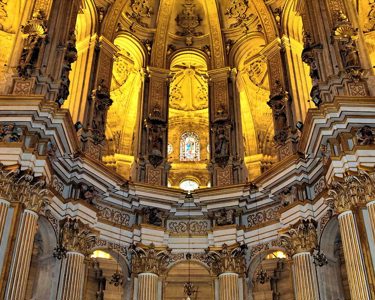 Alcabaza, Roman Theater, and Cathedral Guided Tour
Visit three of the most important and beautiful landmarks of the city with a knowledgably guide that will explain your family all the incredible facts about everything you see.
What can you expect?
A 3-hour guided tour through three of the most important landmarks of Málaga.
Alcazaba is the name of the fortress and Gibralfaro's castle, right beside it, was built to so that soldiers of the age could live there and protect said fortress. The building holds a lot of history within its walls, which is why is always a great idea to visit it with a guide.
In the centre of the Málaga you will find the ruins of an old Roman theatre. It's a great way to appreciate the different cultures that have lived in the city and that have formed what Málaga is today.
The other landmark you will visit is in Plaza del Obispo, where you can really appreciate Málaga's colourful architecture and local people's lifestyle. Right in front of this beautiful plaza you can see Catedral de la Encarnación; it will definitely catch your attention. It took about 200 years to be built completely so it holds an incredibly interesting history while being a clear representation of the city's special architecture.
How to get there
The meeting point for this excursion is in "Calle Alcazabilla", located 5 minutes away from the centre of the city.
Travel 4 Baby's top tips
Buy the tickets online for a cheaper price than on the day at the box office.
Child Ticket

10 - 14 Years

Toddler Ticket

3 - 9 Years

Infant Ticket

0 - 2 Years