Play Parks in Marbella
Published June 21 2023
As a family, it's always good to have the city's play parks located so we selected the best ones for your family trip!
We have made it easy to locate all these parks at a click of a button, just click on the parks name and you will get a link to its location.
In a nice quiet area, you will find this colourful play park, with a nice platform kids can climb into decorated as a little island. It has slides and swings as well so kids can have a great time while you take a break from all the sightseeing in one of the benches.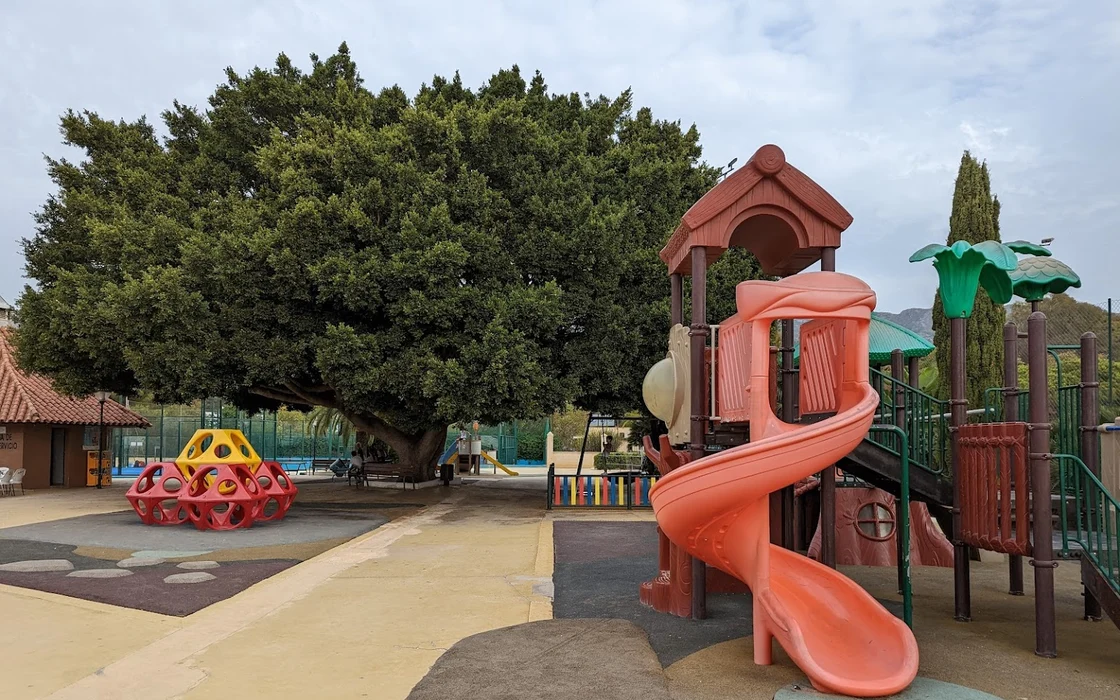 This play park located in the outskirts of the city is a wonderful place to spend some fun time with your children. There are several rockers, a nice wooden bridge, slides and more!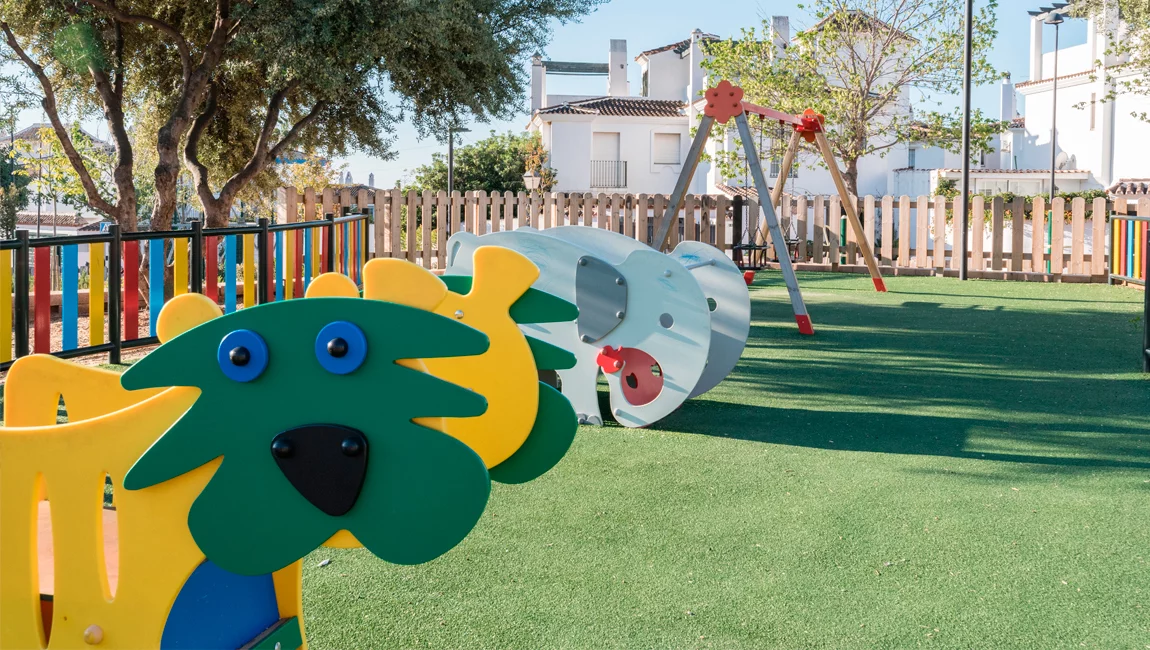 Inside this beautiful park inside Marbella, there is a great play park area for the kids with different games so children can play around and have some fun.
In the north of the city, there's this nice play park with a platform kids can climb into and then go down the slides. It's located in a tranquil residential area so it's great for families.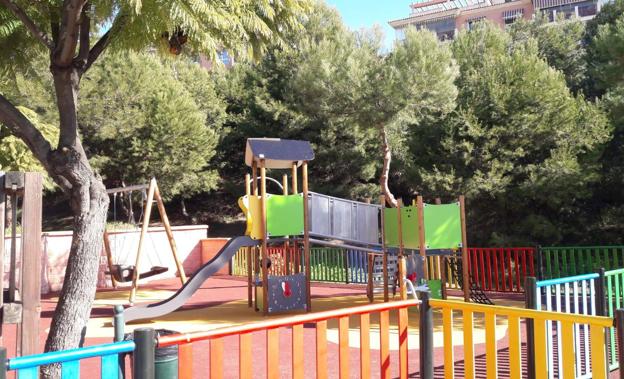 Inside this beautiful park, near the beach of Marbella, there is also a nice play park for the kids with slides, swings and more – a great sport to take a break and let your children play around!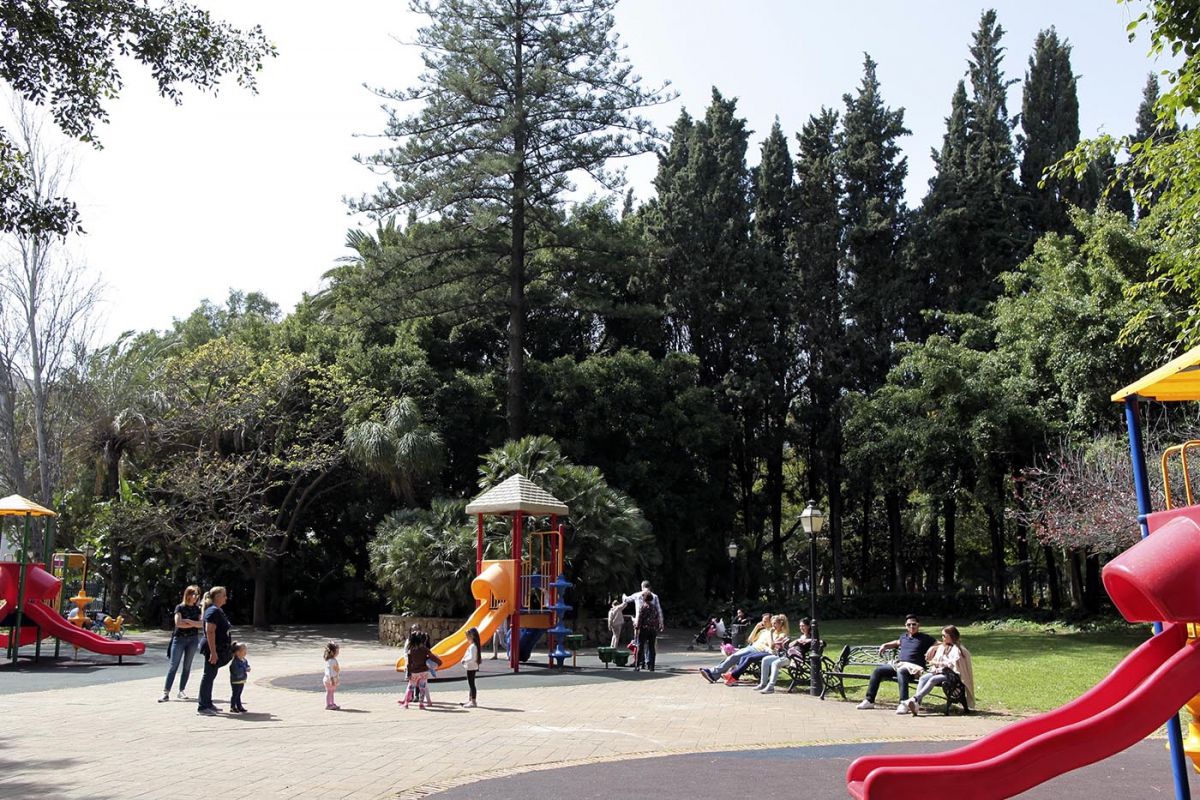 Last updated: 21st of June, 2023.