Great places to visit in Marbella
Published June 21 2023
Here you will find some activities to help you keep your kids entertained for a few hours with all the beautiful spots and landmarks within the city of Marbella!
This short avenue leads unites Alameda's Park and the maritime promenade and the avenue itself is a landmark of the city thanks to the 10 structures designed by the famous painter Salvador Dalí.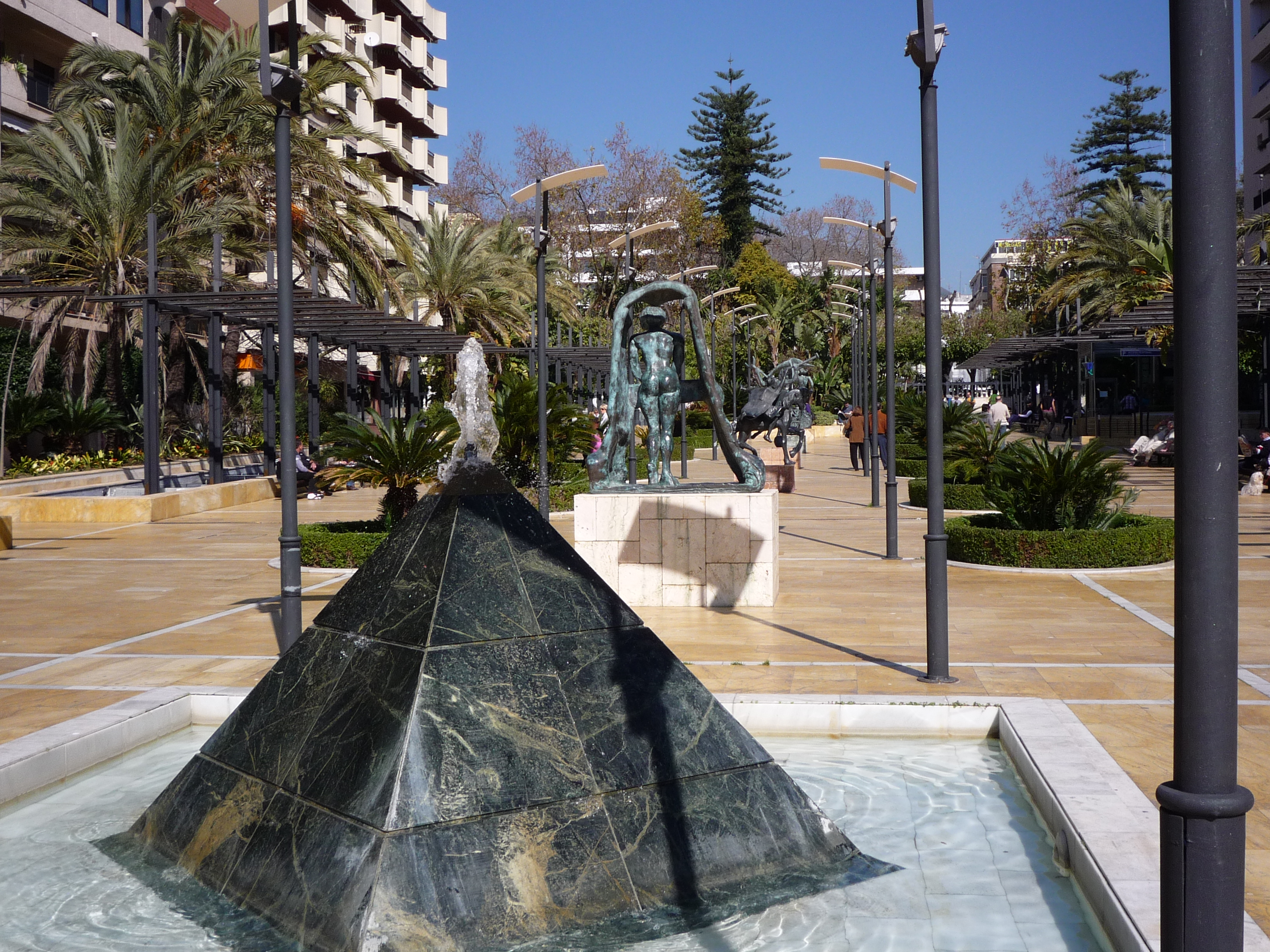 Playas de Marbella
Marbella has around 23 beaches, so your family will definitely have the chance to spend some amazing time sunbathing and swimming in the ocean. Some of the best beaches and closest to the city centre are Nagüelles and Playa de la Venus.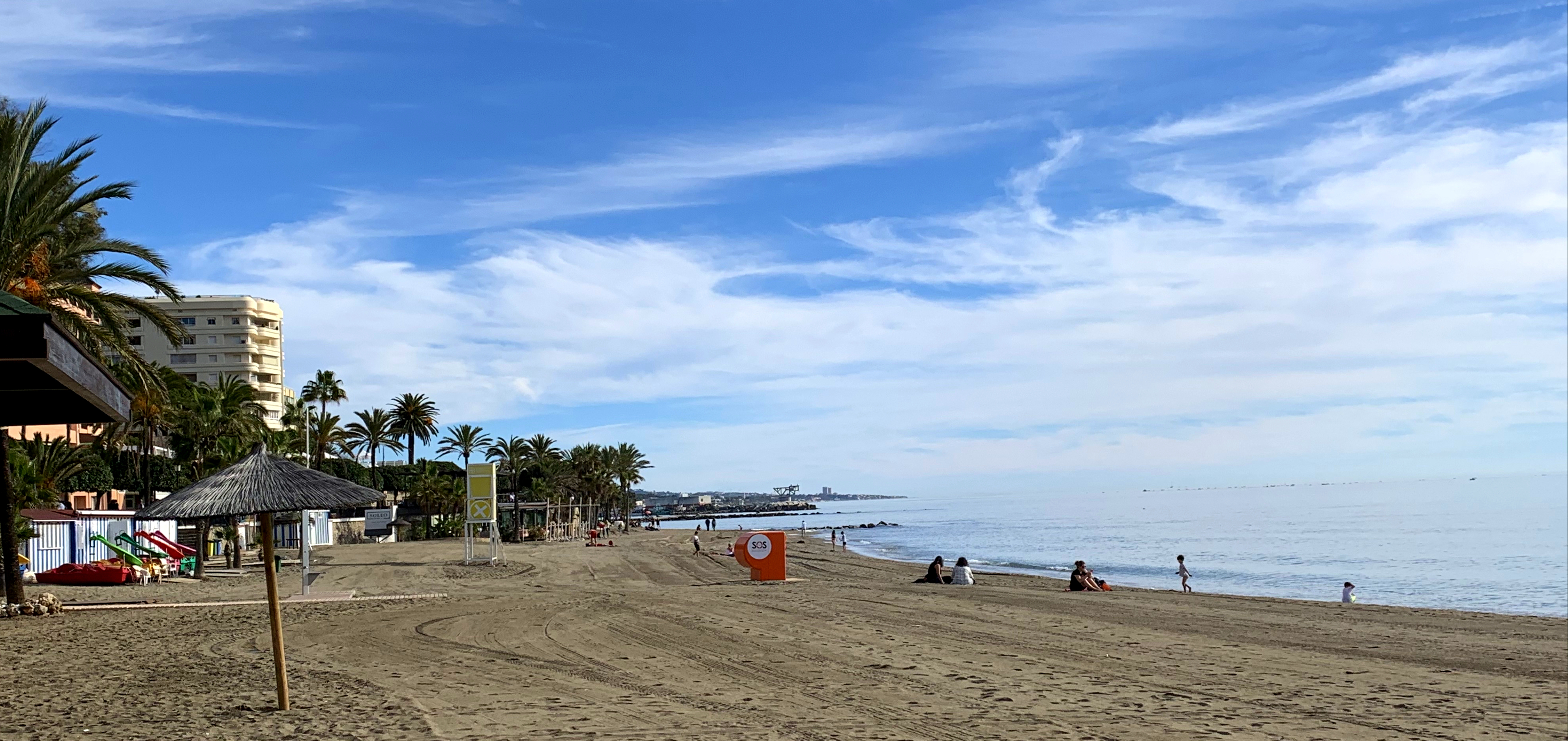 Casco Antiguo (Historic neighbourhood)
Traditional Arabic and Andalusian architecture can be found within the streets of this neighbourhood. Take your kids through Caballeros, Remedios or Alamo Street, some of the most beautiful ones from the neighbourhood. You will find charming handcrafting stores and nice terraces to enjoy delicious tapas.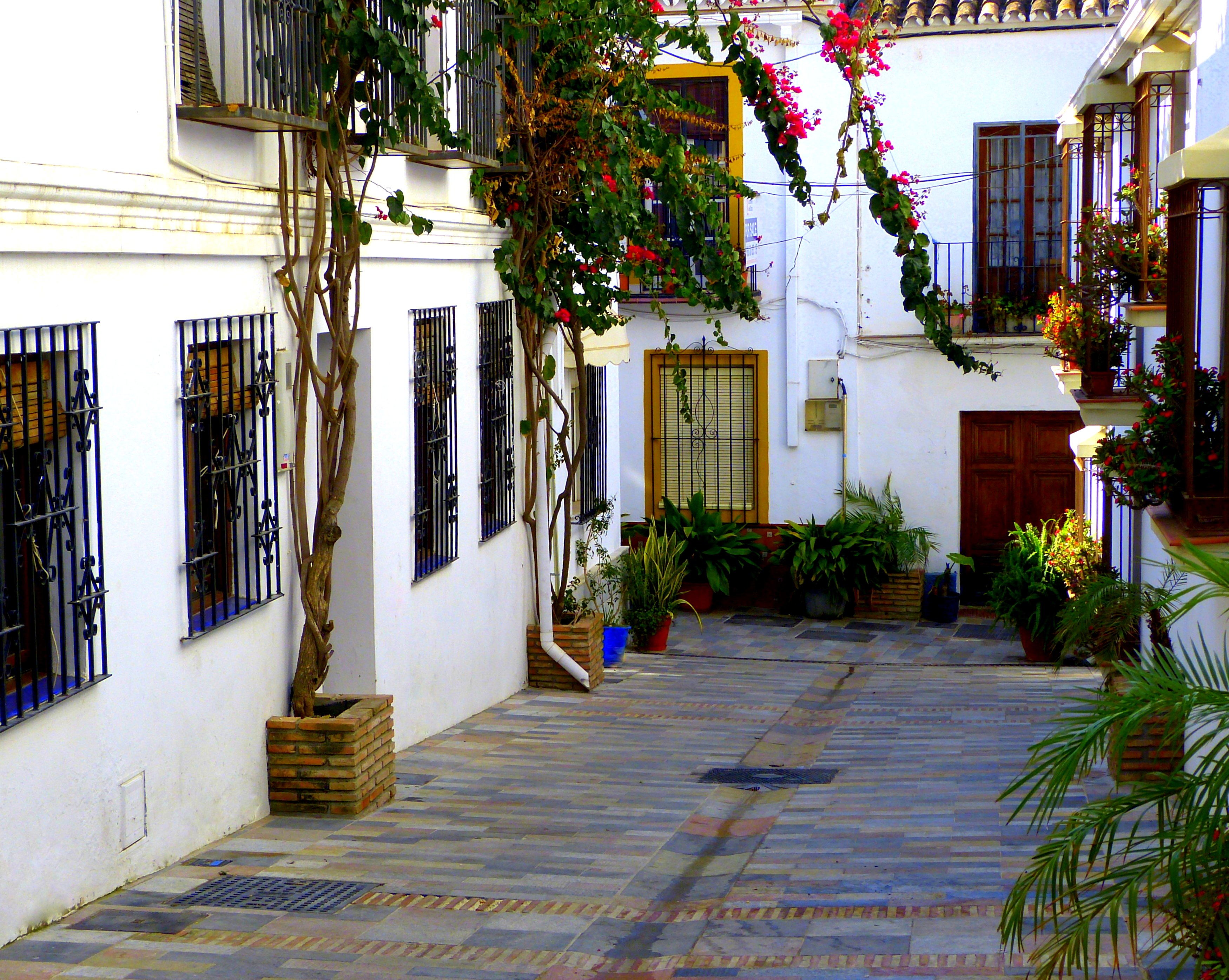 This lovely plaza is surrounded by charming white houses, typical from Andalusian towns - a great way to explore the city and see some traditional architecture from this region of Spain. You will also see orange trees all around the square, giving name to it "Orangery square".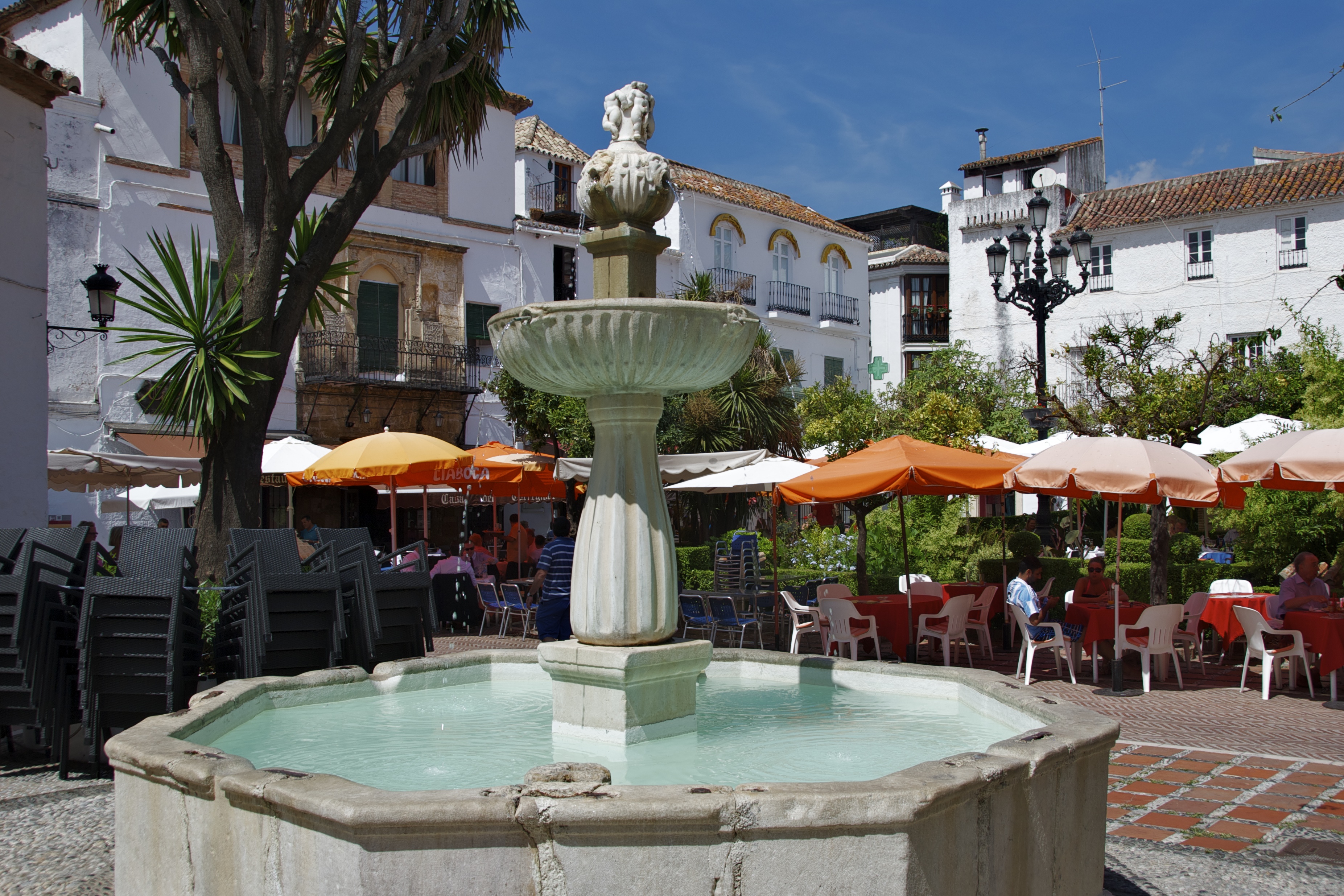 Calle Ancha (wide street)
Ending in the beautiful plaza of Saint Christ with its beautiful hermitage, this street is one of our favourite places to visit in Marbella. You will see the contrast of white houses and colourful balconies, typical of Andalusian architecture and truly magical to see.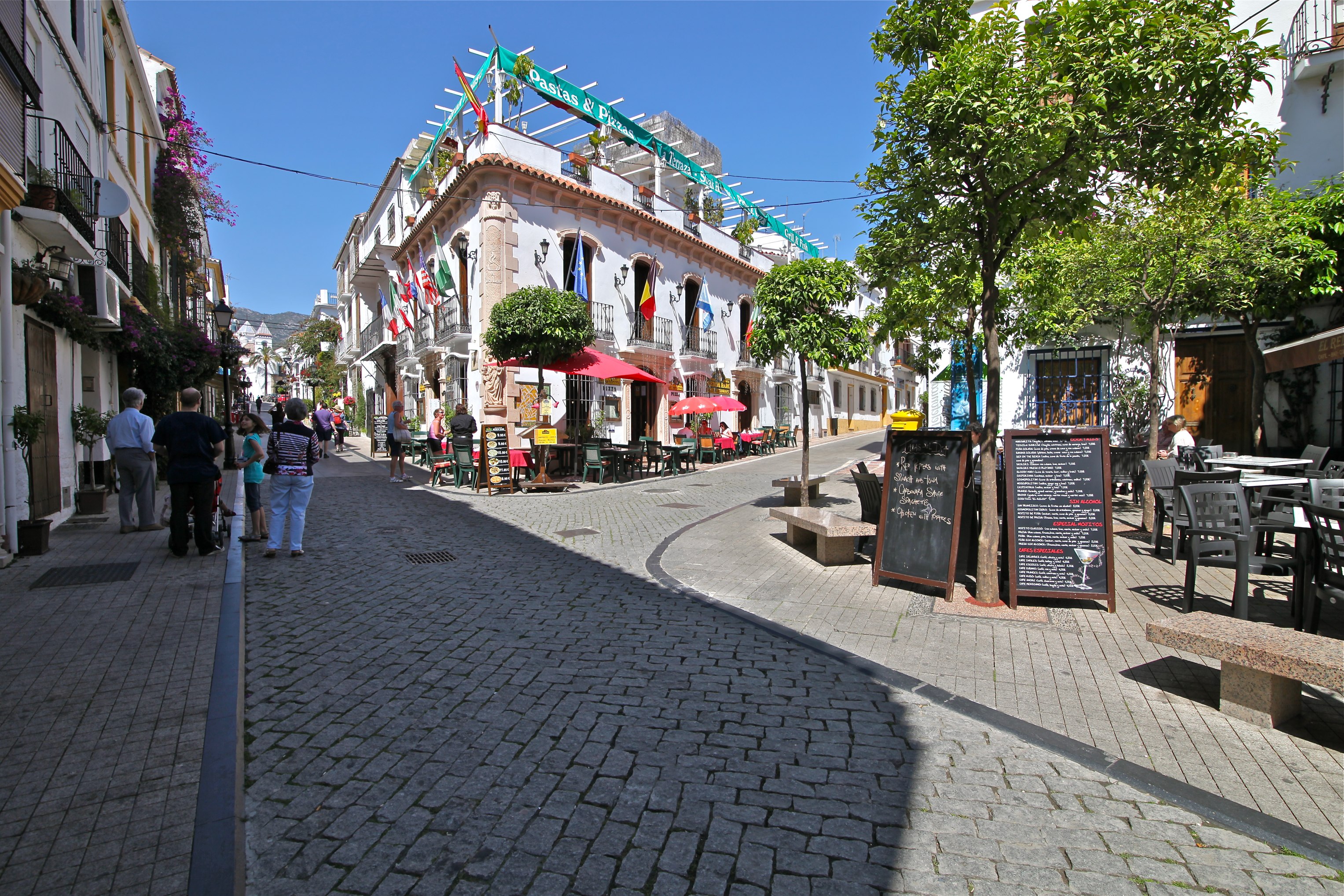 Parque de la Alameda (Grove's Park)
This park is right at the entrance of the historic neighbourhood of the city, the best place for a nice stroll with the kids and toddlers. Thanks to the trees that form the park, a cool shade is provided as well as a nice tranquil atmosphere.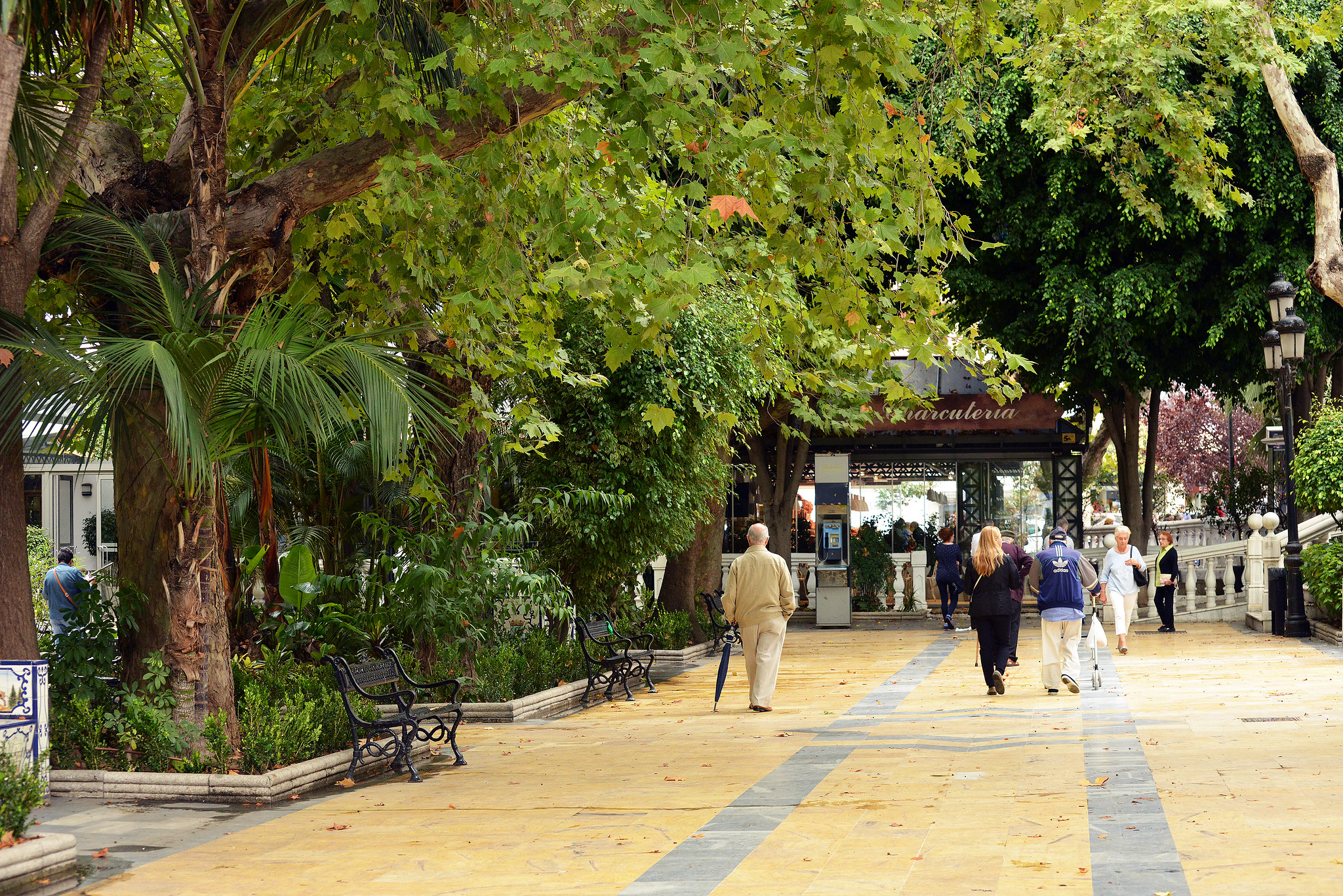 Iglesia de Nuestra Señora de la Encarnación
It translates to "Church of Our Lady of the Incarnation" While wondering around the streets of this gorgeous city, another landmark you will stumble upon this Church, with beautiful details and bright colourful yellow edges.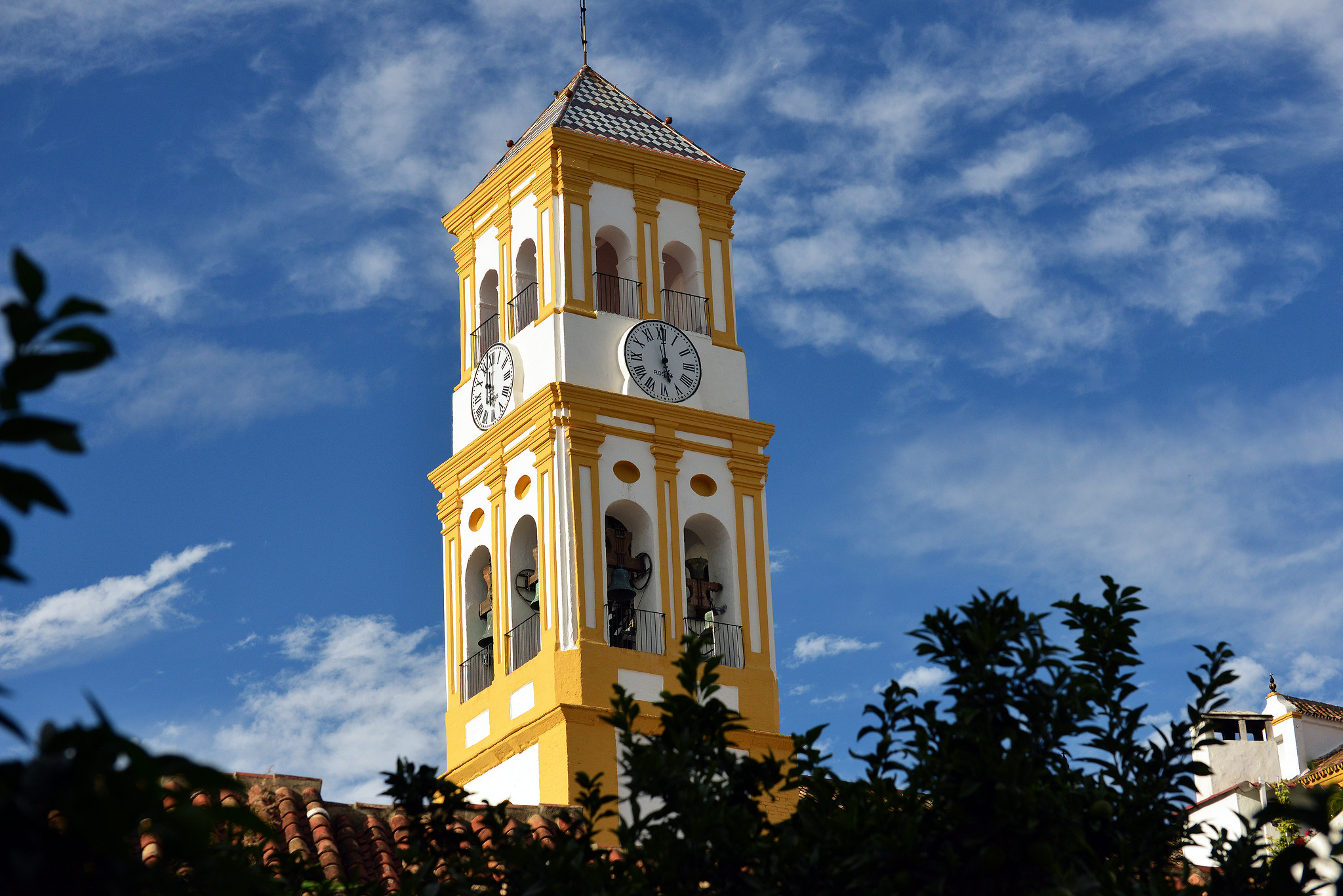 Murallas de Marbella (Marbella's Walls)
One of the most interesting spots in the city, historic walls meant to protect the city that you can find at the end of "Calle Príncipe". They are some of the most important vestiges of the Muslim architecture that's left within Marbella.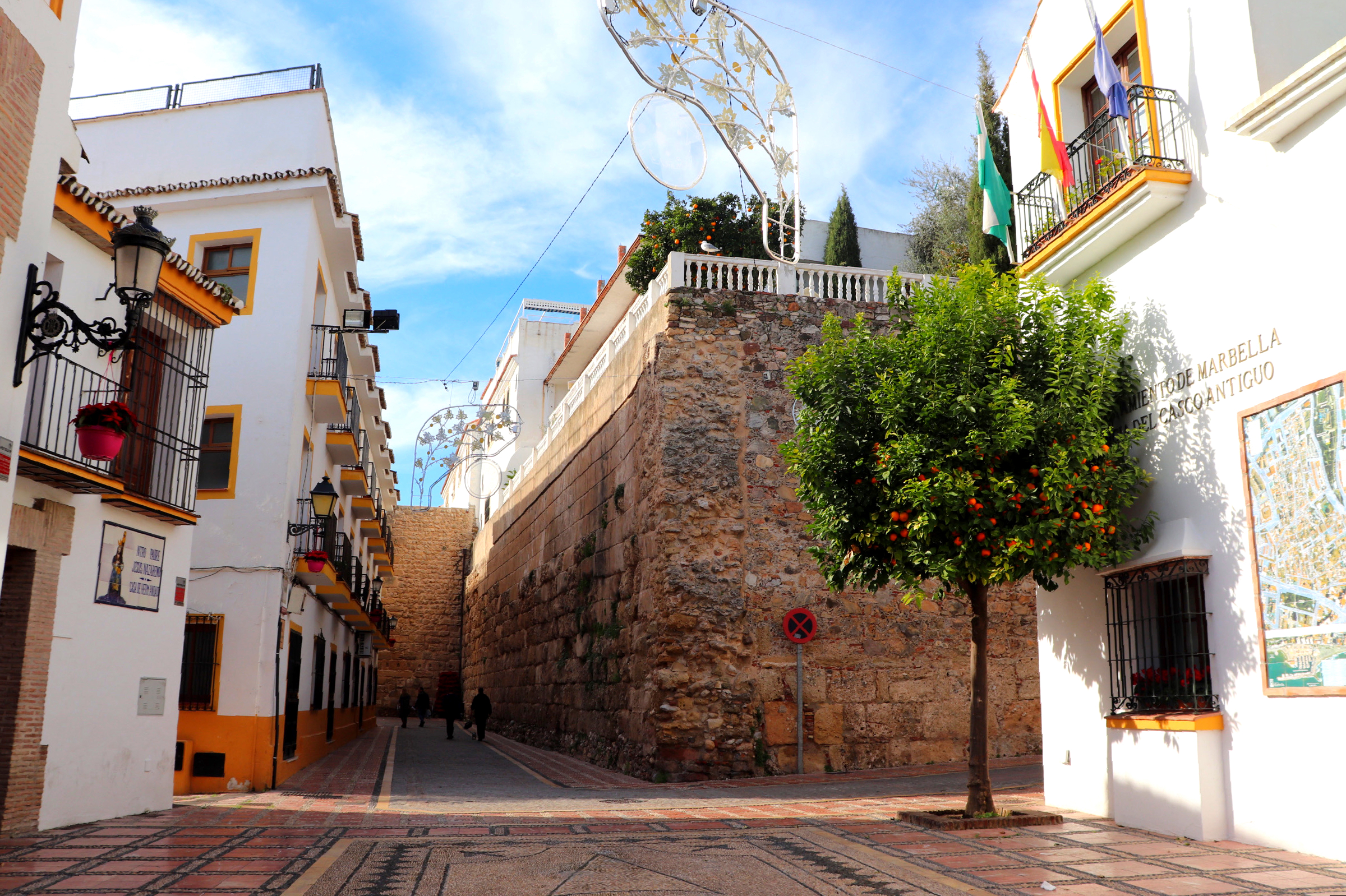 Last updated: 21st of June, 2023.