Great places to visit in the city of Tarragona
Published April 27 2023
Here you will find some activities to help you keep your little ones entertained for a few hours with all the beautiful spots and landmarks within the city of Tarragona!
A castle made of people! "Castellers" are a big part of Catalonian culture and it consists of an elaborate team that continuously goes on top of each other forming what ressembles the tower of castle. In Rambla Nova you can find an sculpture that represents this beautiful tradition.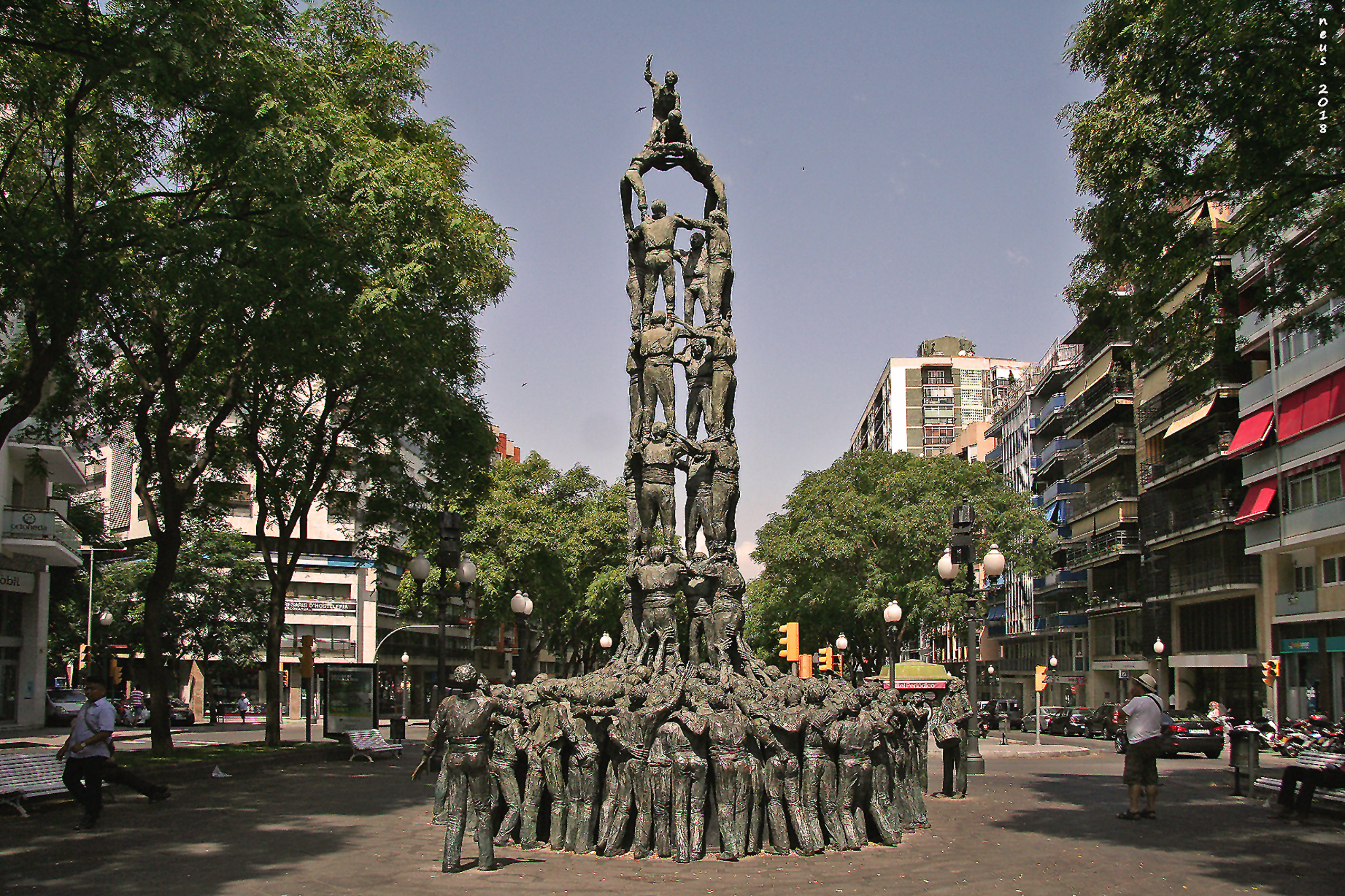 The maritime neighbourhood! This area of Tarragona definitely has a special charm: with traditional fishermen houses, its beautiful promenade to walk by with your family while enjoying the nice Mediterranean breeze and stopping by at one of many restaurants to enjoy some typical tapas with a nice cold beverage.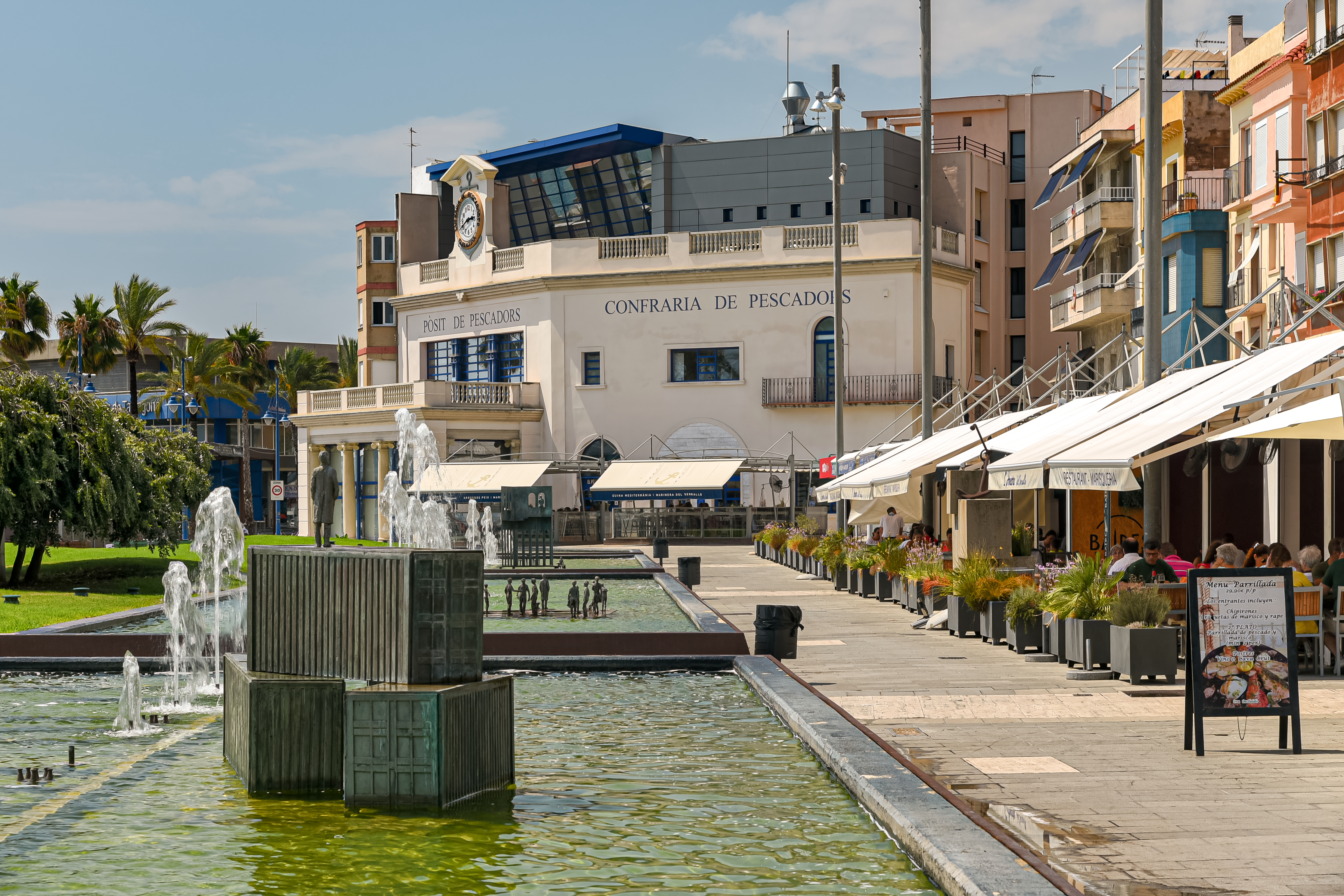 Catedral Basílica Metropolitana & Primadà de Santa Tecla de Tarragona
The architectural beauty of Tarragona is something else! There are several aspects and monuments in the city that give it its unique and strong personality: this Cathedral is definitely one of them! It has beautiful detailed arcs and a very interesting history – a great place to visit as a family if you are looking for an easy yet traditional Tarragona spot.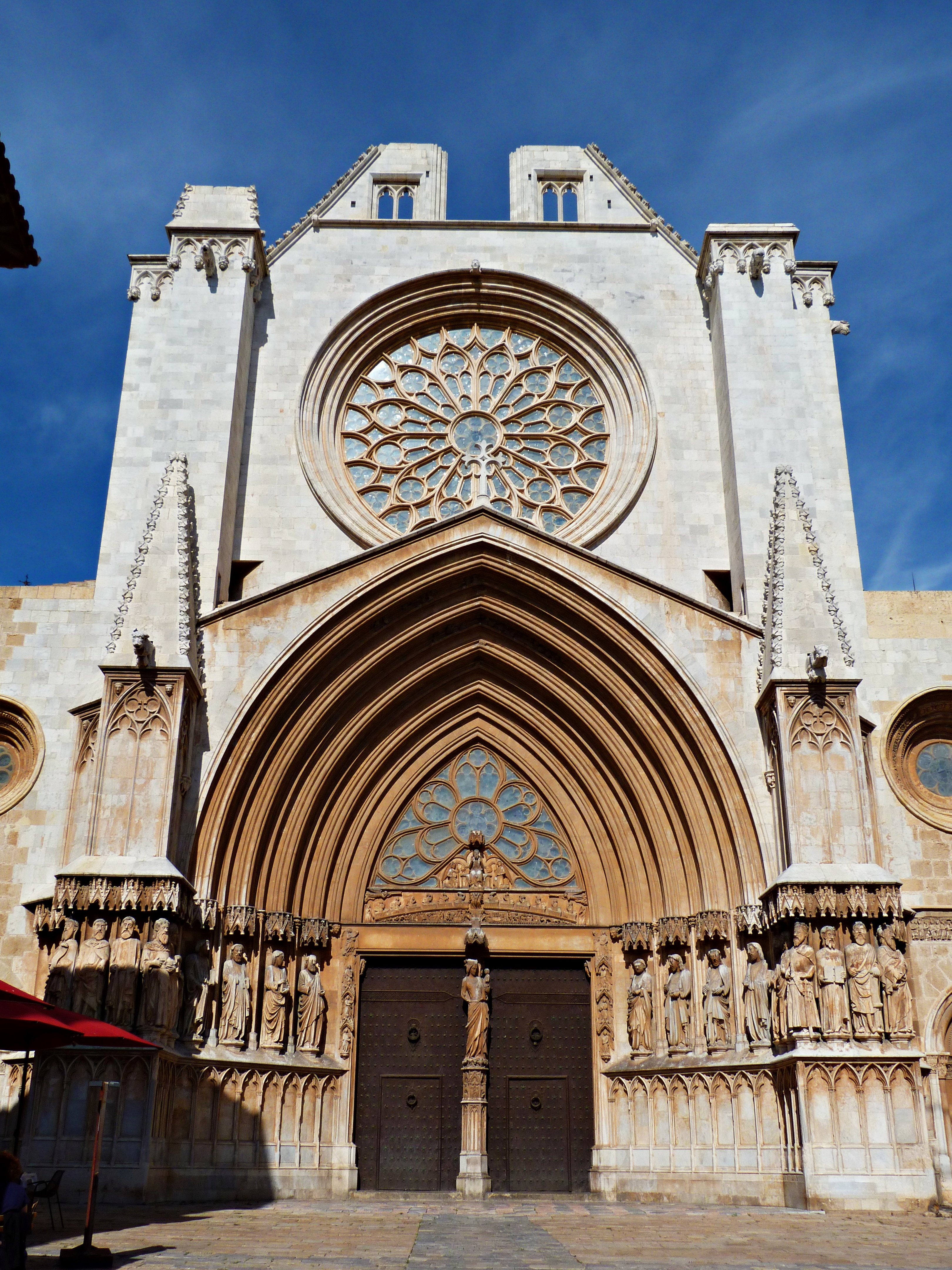 Squares are always a great spot to spend a few hours as a family and this one captures the essence of Tarragona with the remaining's of an antic roman construction. A wonderful spot to enjoy a nice cold beverage and traditional tapas under the cool shade of a canopy in any of the squares' restaurants.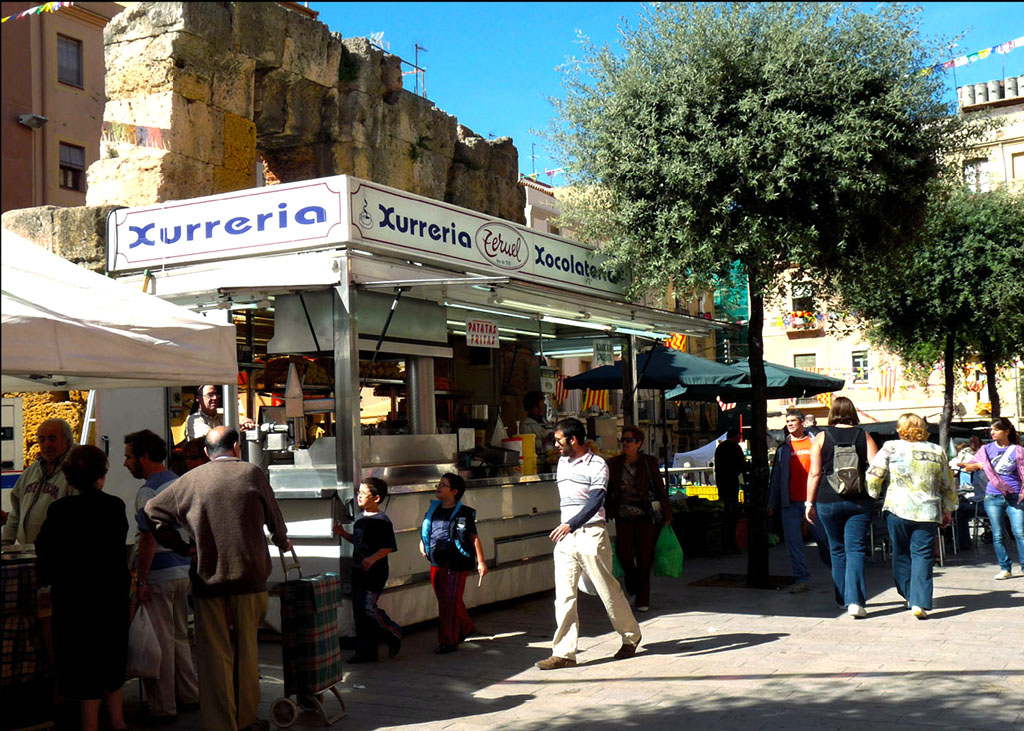 Parc de la Ciutat (City Park)
In this park you will find part of the city's charm, close to some of the most important and historic areas of Tarragona. It's frequently visited by the locals to enjoy a nice relaxing time sitting on one of its benches, great for a family-friendly moment after or before heading to the beach.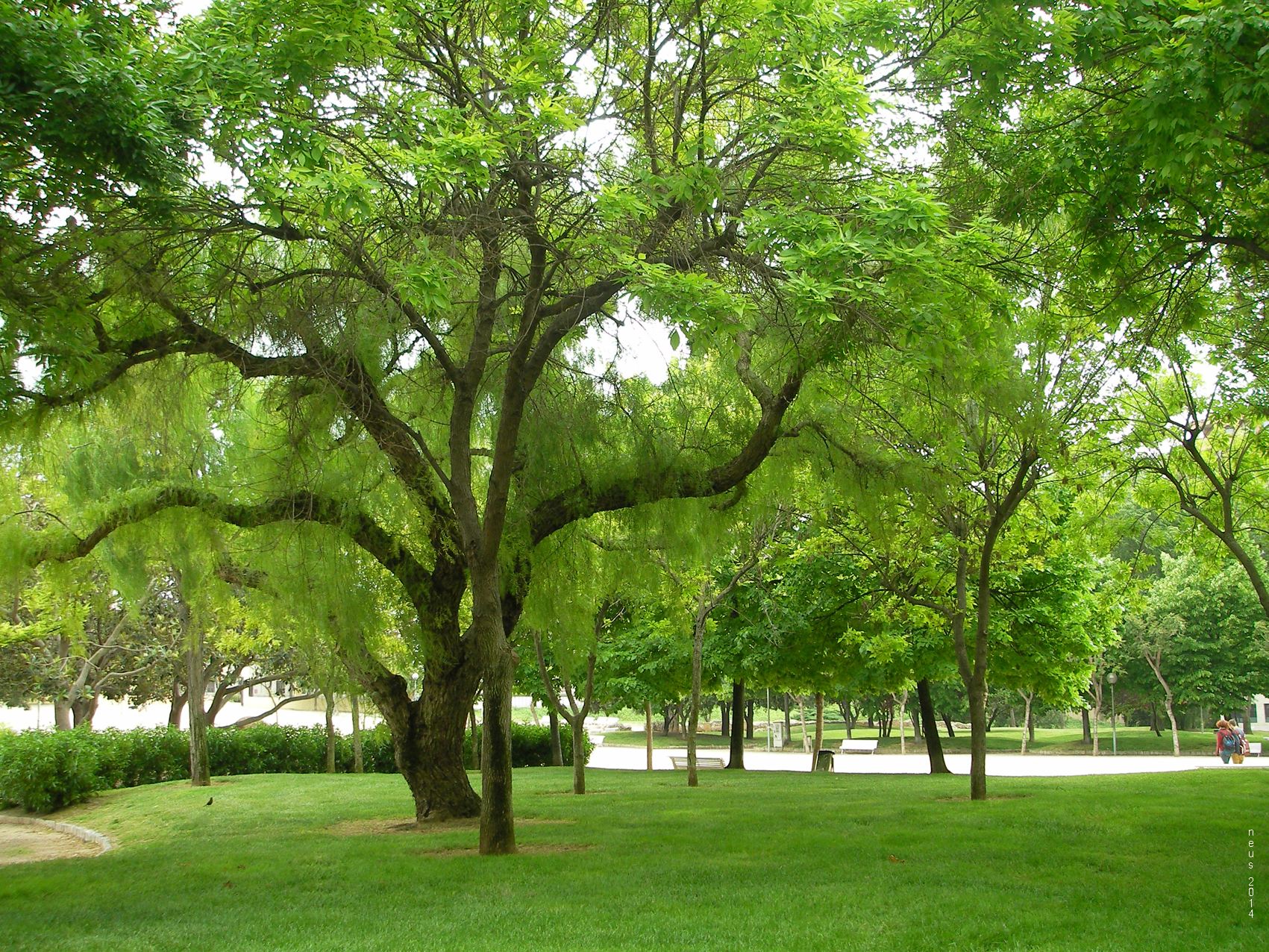 Rambla Nova (New Avenue)
Shop, shop, shop! It's always good to know where the main street is in a city as it's a great way of experiencing the everyday life of the place and check out its shops while enjoying a nice stroll with your kids and family. At the end of this avenue there is also beautiful viewer: El balcó del Mediterrani or Mediterranean Balcony; a wonderful spot to finish your afternoon with an amazing view.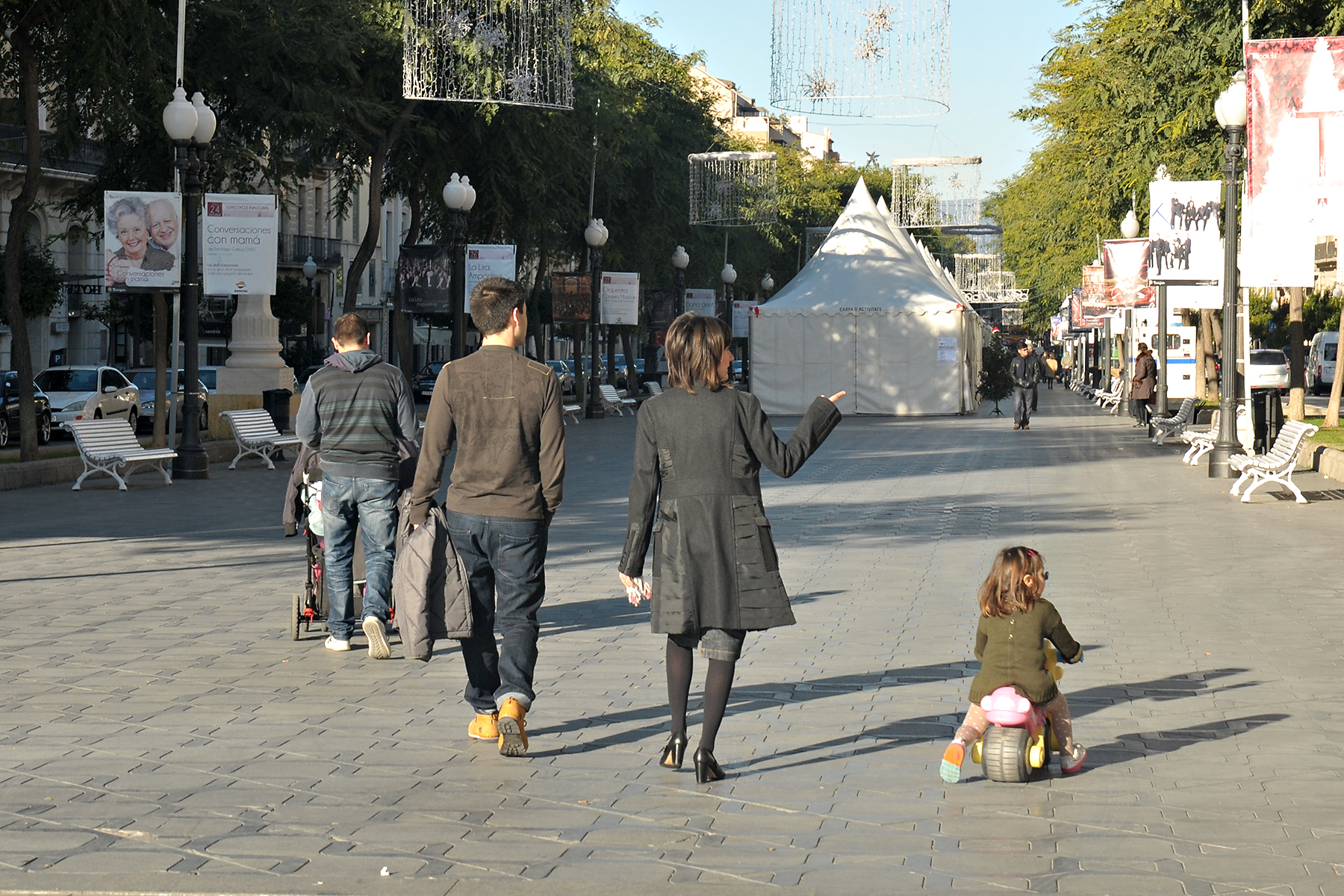 Platja del Miracle (Miracle Beach)
Tarragona's main tranquil and relaxing beach! With a nice soft sand and that unique Mediterranean feeling. It's a perfect spot for your family to enjoy the Sun and the sea before or after visiting the beauty of the city, as the beach is located right in front of one of the Roman ruins that give Tarragona its very own particular personality.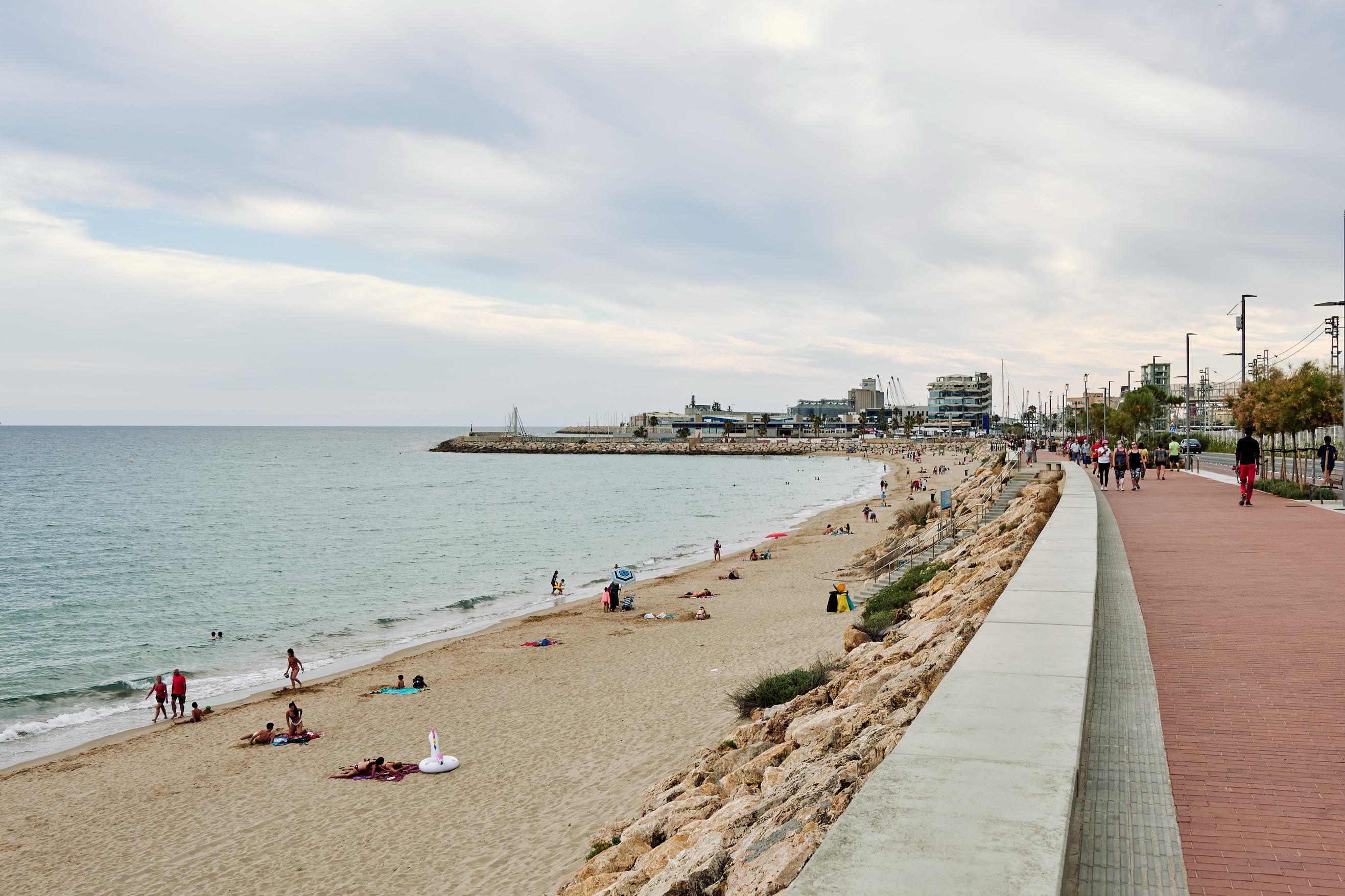 Anfiteatro de Tarraco & Circo Romano (Roman Amphitheatre and Circus)
Roman ruins are a big part of Tarragona's unique personality. Right in the middle of the city centre you can find the Amphitheatre, providing an incredible view having the Mediterranean Sea as its background. Not far there is a Roman circus that creates such a beautiful contrast from the city buildings. Both places are great to visit as a family if you have some free time to truly experience Tarragona.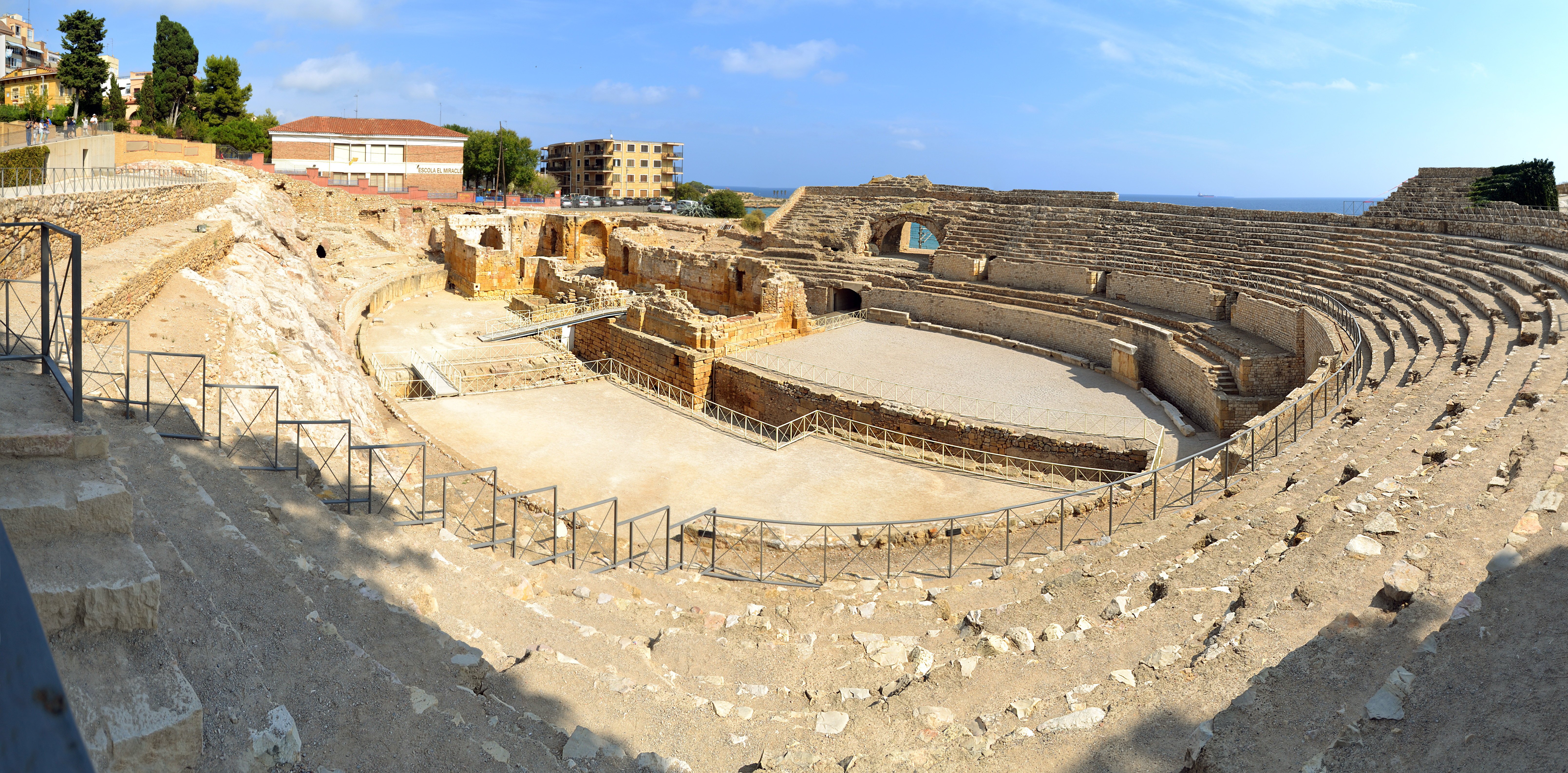 Murallas de Tarragona (Tarragona's Ramparts)
Family exploration! This part of the city is one of its historical landmarks. A beautiful path to go alongside its walls appreciating the past behind Tarragona and its unique architectural contrast while seeing the city from atop with an incredible view. The best time to spend in Tarragona for some memorable family quality hours.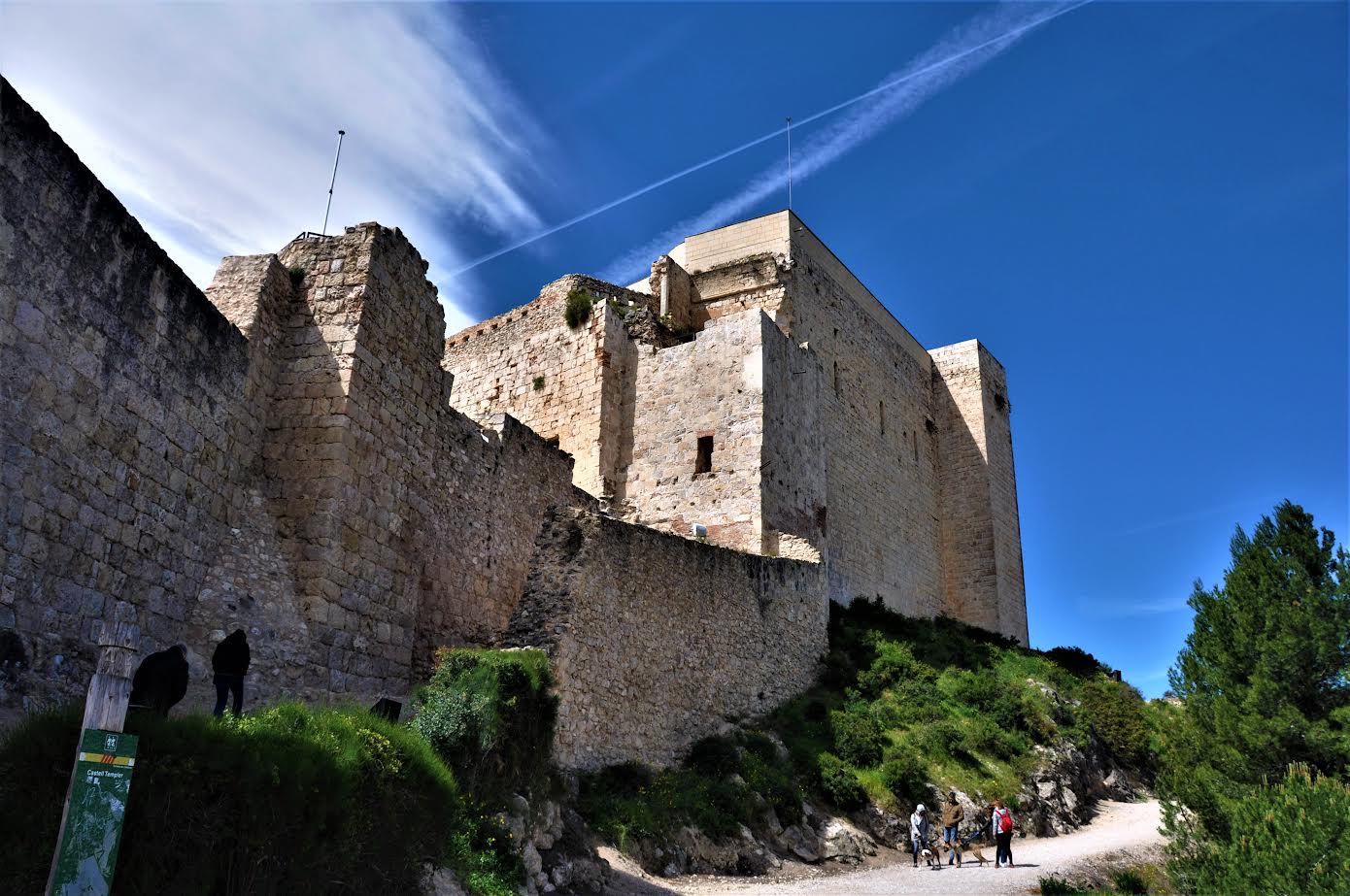 Plaça de la Font (Fountain Square)
Stop and relax with your family enjoying a nice delicious tapa and a cold beverage to cool down from the summer heat! This plaza is a tranquil spot with a nice family-friendly atmosphere and some good restaurants – sit at one of its several terraces to experience the local lifestyle!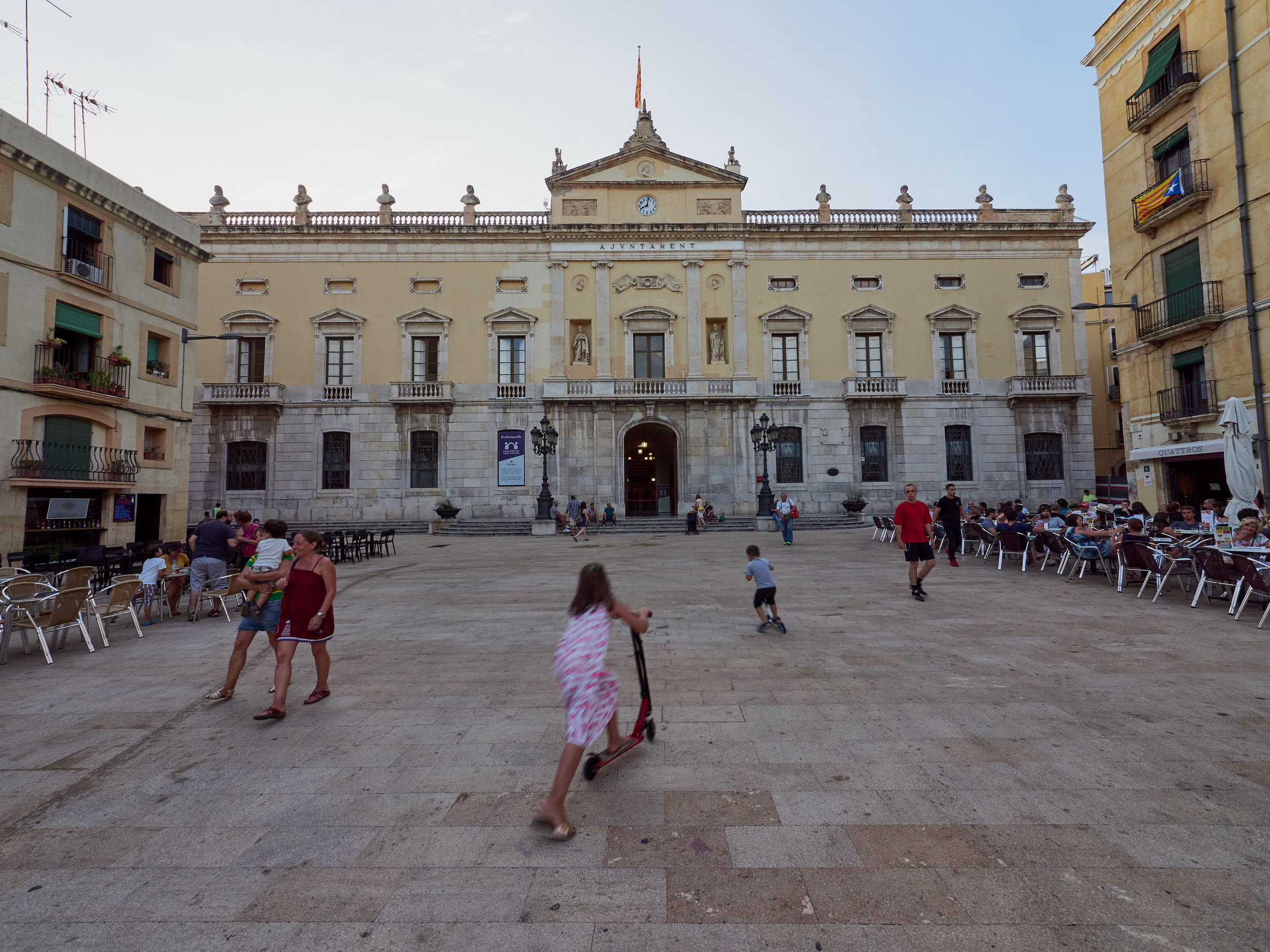 A shopping mall is always a great and easy option to spend some time with kids! It's built with a wide and broad space, great if you are carrying your kids on a stroller. Lots of shops to look around if you want to bring back some gifts, nice and family-friendly restaurants and some machine cars the kids can play with!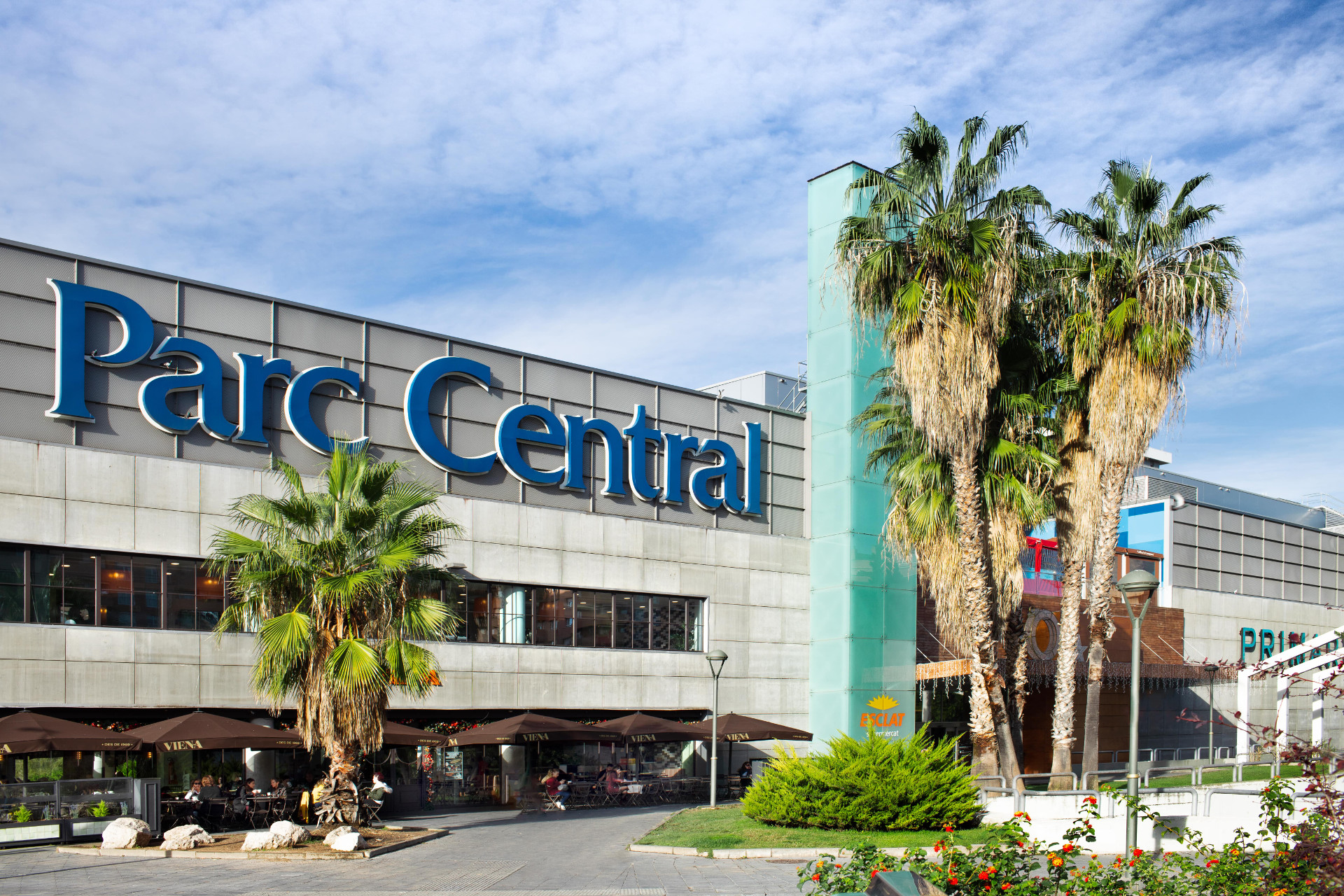 Last updated: 27th of April, 2023.