Travel 4 baby's top guide tips to visit Costa Brava as a family
Published March 07 2023
Costa Brava holds many paradisiac spots and some of them are hidden places no one would know about. That's why we are here! To let you in on the secret spots within Costa Brava, useful guide tips and everything you need for the best family trip on a budget.
1. Cala Culip Cadaqués is one of the hidden creeks within Costa Brava. It's located in Cap de Creus, Cadaqués. To access it, you have to park your car in Pla de Tudela. From there, it's a 15-minute walk to the rock creek. It's a really small creek, perfect if you're looking for a little family adventure to find isolated and unique spots.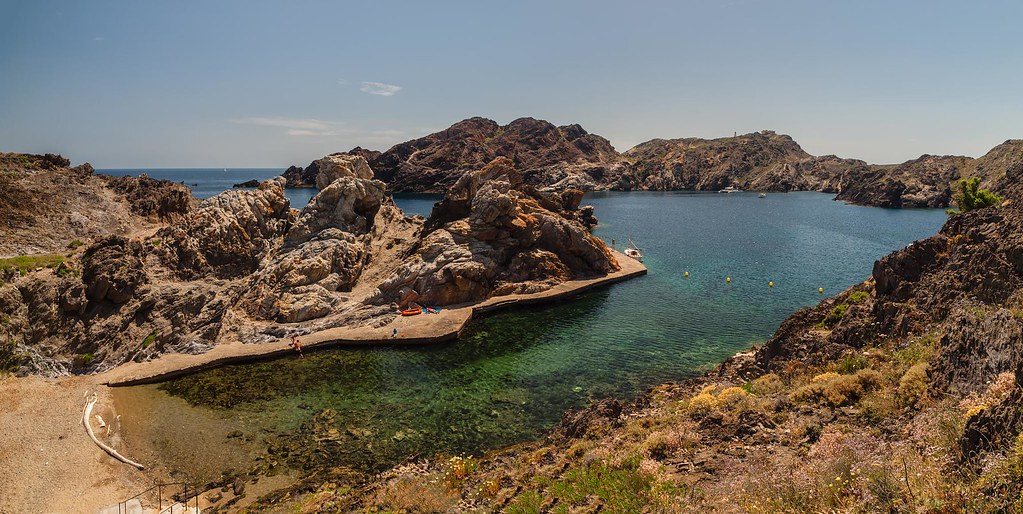 2. Cala Estreta Palamós. This almost unknown creek is not crowded and unlike other creeks from the area, it's made of sand and not rocks. To get here you have to park in Cala el Castell and walk through a pretty comfortable path for around 20-30 minutes.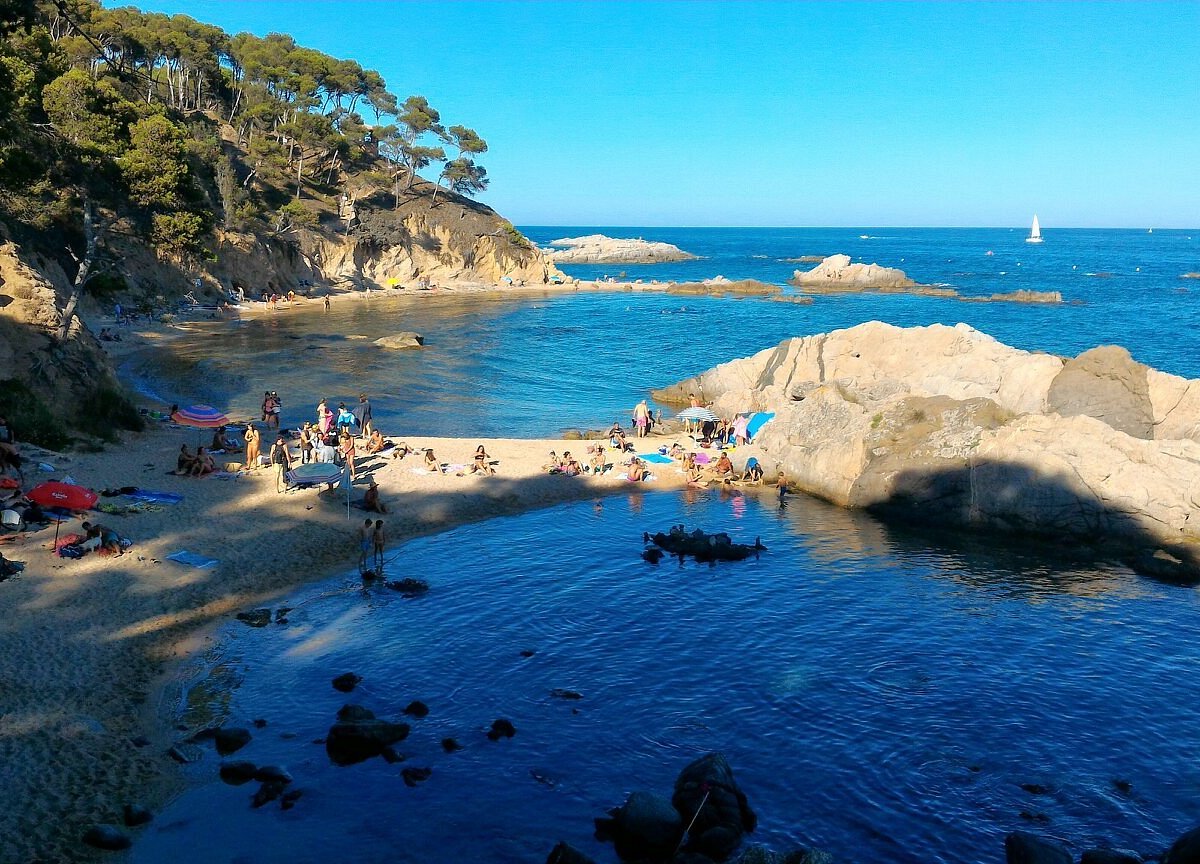 3. Mirador de Josep Pla. A famous Catalan writer gives name to this viewpoint, as it inspired some of his writing – we're sure it will make for a beautiful memory for your family! It's located in the highest point in Pals, right behind Sant Pere's church.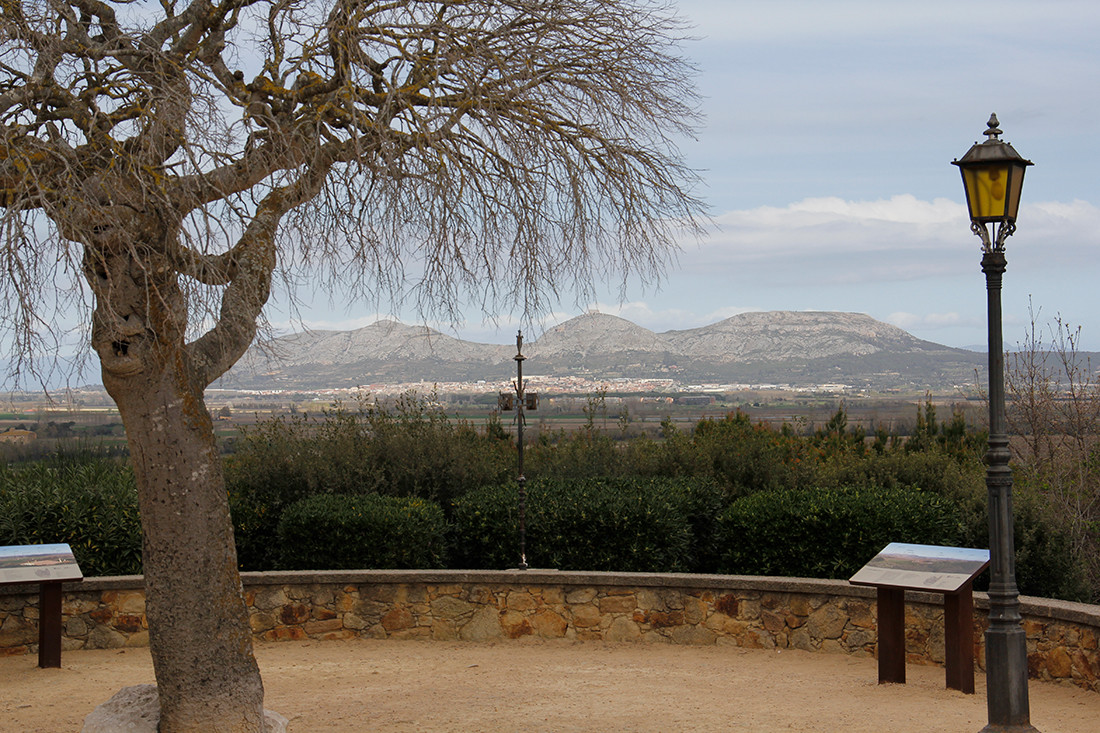 4. Islas Medas, we recommend this small ship trip if you want to check some hidden treasures within Costa Brava. You can find this rock formation island in Estartit, a small beautiful town from Costa Brava. In its port there are ships available that take you around the islands – the little ones always love it! We recommend the ship and company Nautilus, which has a submarine side on the ship where you can see undersea corals (it's 20€ per person).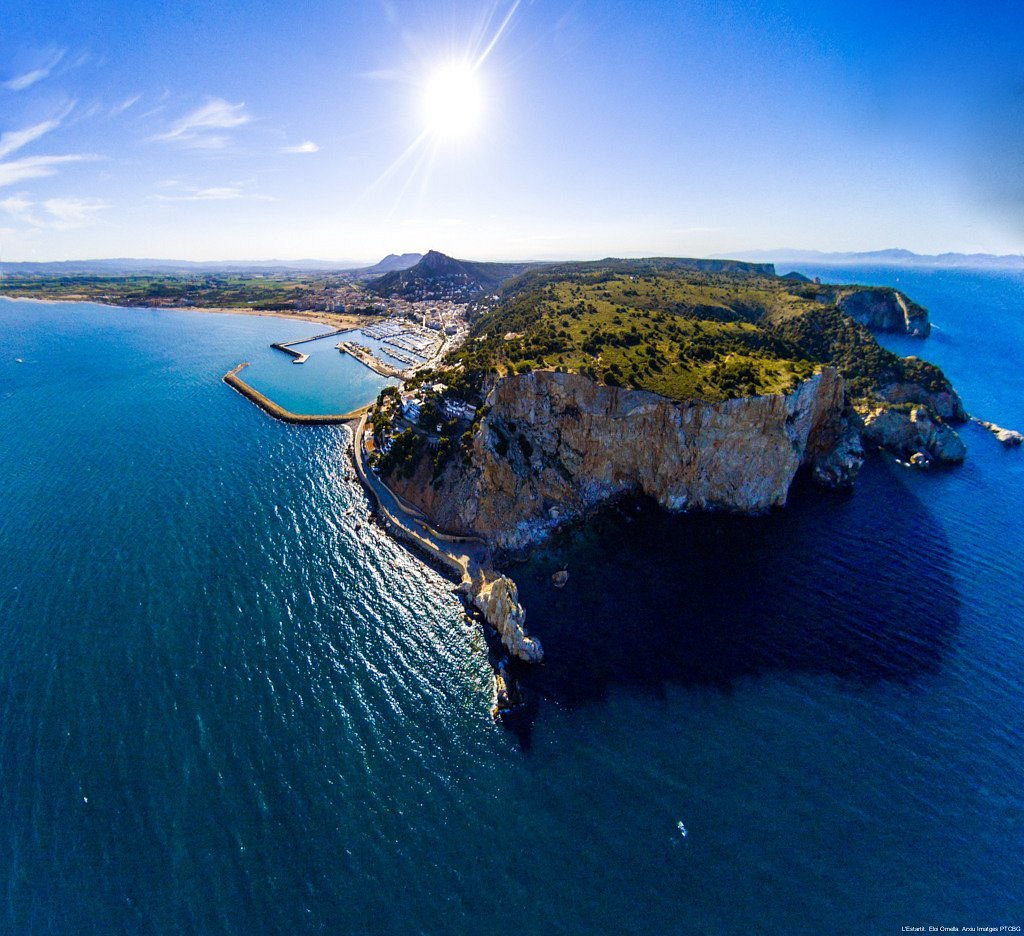 5. Empuriabrava, commonly known as Venecia catalana which means "the Venice of Catalonia". There is more than 20 kilometres of water canals throughout the town. We recommend you to rent a small boat and visit it by yourself or book one of the touristic boats that take you through the canals as well (the prices depend on the ship and date, so make sure to go earlier to the port and check with the captain). Definitely a memorable family experience!
6. Cala Calís situated in Roses. To access this creek, you have to walk a bit from Cala Montjoi. Both are small beaches with paradisiac views, we recommend you have a look at both and appreciate the Mediterranean scenery from different perspectives. Regardless, Cala Calís is usually less crowded and more tranquil.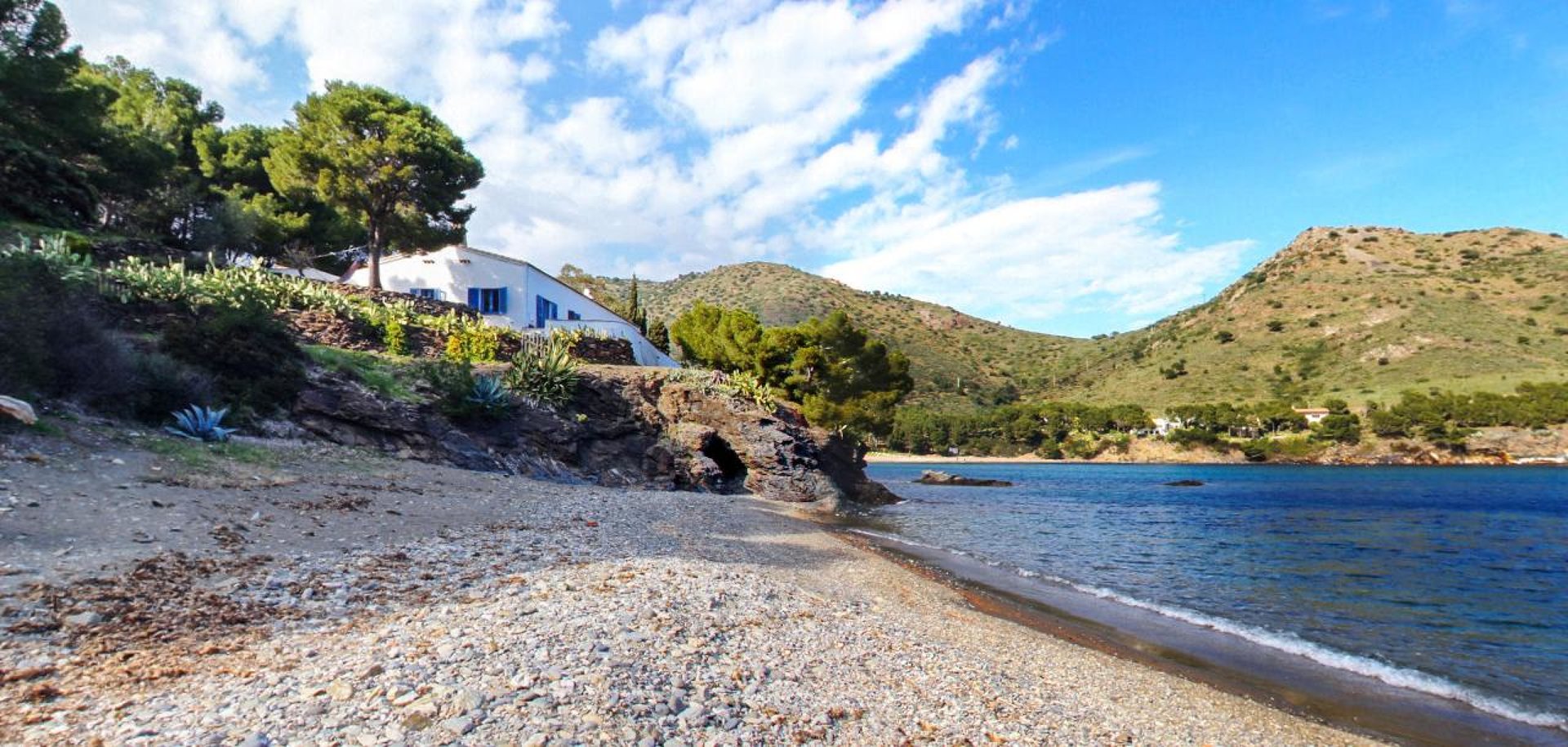 7. La Tramuntana is the name given to the particular wind in Cap de Creus, located in the municipal area of Cadaqués. It's a very special quality of the area and well-known by the locals, who like to visit its natural park and feel the nice air during the summer.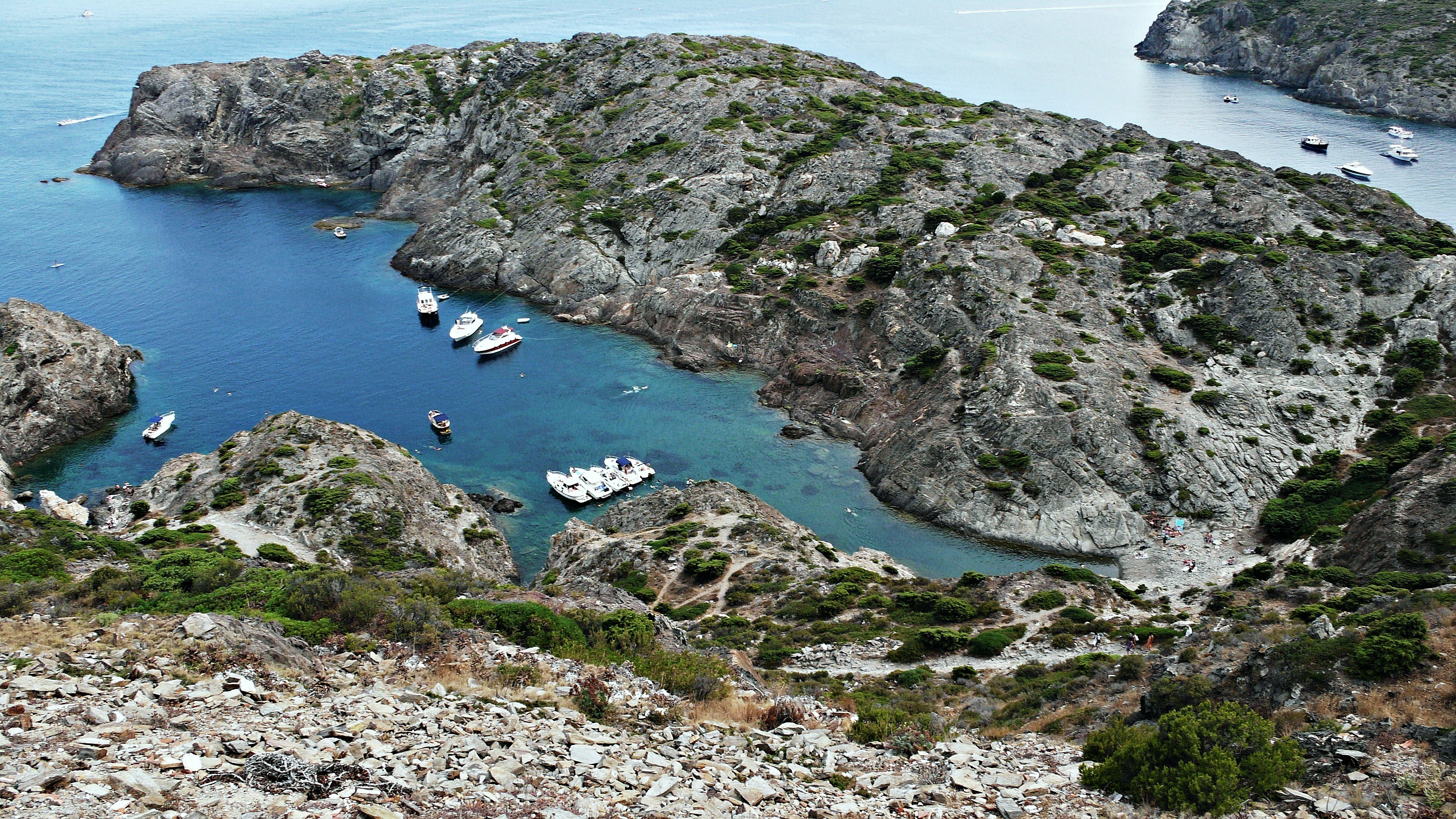 8. La Foradada is a beautiful cave and one of the wonders of Costa Brava. For families, we recommend booking a ship in Port de l'Escala in Estartit. Usually, the same ship you book to see Islas Medas will also take you through La Foradada. The ship has a submarine side on its lowest floor that the kids always love as you can see the beautiful caves from inside, corals and fishes that live around the area.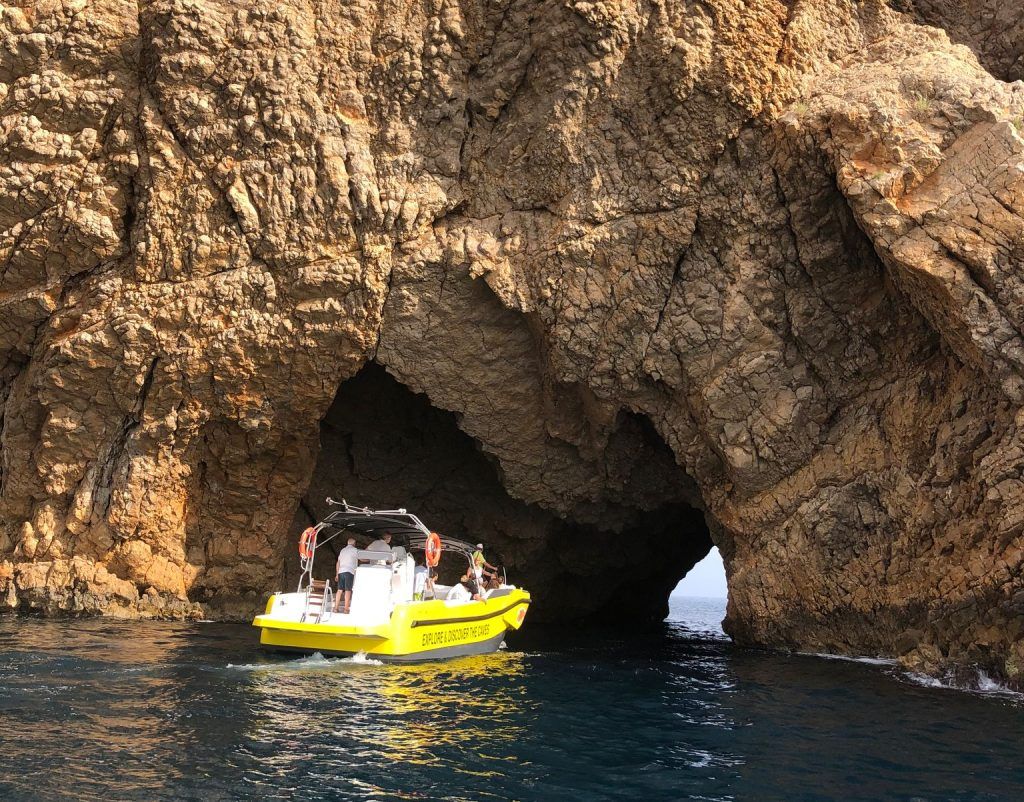 Last updated: 31st of March, 2023.