Family friendly restaurants in Costa Brava
Published March 08 2023
Costa Brava will feel like a paradise on Earth, with its tranquil beaches, Sunny weather and traditional delicious food. We want to give you a guide of the best restaurants from the area to experience the finest family trip on a budget.
If you want to experience Catalan cuisine at its finest while enjoying a cool summer breeze right beside the coastline of Blanes, this restaurant is for you. Delicious traditional food, with options for the kids (mac & cheese and sausage) – a great family option on a budget. El Sorral has a menu option with quite a range of food to choose from and homemade desserts.
As of today, the medium price per person is around 15€.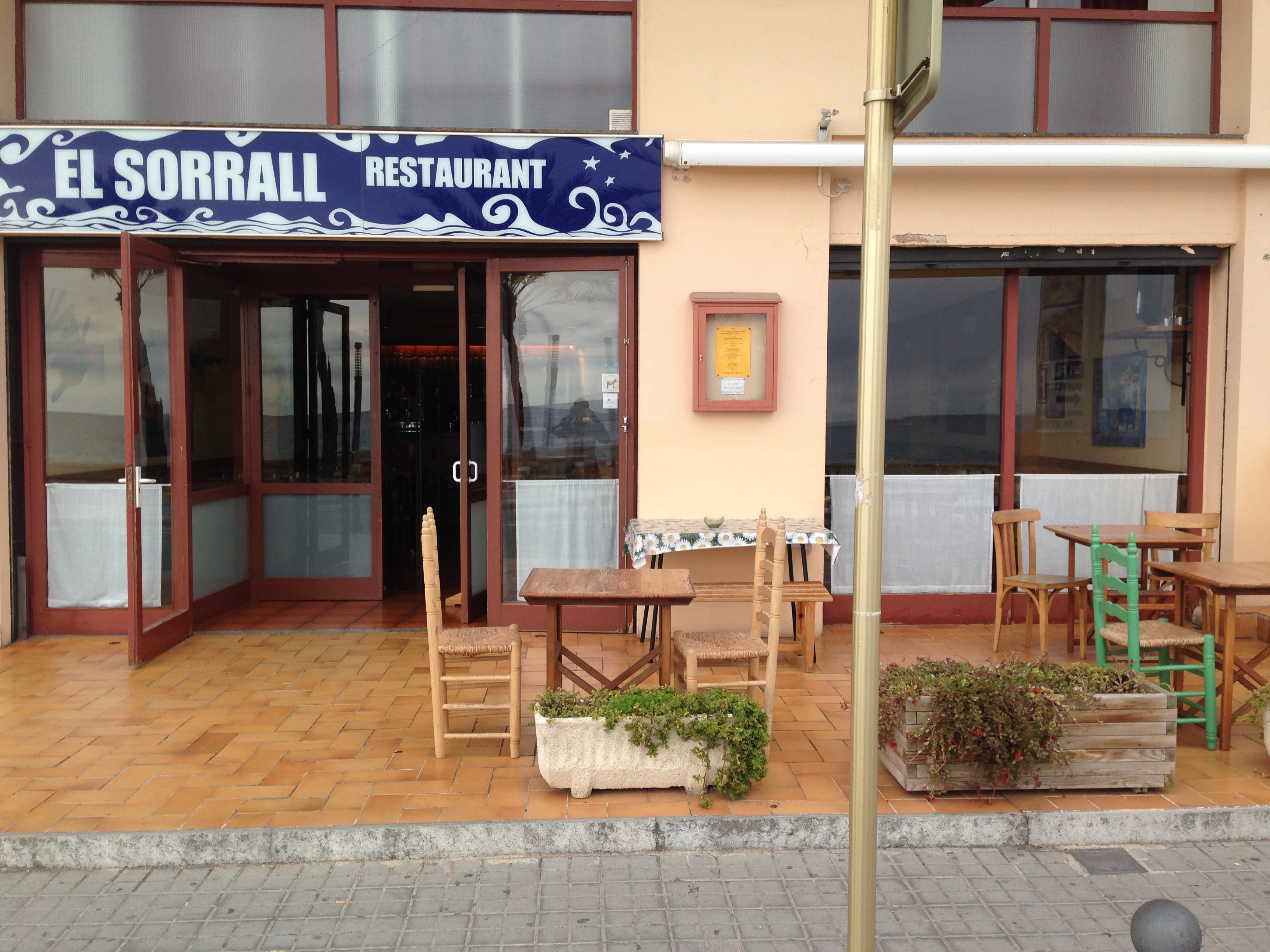 A wide selection of delicious and traditional food. From grilled meat to Paella and Arroz negro, this restaurant has it all. They also have great option for kids, such as Bolognese pasta. We love how it's located near Parc Dalmau, a tranquil park where you can sit under the cool shade of the trees while your kids play around.
As of today, the medium price per person is around 20€.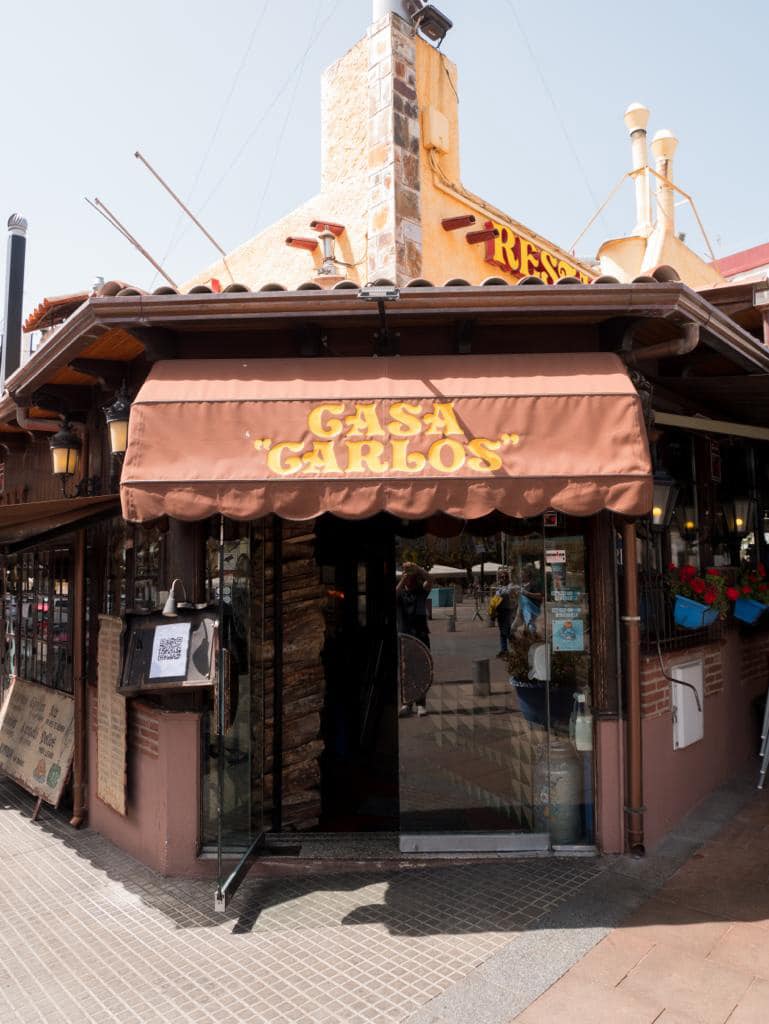 Close to one of the most beautiful spots in Costa Brava, Llafranc. The restaurant has a very family-friendly atmosphere, with pasta, croquetas and other kid option foods. For the parents, we recommend the Arròs Negre or Lluç a la Marinera. Affordable prices and delicious food!
As of today, the medium price per person is around 20€.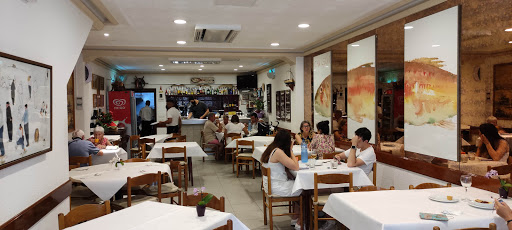 In Palamós, this restaurant is our favourite spot for a wonderful family lunch or dinner. El Racó is particularly family-friendly and its service is very kind. The menu holds a wide selection of different types of meat, fish and traditionally cooked rice, while they have some options specifically for kids (from pasta to chicken nuggets and fries). We are in love with the view from this restaurant, as it's right beside the sea, the finest family experience!
 As of today, the medium price per person is around 20€.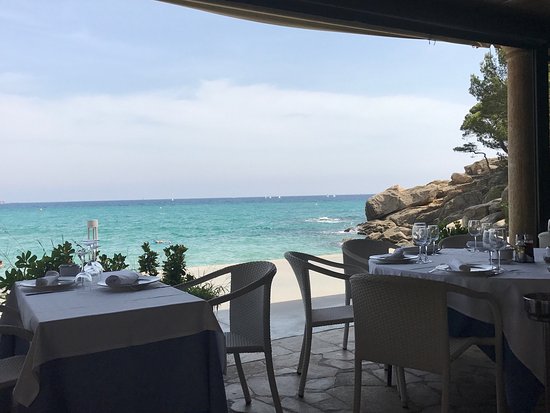 This restaurant is located in Begur, very close to its famous castle – where you can head to after your lunch for a breath-taking view of the town and the Mediterranean Sea. A family-friendly restaurant with a big menu so every member of the family can choose their favourite. A great place to eat on a budget while you visit the beautiful town of Begur!
As of today, the medium price per person is around 10-15€.
A family restaurant, perfect to experience Cadaqués with a familiar and homy atmosphere while eating delicious food. As the restaurant is ran by a family, it's perfect to enjoy a nice meal with your kids. Traditional Catalan and Spanish food, from fresh Mediterranean salads to grilled meat – and, of course, kids' food as well!
As of today, the menu is 23€ with dessert included. The medium price per person would be around 15-25€.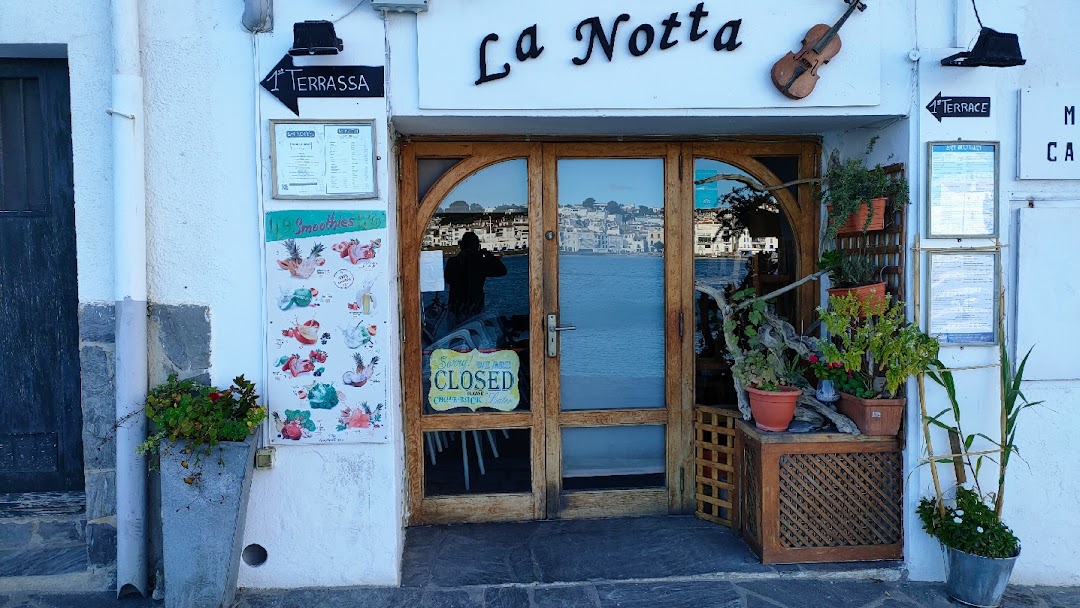 The truth is, Costa Brava is full of great restaurants with traditional Catalan and Spanish cuisine. Regardless of the beautiful town you're visiting, the familiar atmosphere is always there as it's one of the most frequented vacational destinations for Spanish families as well. Wonder around its narrow streets, enjoy the Vitamin D on your skin, let your kids play in the Mediterranean Sea. And even though there are many amazing restaurants to eat, we hope this helps you choose and have an even greater experience!
Last updated: 31st of March, 2023.