Creeks, parks and places to visit on a budget in Costa Brava
Published March 08 2023
So many wonderful spots to visit in Costa Brava, each one with a particular beauty to it. We've gathered some of our favourites so you and your family can have the best trip on a budget.
Jardins de Santa Clotilde
A bit of green on your summer beach holiday. These gardens are located right above a cliff, providing an amazing view of the Mediterranean Sea. With a tranquil atmosphere, these beautifully decorated gardens are a great way for your family to go from the beach to a greener scenery!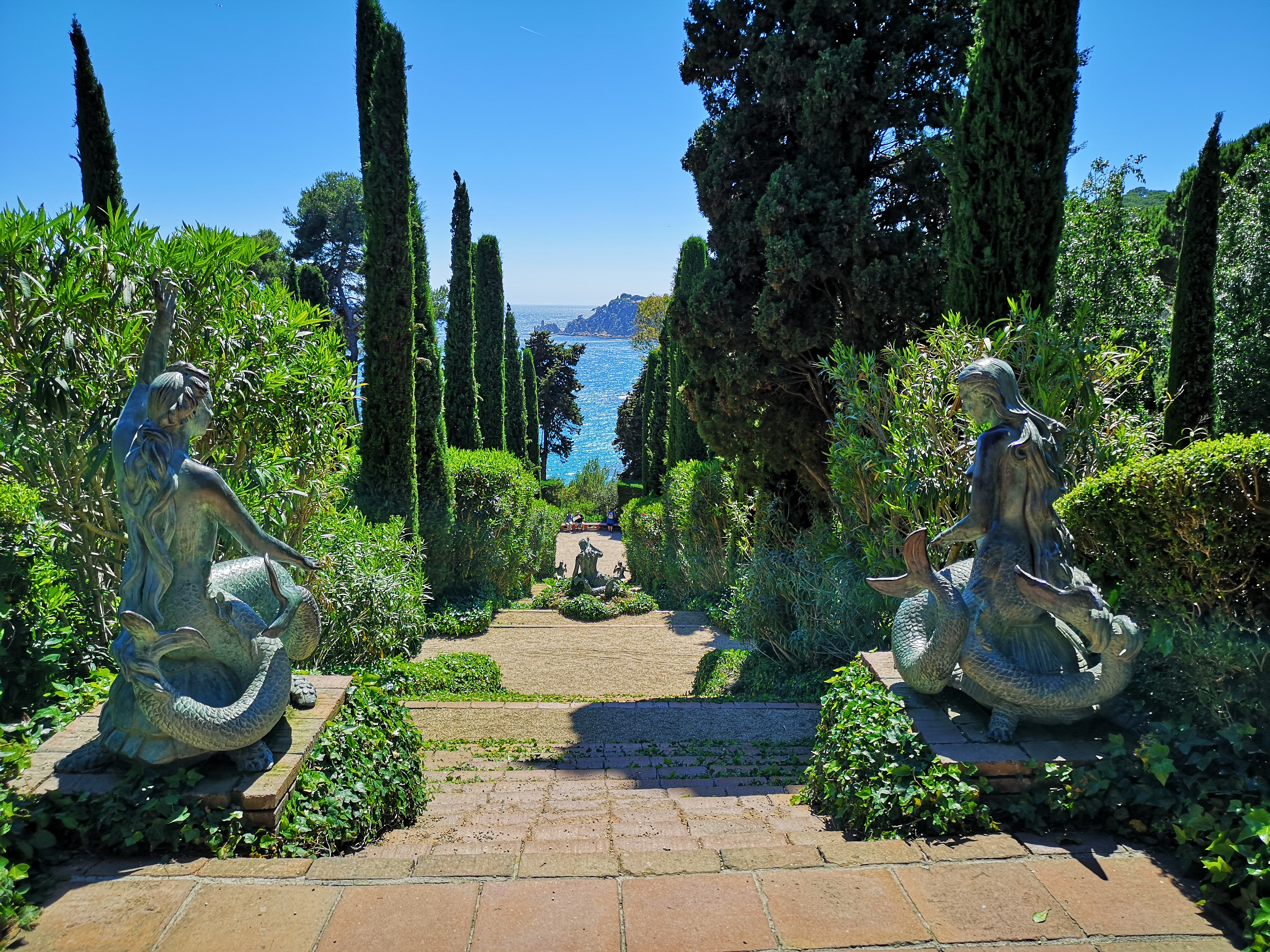 Cala del Pi
In Platja d'Aro you will find this small beach or creek. It's a bit hidden and it will feel like you are in your own personal paradise. It's usually not very crowded compare to other beaches and creeks, perfect to spend a nice family day in a quiet Mediterranean oasis.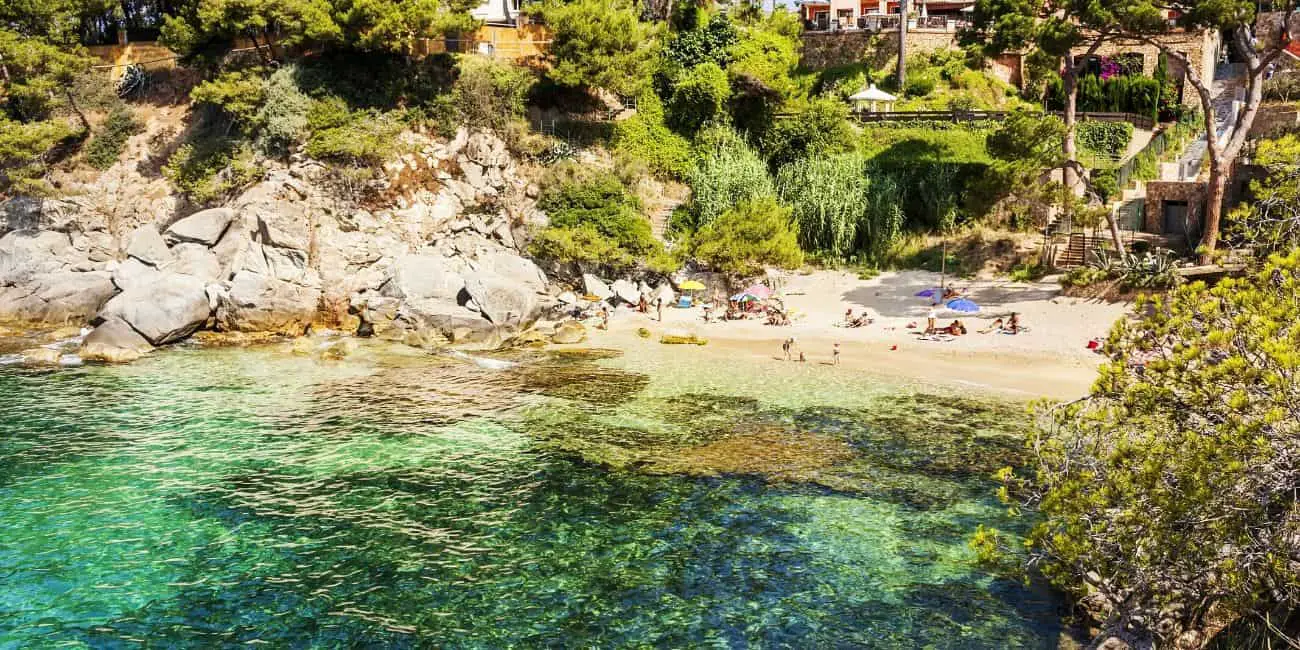 Parc de les Ribes del Ter
The most beautiful scenery! If you are looking for a tranquil place to walk beside Ter's River and through fallen leaves under the cool shade of the trees, this is the perfect spot for your family. It's the best place to relax and disconnect from everything.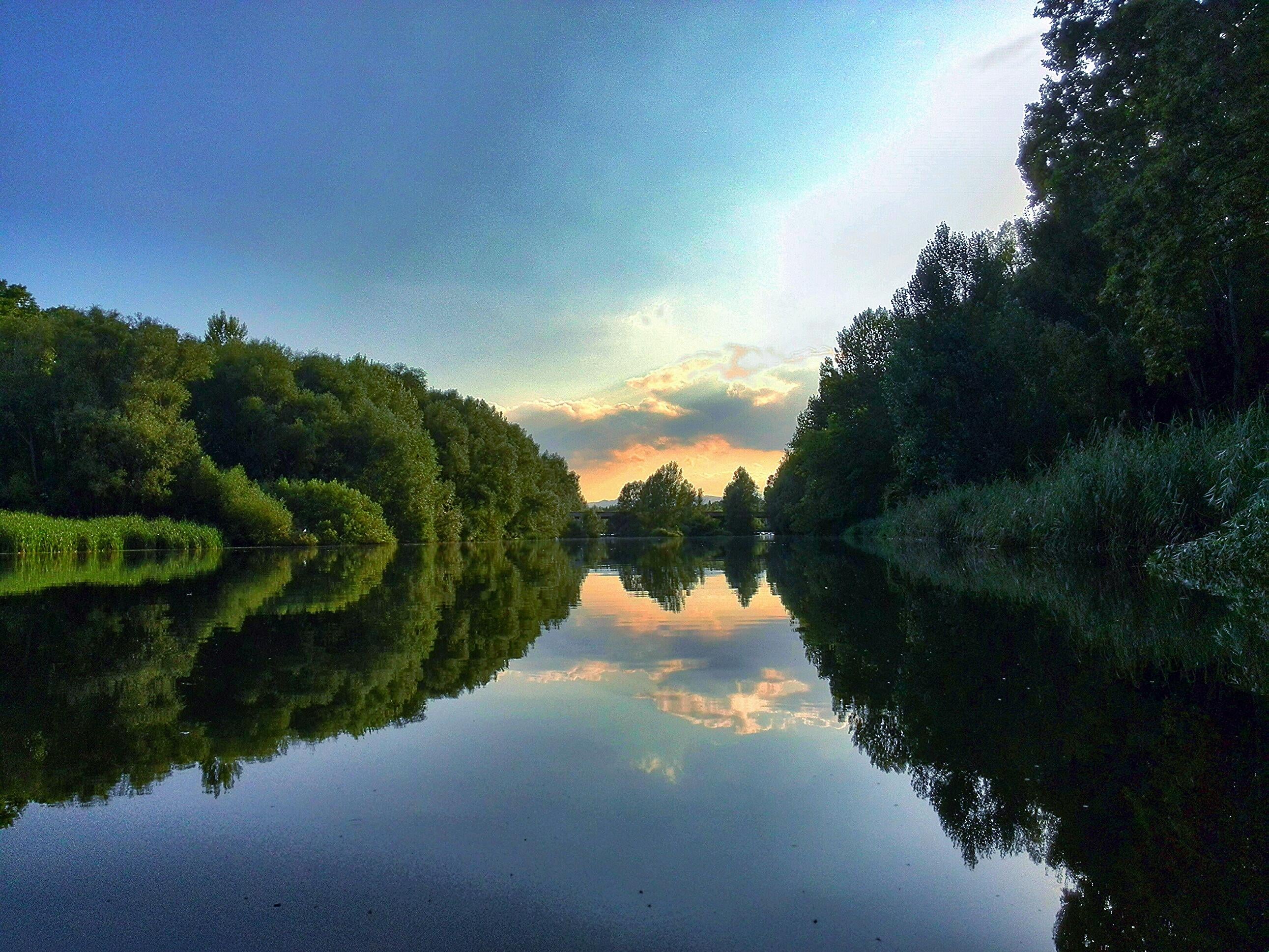 Platja Fonda
One of the most visited spots in Costa Brava, located in Begur. You'll have to go down some stairs to access this paradisiac beach. Crystalline water, grey sand surrounded by trees, the finest spot to spend your holidays with the family and kids!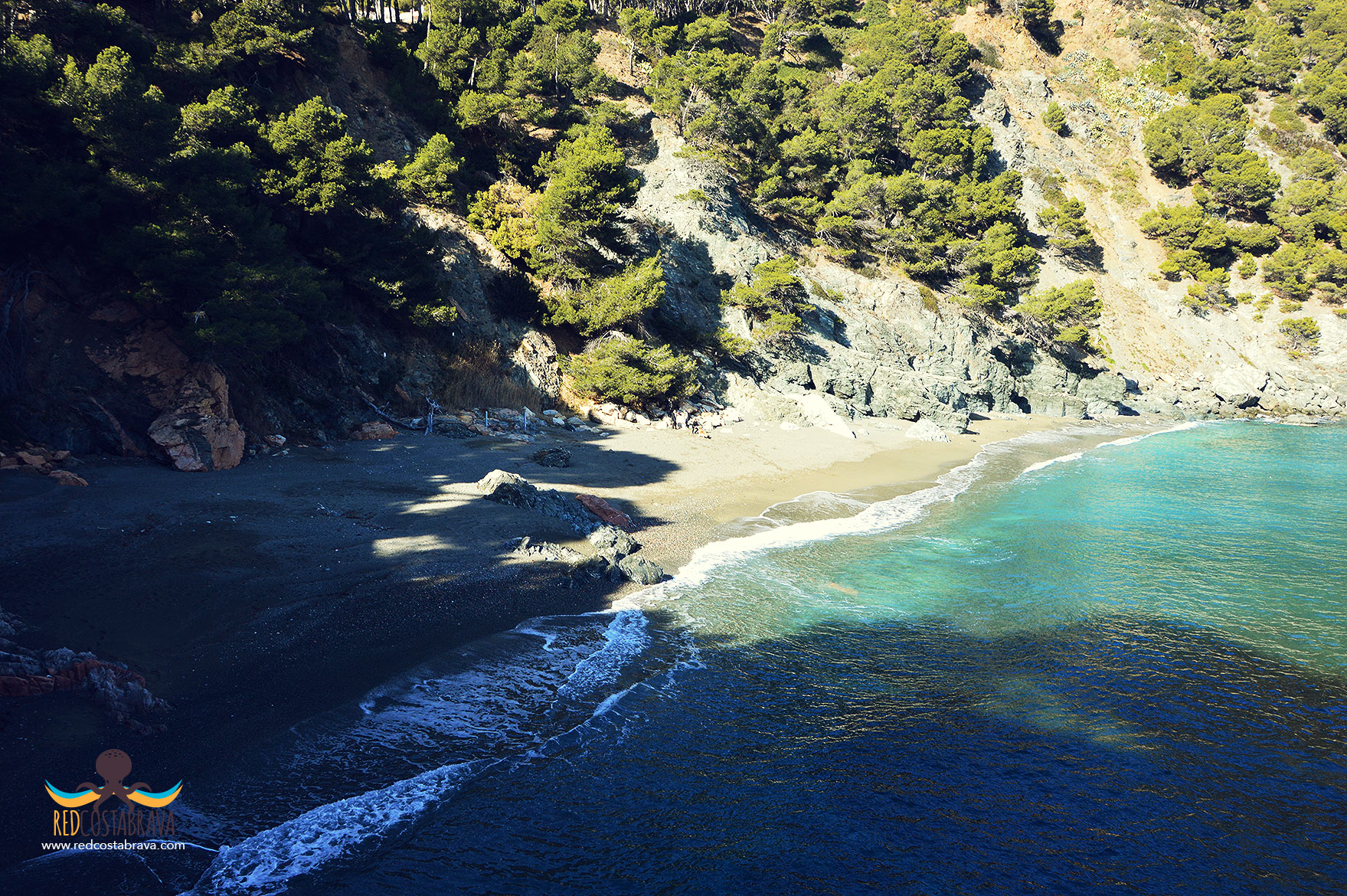 Parc del Convent dels Agustins
One of the landmarks of Palamós, the sculpture that gives name to this park holds a lot of history. Make sure to check events that might happen there during your stay, as it's very typical for the town to host traditional dances and concerts there for free. And the view will not leave you indifferent either.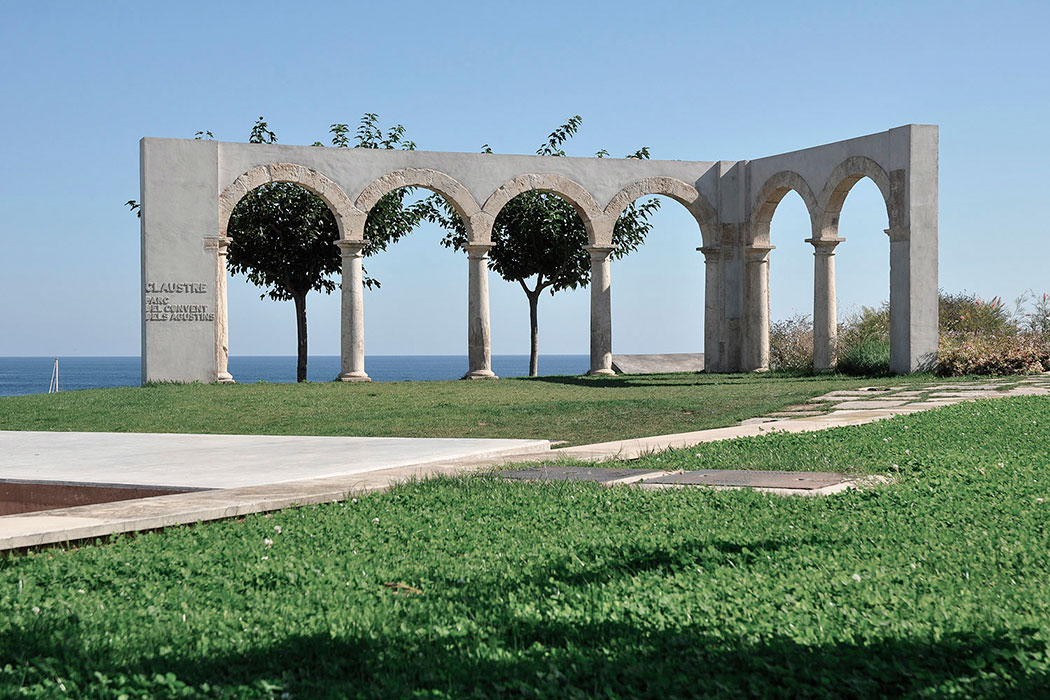 Platja Gran
The name itself means "big beach". In Costa Brava it's more common to find small creeks, that's why this beach is rather unusual in the area. This spot is easier to access compared to some other "hidden" places within Costa Brava, so it's perfect for a relaxing and comfortable family day – bring your fresh fruit, cold beverages and spend the morning getting some Vitamin D.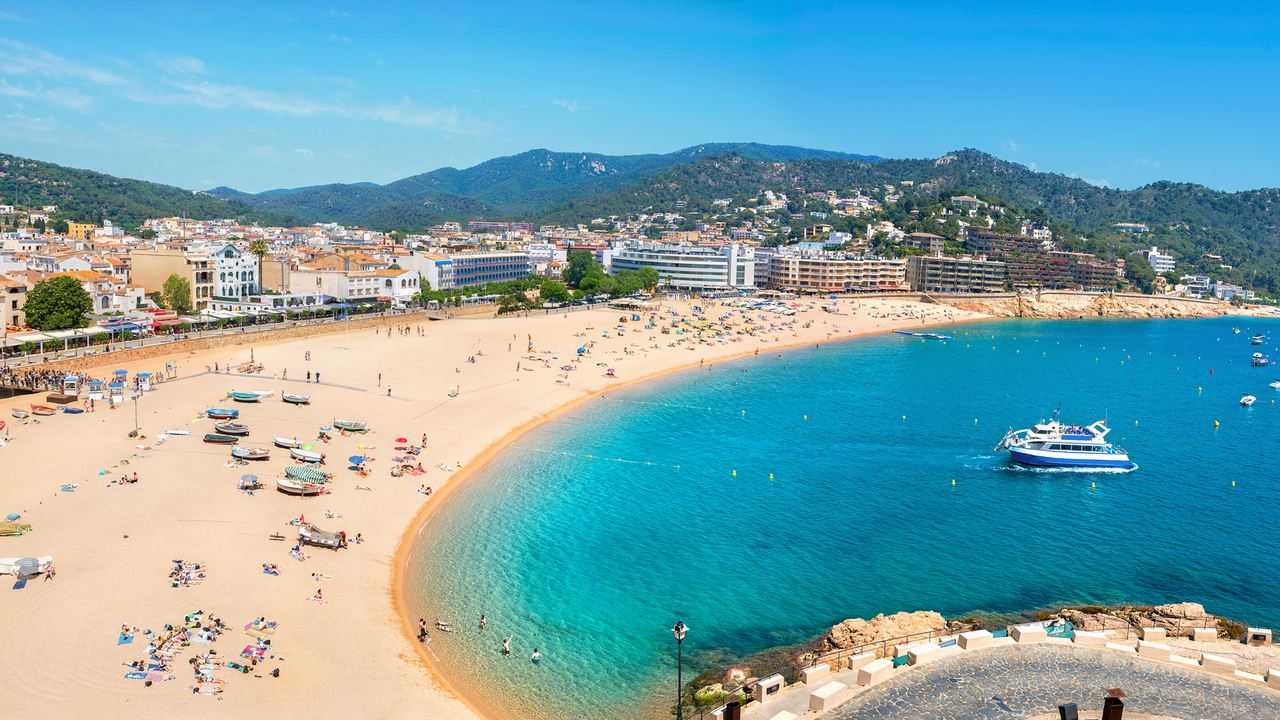 Pp's Park Platja d'Aro
The kids will adore it! An amusement park with water slides, rollercoasters, bumper cars and much more. Perfect to include on your family trip on a budget, instead of heading to the beach that day you can spend it watching your kids having the best time going from one ride to the next. The park and rides are specially designed for kids. It works with a card system that you would get right at the entrance and each ride costs from 2.80€ to 10€.

Platja de Tamariu
This beach holds a special beauty and sense of calm to it. Definitely a spot to visit during your family trip as it's perfect to spend a day on a budget. As it's a bit far from everything, bring your own food and beverages and enough sunscreen to spend the day at this tranquil and family-friendly beach. There are even some routes that you can do with the kids around the area for some breath-taking views – most of them can be done with sandals and strollers.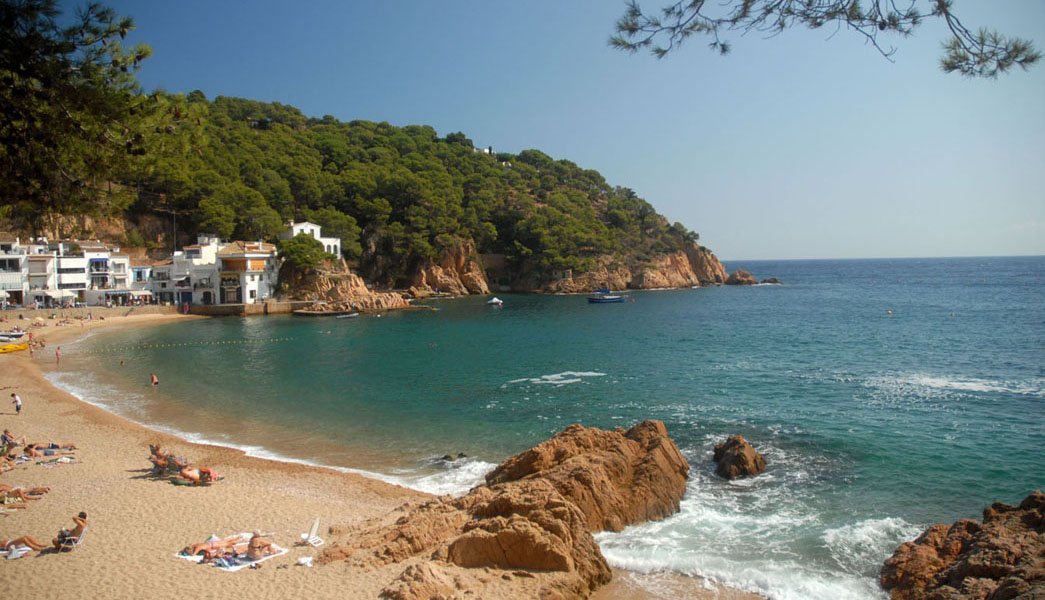 Jardí Botànic de Cap Roig
Located in Calella de Palafrugell, there's this beautiful garden. You can see the coastline from a different perspective and walk around with your kids in-between the shades of trees which will feel especially nice during the summer.
Everest Costa Brava
Located in Platja d'Aro. It's a particular type of amusement park. Instead of your usual rides, your kids and yourself can have fun climbing through a wooden structure, hop on a giant swing and more – put your agility to the test! The kids have the best of times and the entrance price is perfect for a family day on a budget; it goes from 8€ to 16.50€ for two kids (depending on the type of ticket) and 18.50€ for adults.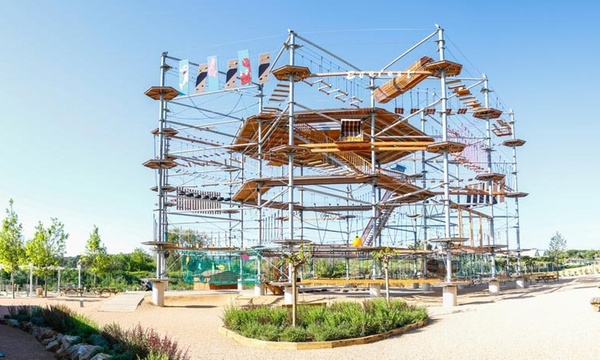 Platja del Cau del Llop 
Crystalline water, soft sand and the Sun – what else could you ask for? This small beach is great to spend the day as family, relaxing, making sandcastles and enjoying the wonderful Mediterranean weather.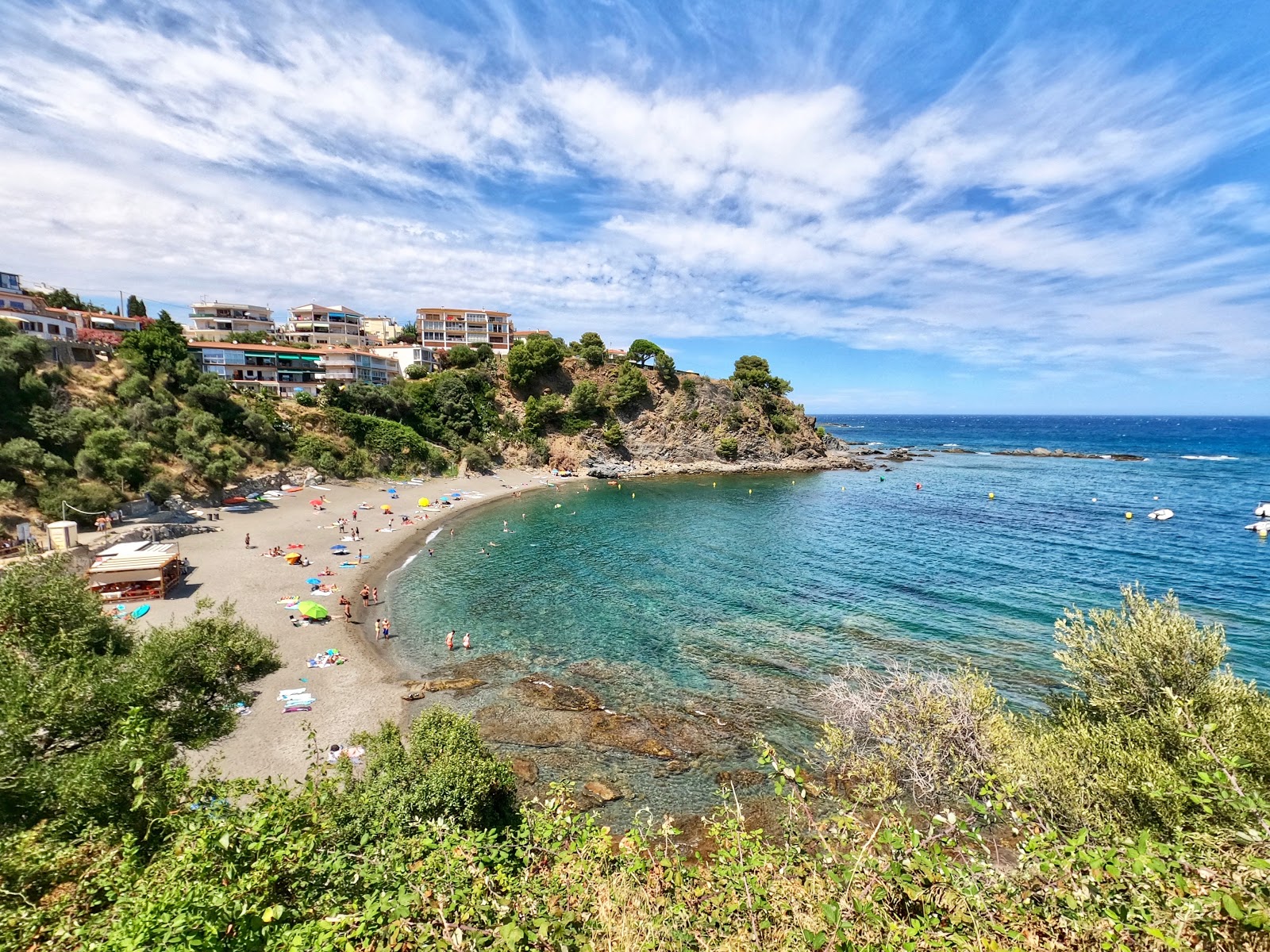 Butterfly Park Empuriabrava
If your children love animals, this is the perfect place for your family trip on a budget! Lots of different species and activities for your kids to interact with the animals and have the best of times. The price is 8€ for kids and 12€ for adults; under 4 years old the entrance is free.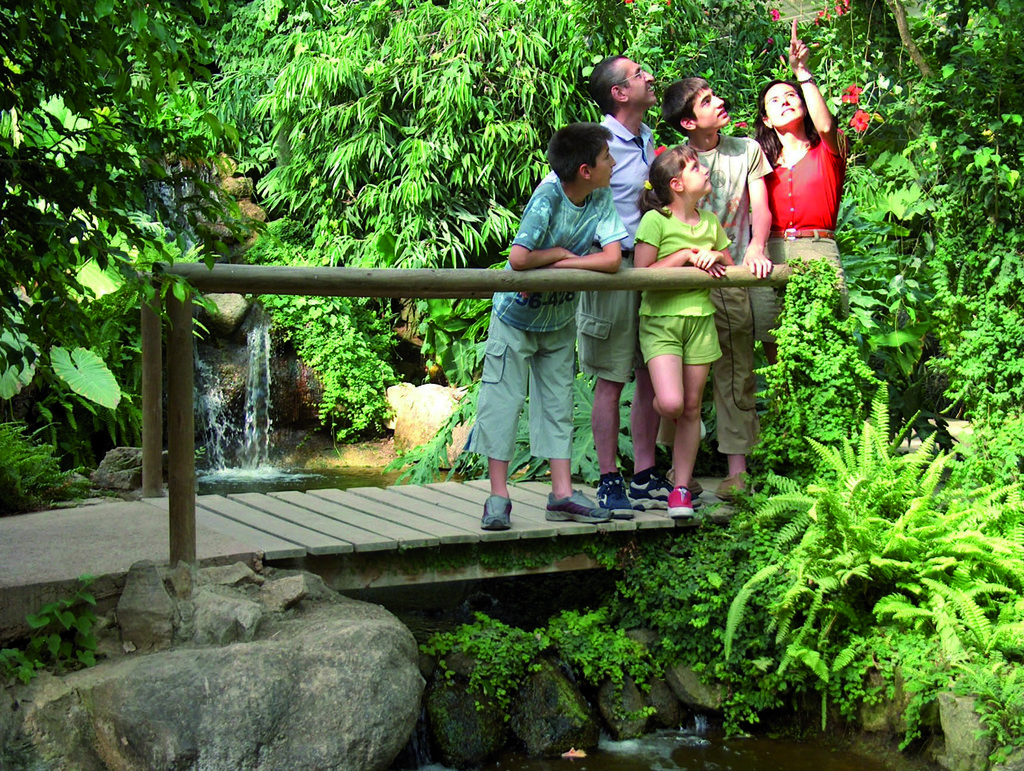 Last updated: 31st of March, 2023.