Top Guide Tips for the best family trip to Benidorm
Published April 19 2023
We want you to have the best possible experience in Benidorm and that is why we want to guide you through some specific parts of the city you may not know about or experiences you may haven't considered!
Serra Gelada (Frozen Mountain range)
On the outskirts of Benidorm there's this beautiful natural park, where you get to see the Mediterranean Sea and the city from a totally different perspective. Its name comes from the microclimate that is formed thanks to its altitude and location, making the temperature colder – wonderful during the summer time for a nice cool break from the heat.
It's reachable by public transportation and the trip is about 1 hour and 20 minutes.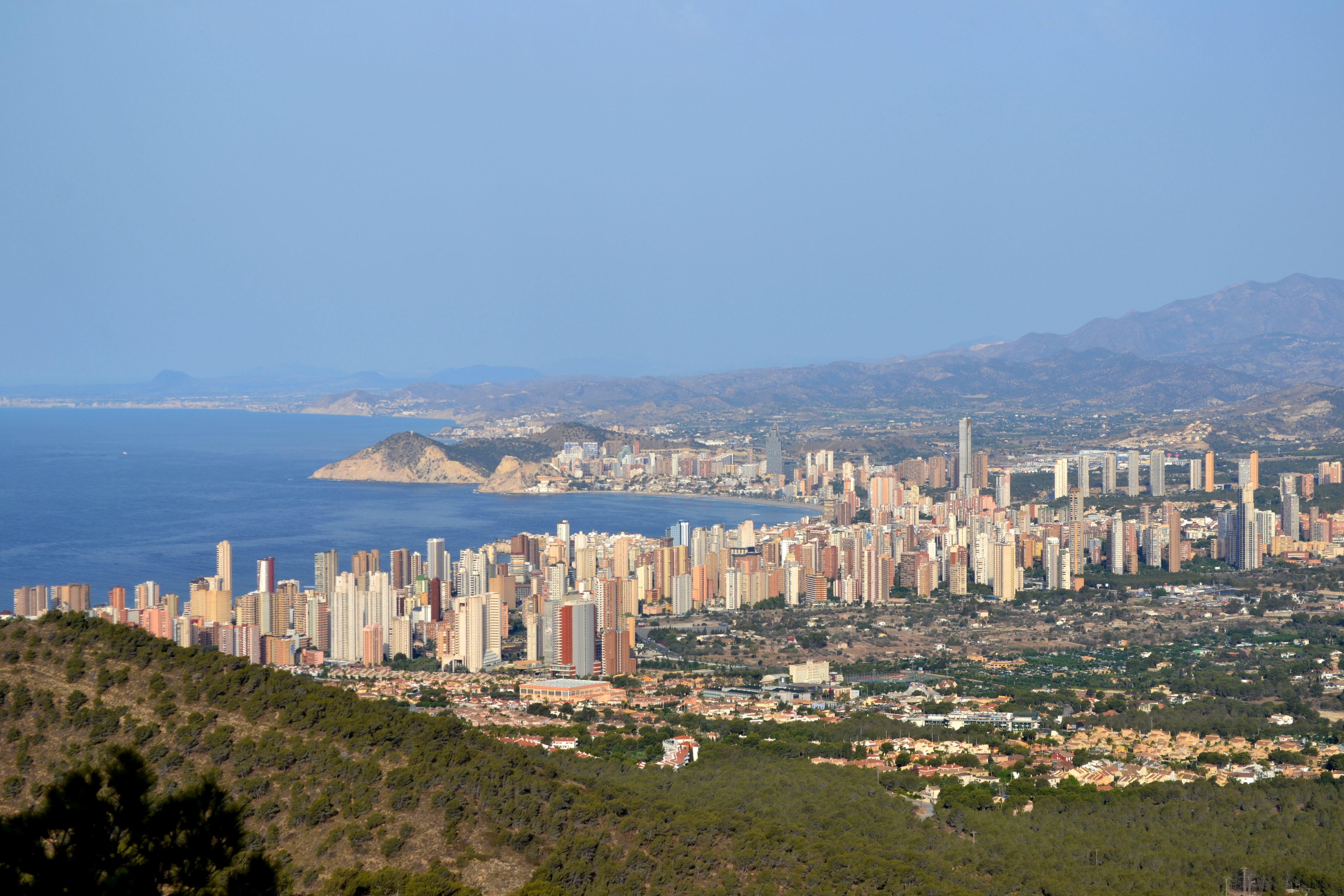 Boat trip to Benidorm's Island
From 10 am and every hour there's a boat at Benidorm's port that takes you to this small and charming island located right in front of the city. The trip takes about 15-20 minutes. It has a very strong environmental importance and that's made very clear once you step food in it. You can walk around and explore the nature that surrounds it, see the beautiful lighthouse and have a nice family day in an island!
The round trip is 15€ for adults and 12€ for kids, so it's pretty affordable.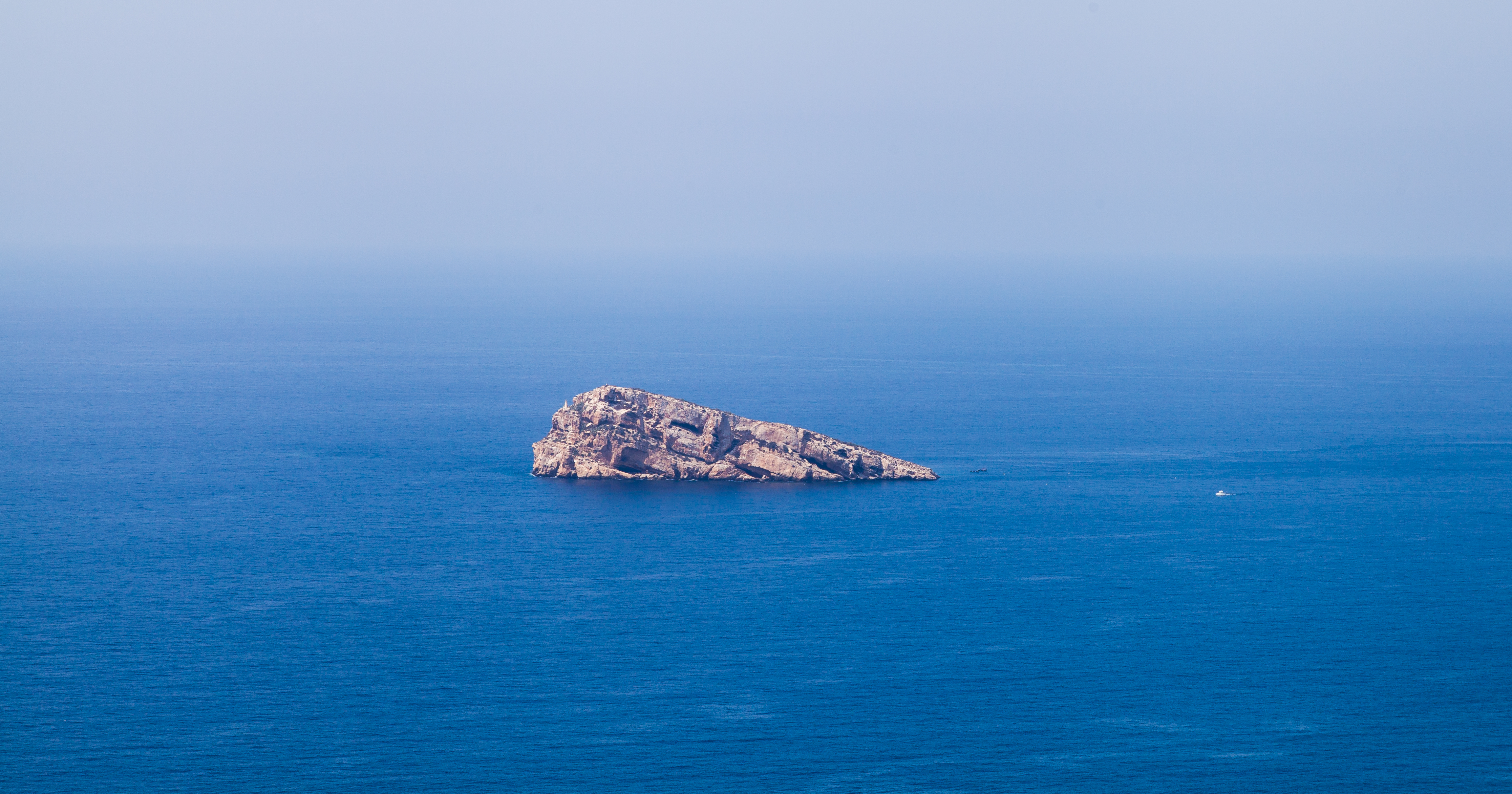 Circus
One of the best family experiences when visiting Benidorm. Incredible theatrical performances, typical circus shows and overall, a spectacle that the kids and yourself will adore! It's located inside the city so it's easy to access, even by walking. 
The show is about 2 hours and it's usually in the afternoon (6-7 pm). The price is 15€ for adults and 8€ for children, but check out their website for more information. It's great for a fun family experience on a budget.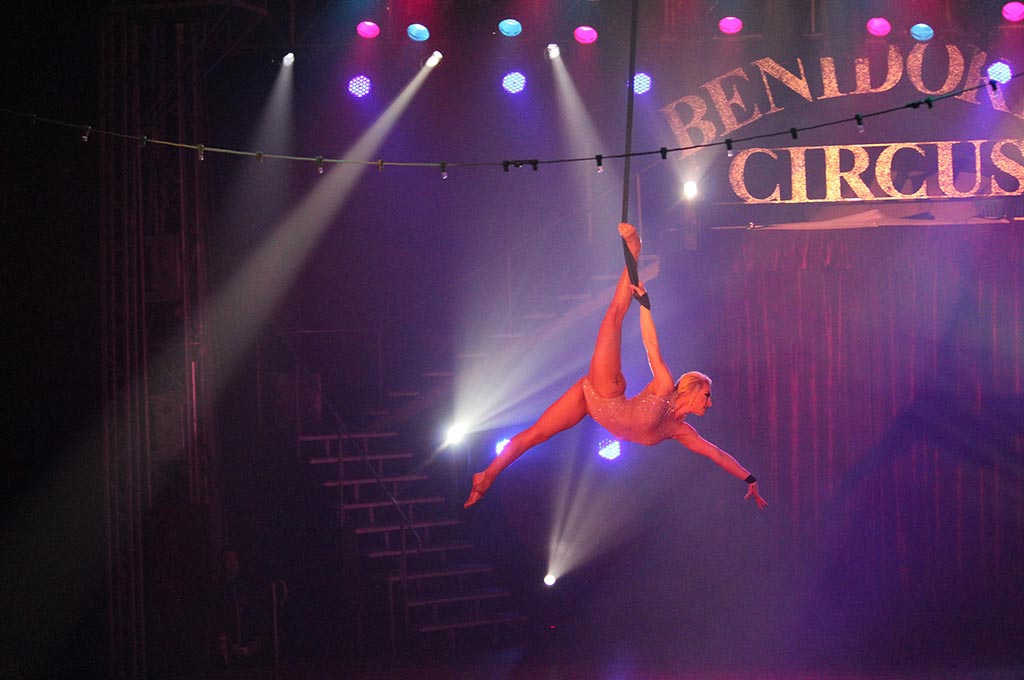 Exposición Los Clicks
A cultural exposition for the little ones. It's a nice experience to spend an hour or less watching Lego structures and scenarios – from concerts to war recreations and more. A small museum for the kids, where they'll get to see different types of Legos.
It opens from the 30th of June to the 30th of September, from 6 to 10 pm on weekdays and 10 am to 2 pm during the weekends.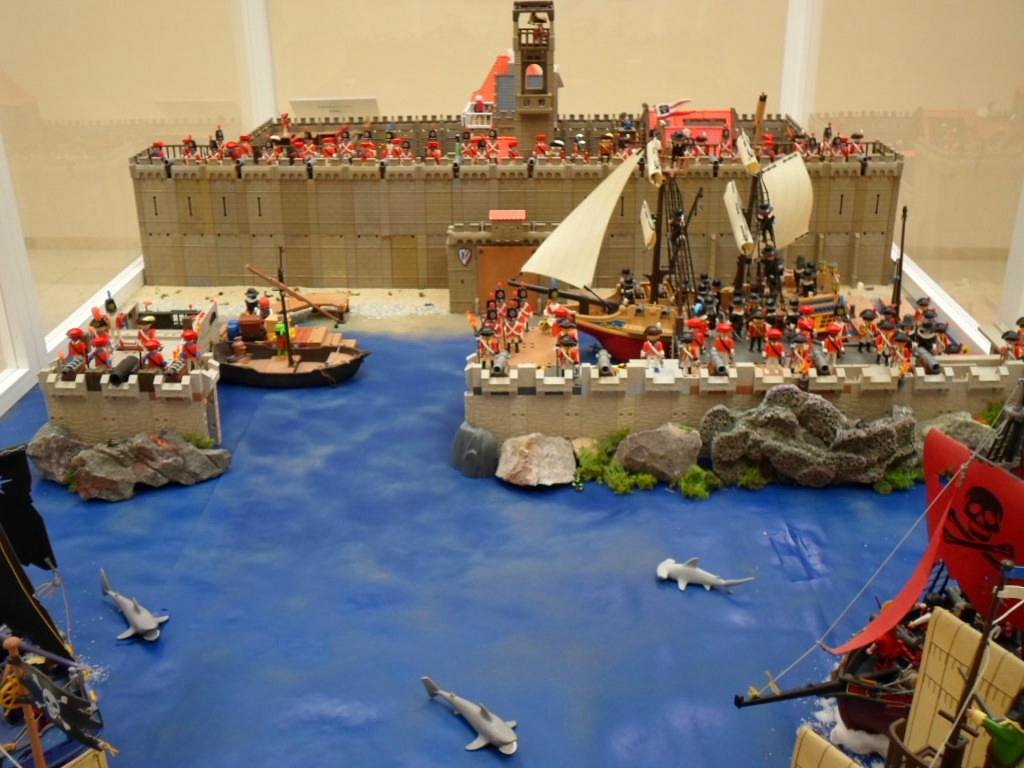 Mirador del Hotel Bali
People may not know that on top of the Bali Hotel there's a beautiful spot where you can see the entire city and all its surroundings. We recommend you check it if you want to see Benidorm from an entirely different perspective, plus with the 5€ that costs to get inside you get a beverage included in the pool bar – the best relaxing experience as a family!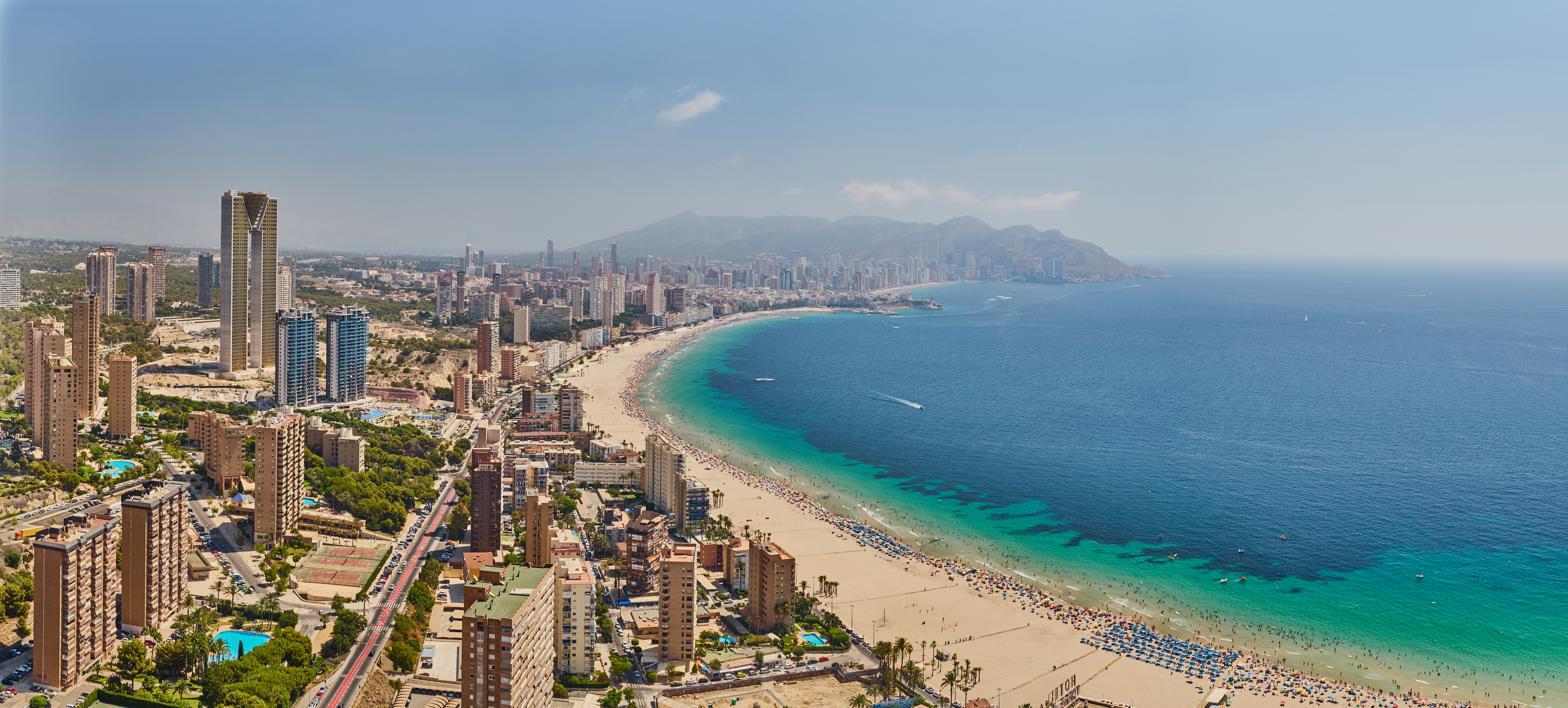 Last updated: 18th of April, 2023.