Parks and other things to visit on a budget in Benidorm
Published April 19 2023
Parc de l'Aigüera (Sink's Park)
In the centre of Benidorm, you can find this long park, that makes for a very nice walk as a family as it's very wide with nice gardens and trees that provide a nice shade in contrast with the summer heat.
Parc Municipal El Palmeral Elche (The Palm Grove Municipal Park)
Definitely a park to visit and walk around to take a nice break from the beach. It has different architectural structures, fountains and even a little play zone for the little ones – great for a nice and tranquil family-friendly walk.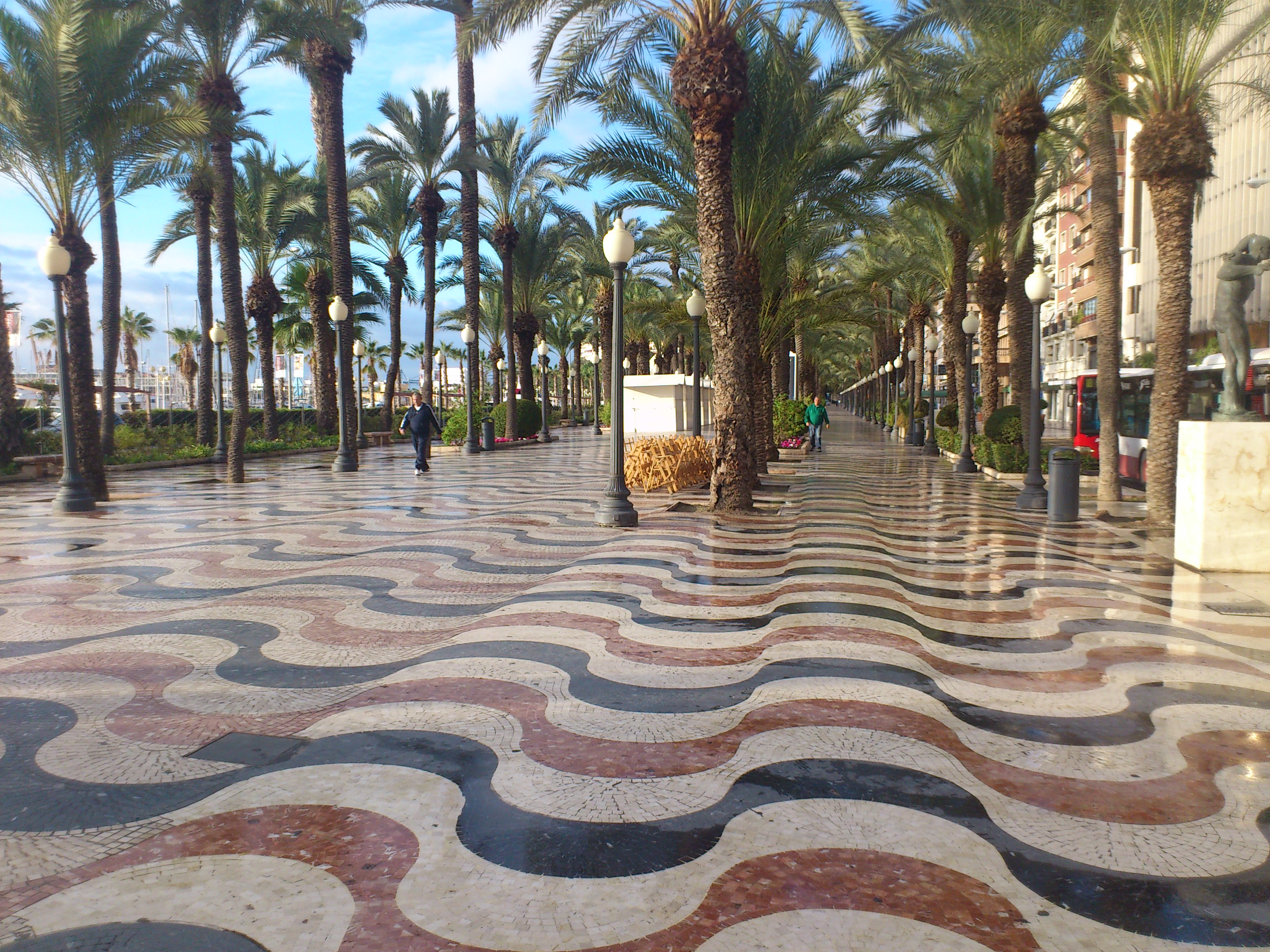 Parc de Foietes
Situated in the north of the city, it's really a big and wide open-air area with different play zones for kids – especially designed for families with children. If you want to sit and relax while your kids run and have some fun, this is your spot!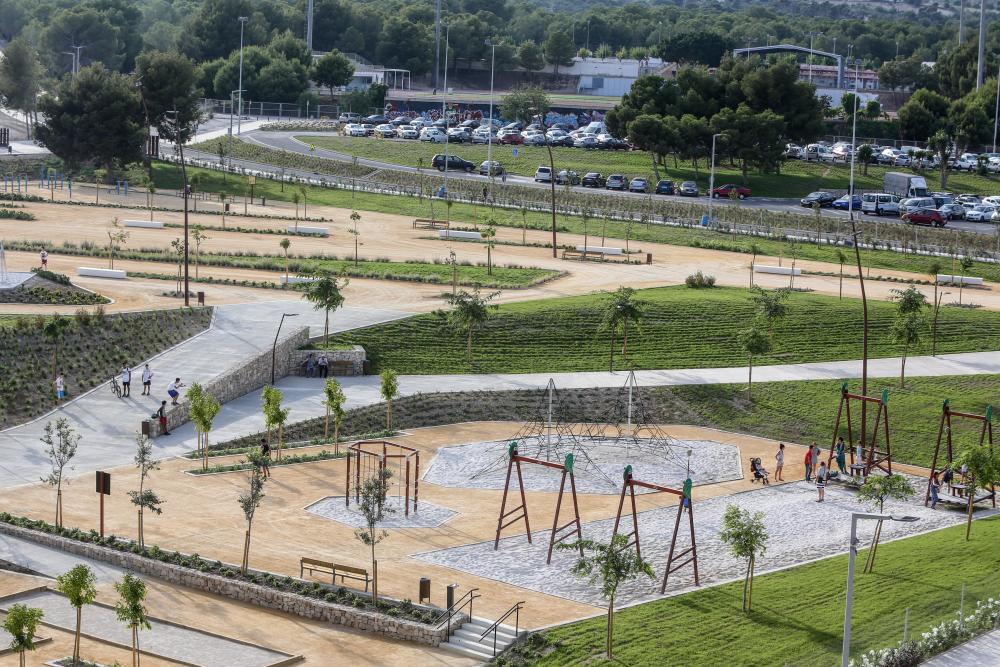 Parque infantil (Kid's Park)
Look for this on your maps app when visiting the city to find several parks that are thought out for kids. They have nice playground areas so the little ones can have some fun in different parts of the city. They are always a good option to have around.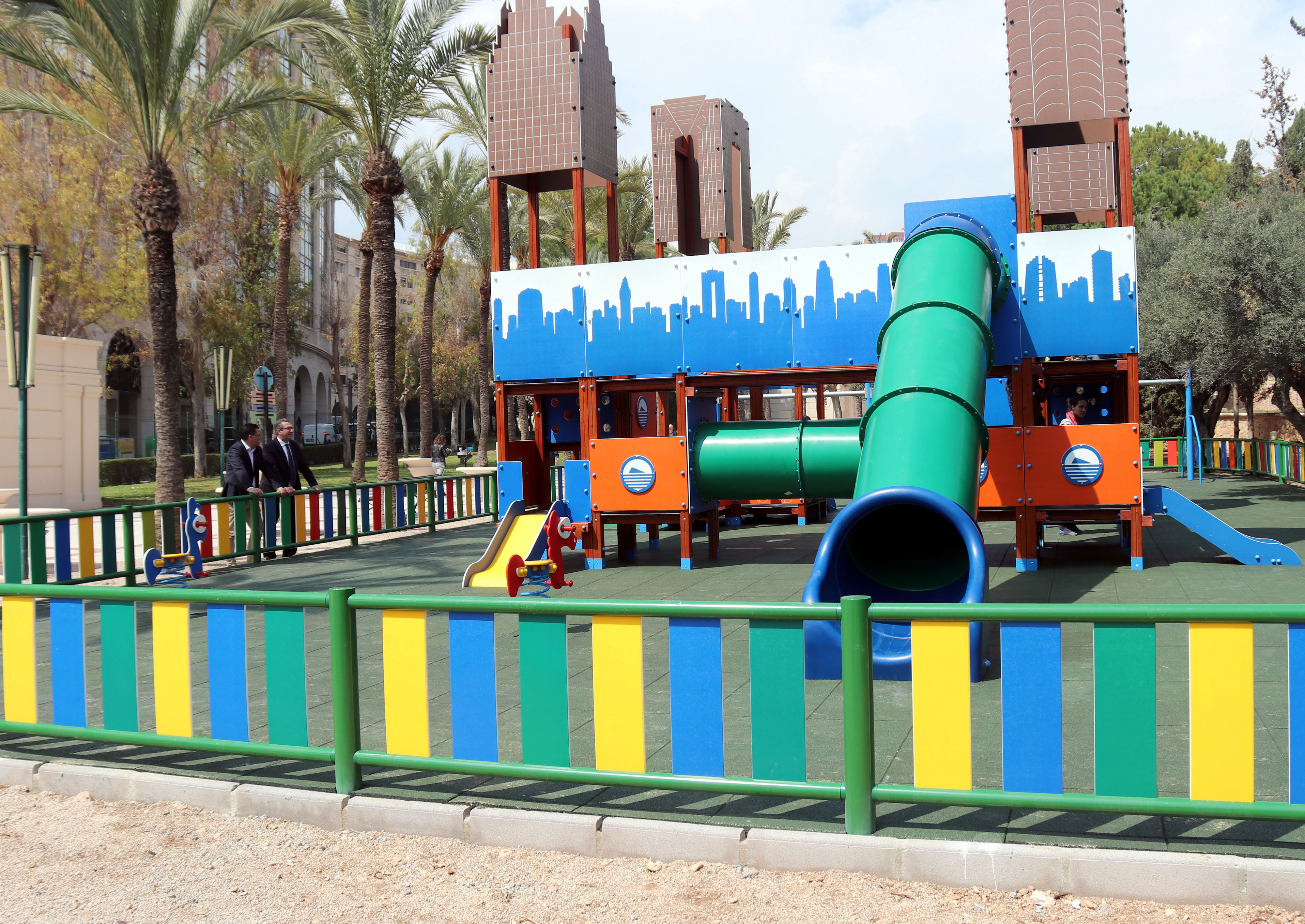 Cala La Almadrava & Cala Mal Pas
The first creek is a wonderful spot to watch the sunset and it has that Mediterranean feeling of being isolated from the rest of the city, giving it a nice and tranquil atmosphere – perfect for a relaxed family day. The second creek is located in-between the two big beaches in Benidorm (Platja de Ponent and Platja de Llevant), so it has more of a typical beach feeling but it's smaller and quieter while still being in the centre of the city – great for a quicker and easier access!
Last updated: 18th of April, 2023.