Travel 4 baby's top guide tips
Published February 28 2023
1. Free museums! If your family likes to spend the afternoon learning, here is something you might not know. In Barcelona, most of the museums are free on Saturdays after 3pm and the first Sunday of every month as well.
2. Kids under 4 years old can enter most museums, parks and transportation for free. So be sure to carry around your kids' ID to save some money.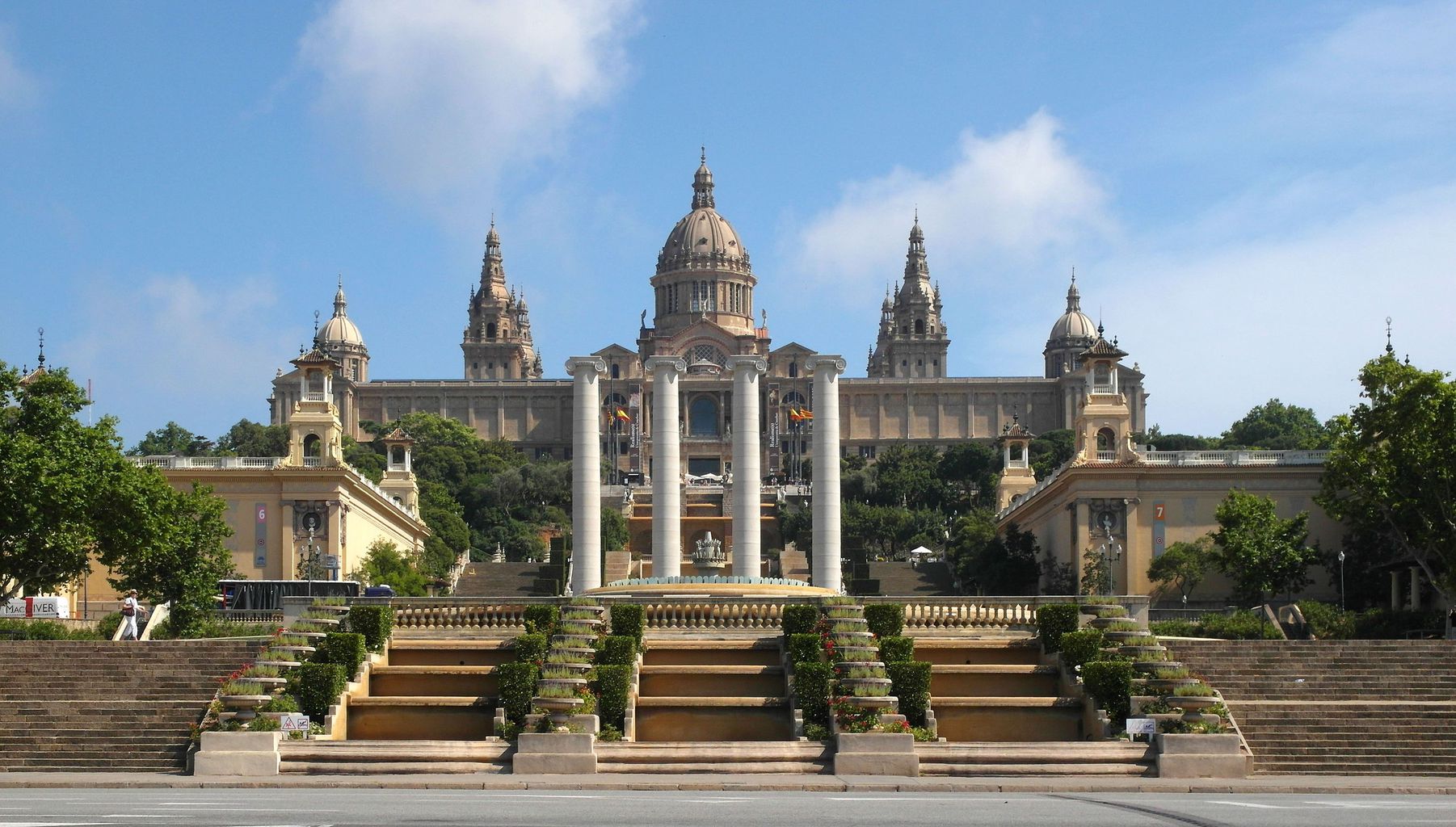 3. A playground for the kids in the middle of Arenas mall (which literally translates to Sands Mall). Enter the mall and take the stairs to the first floor to find a screen on the ground. It shows videos and images that your kids can interact and play with, that's why you will often find many families there with their children having the best time.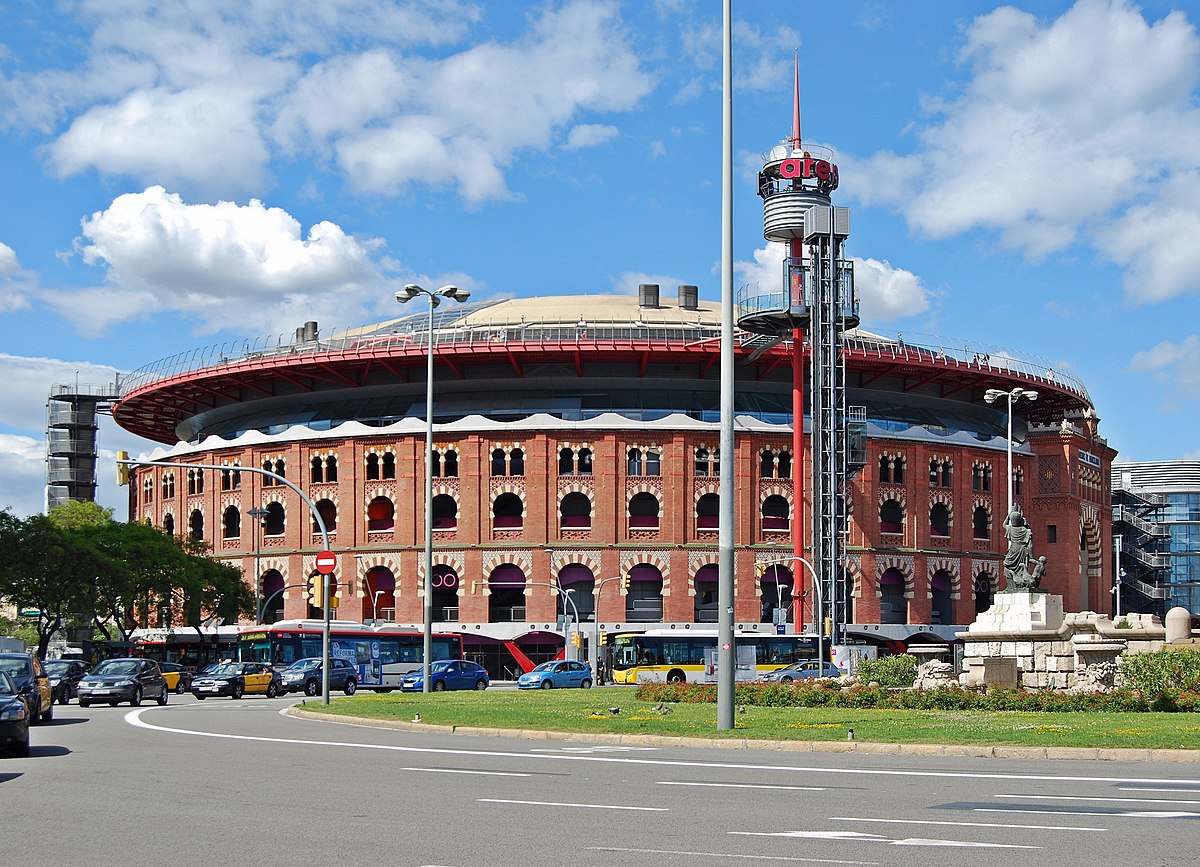 4. You can see the back of Casa Batlló (Batlló's House) for free. It's one of the buildings designed by Gaudí and one of the most important landmarks of the city. There's a little hidden passage in Carrer Aragó, there's a store called Servei Estació. Inside it, inside the second floor, you can find a terrace where you will have the backside of Casa Batlló and its garden as your view.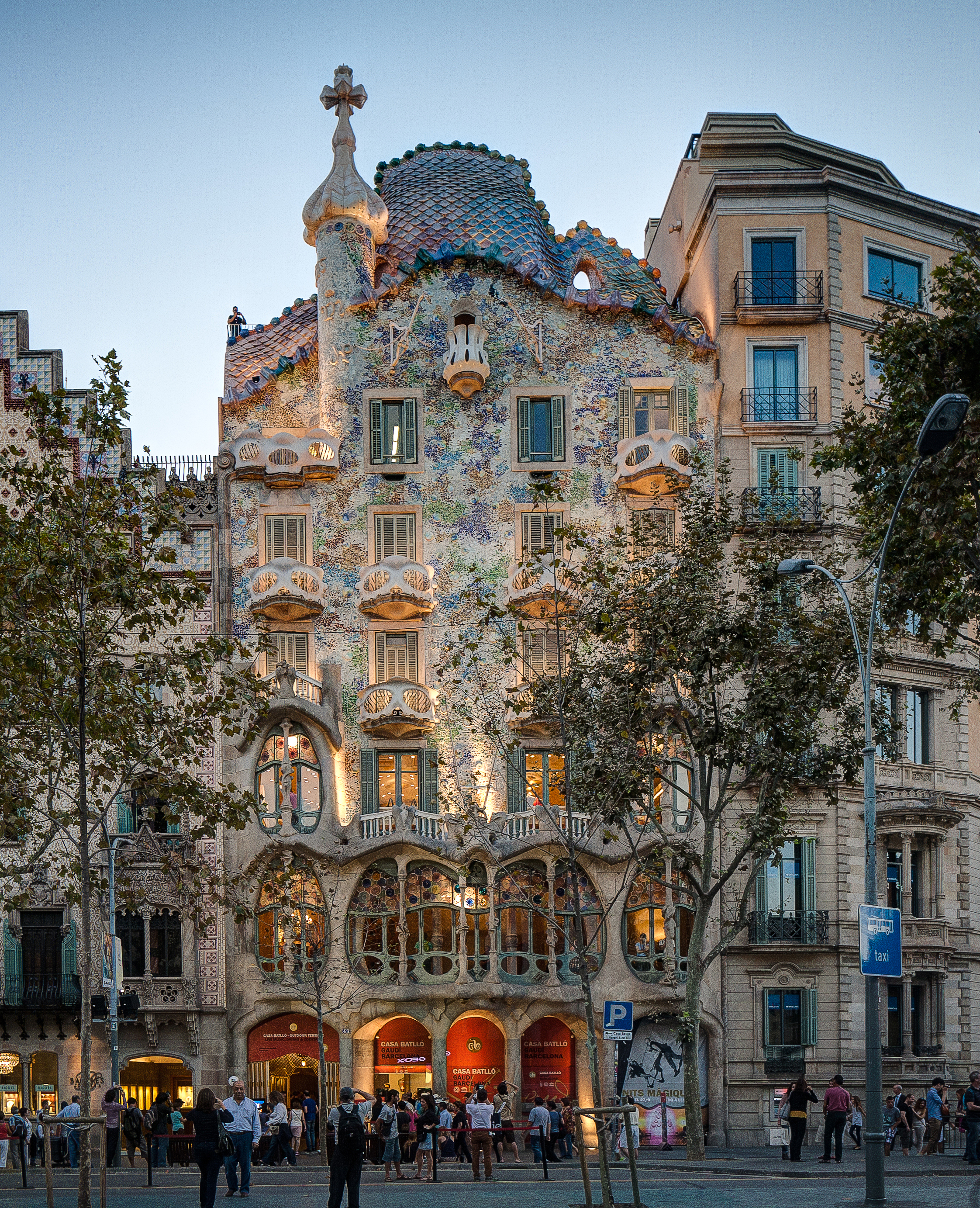 5. When taking the train or metro, you may want to enter on the wagon that has a wheelchair sign on it as they have an area to leave your stroller if you need to!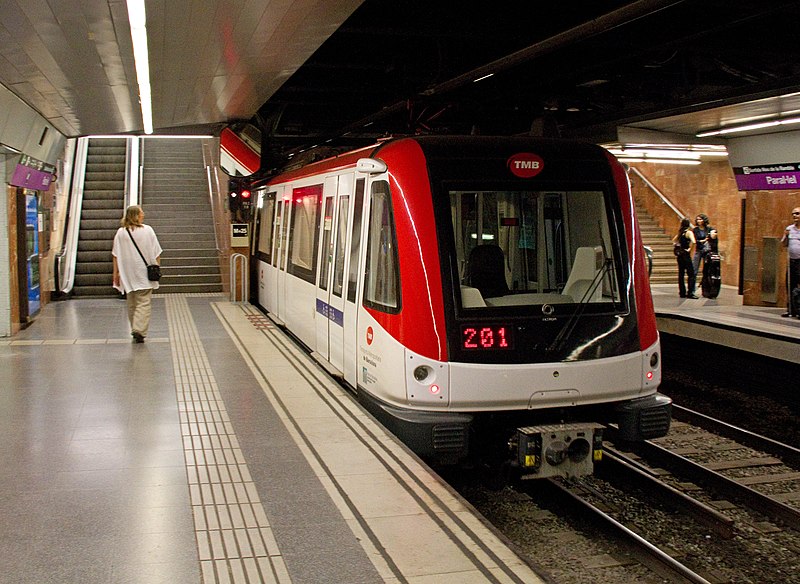 6. Hotel terraces for free! You might not know this, but almost all of Barcelona's hotel terraces are free of charge. You can go up and watch the view and pay only for your cold beverage and some tapas if you want.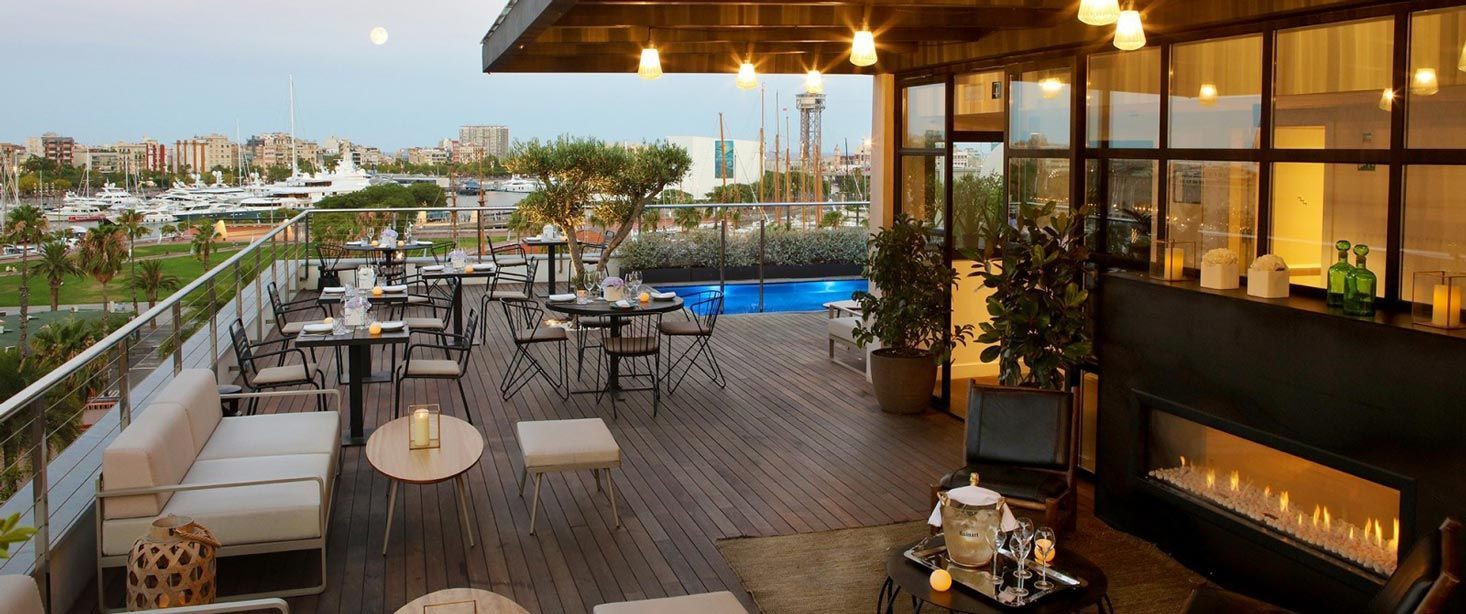 7. We recommend our favourite churros with chocolate in the city! Try out the xurreria l'àvia to taste one of the most traditional foods in Spain; the kids always love it. It's also the cheapest in Barcelona so it's great for a low-cost snack.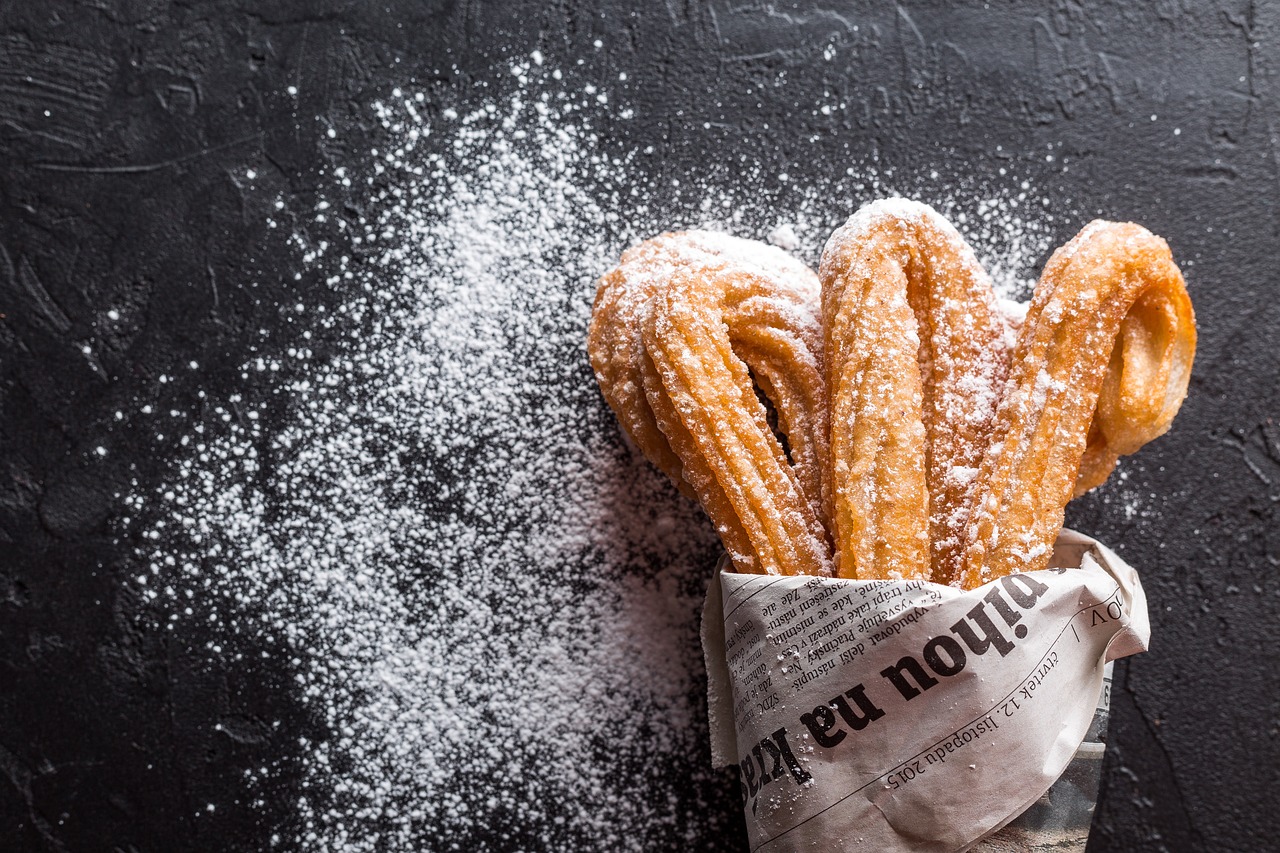 8. Street performers are very common in Barcelona, many different types of artists that perform in the middle of the street for everyone to enjoy. Portal del Ángel (Angel's Portal), Arc de Triomf (Triumph Arch) and the end of Las Ramblas are three of those streets, great to experience the true feeling of Barcelona.
9. Visit the famous Sagrada Familia for free (the name literally translates to Sacred Family). The most famous building in Barcelona, designed by the architect Antoni Gaudí. The church holds its weekly Sunday mass at 9am and it's free of charge. They open the doors at 8:30, but we recommend you get there at 8am because there might be people waiting in line and there's a limited capacity.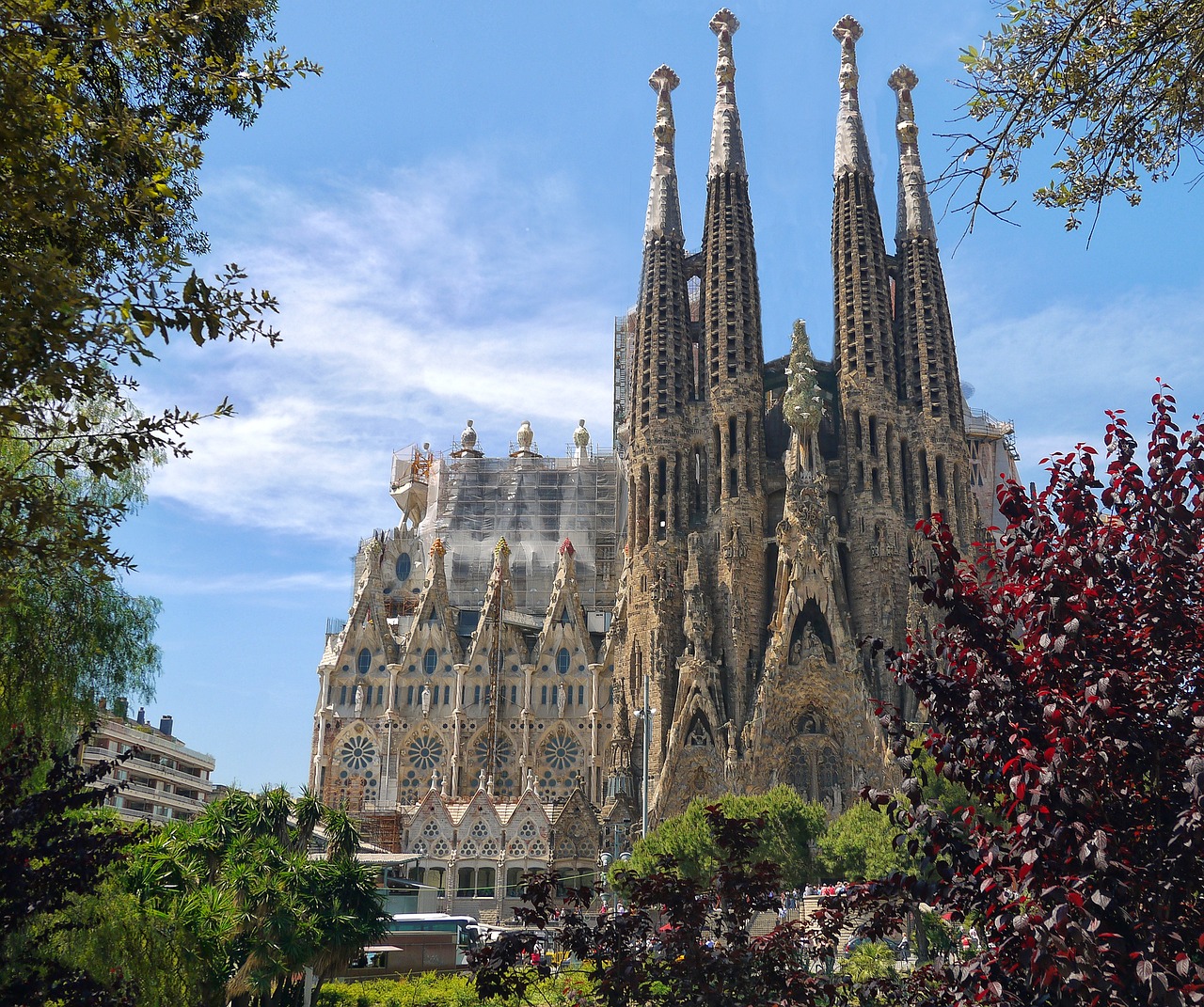 10. You might not know that on top of Montjuïc there are the Piscinas de Montjuïc (Montjuïc's Pools). Outdoor pools that the locals enjoy during spring and summer time, perfect for the kids! The entrance for kids is 4.88€ and 7.05€ for adults; great for a trip on a budget.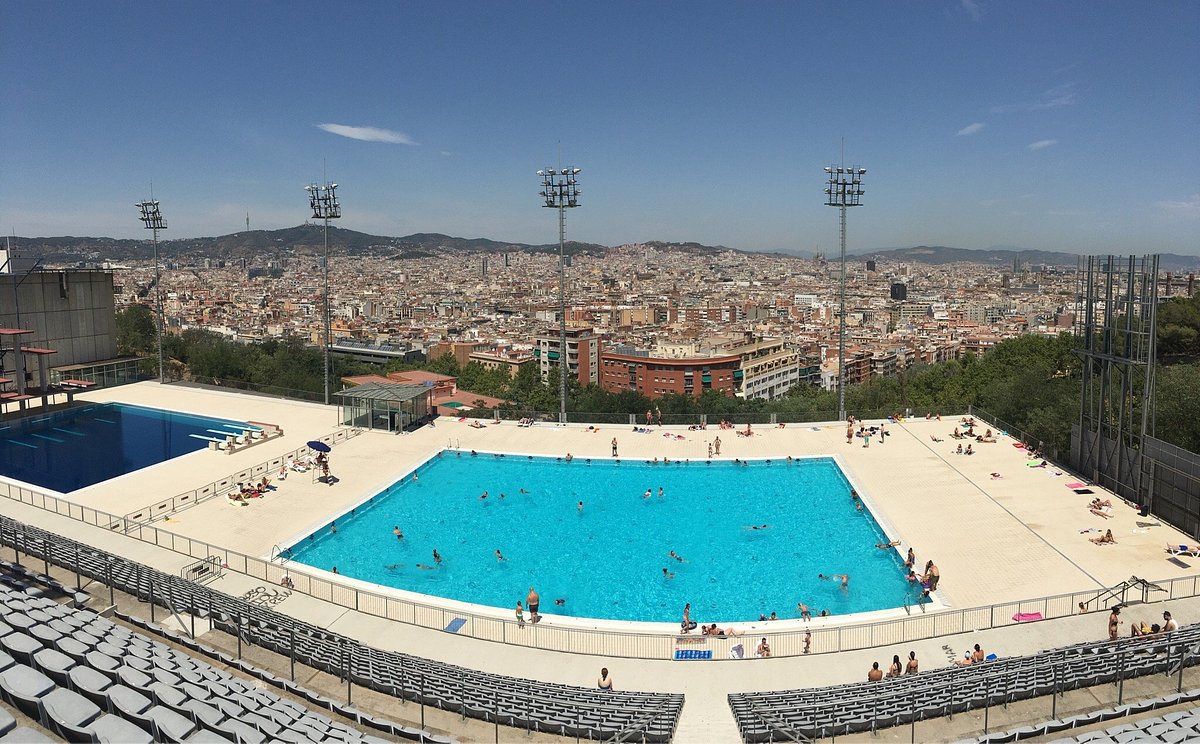 11. A street full of chocolate, the kids will love it. Carrer Petritxol is known for holding some of the best chocolate stores, each with lots of history, delicious sweets and different types of chocolate.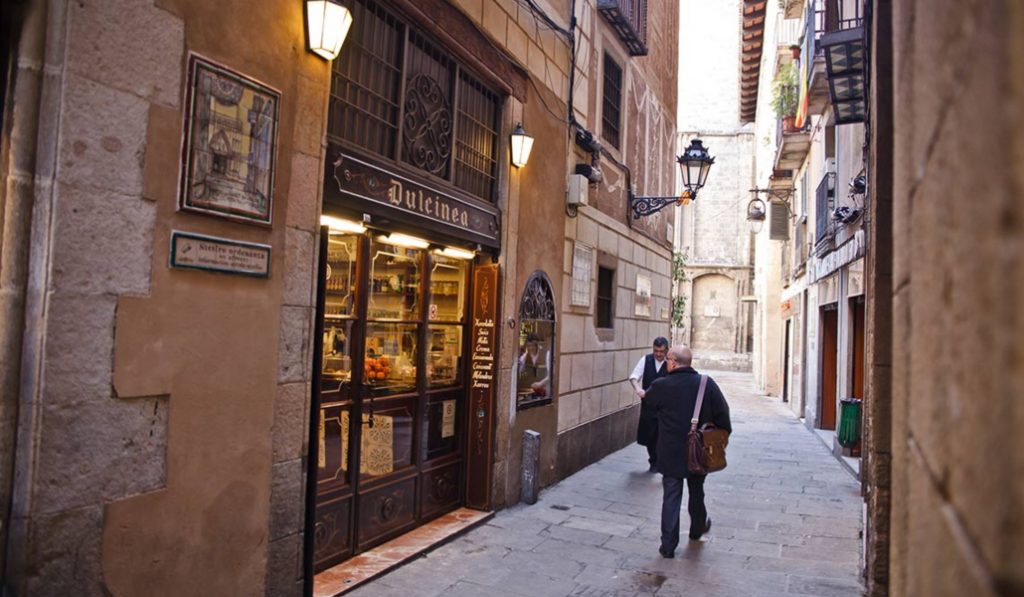 12. During night time, certain places can get very crowded and noisy: the centre (Plaça Catalunya), Marina's neighbourhood, plazas like Plaça de la Virreina, Plaça de Urquinaona or Plaça Universitat. We recommend visiting areas such as Sarrià, Horta, Sant Gervasi for more quiet and tranquil neighbourhoods, even during the night.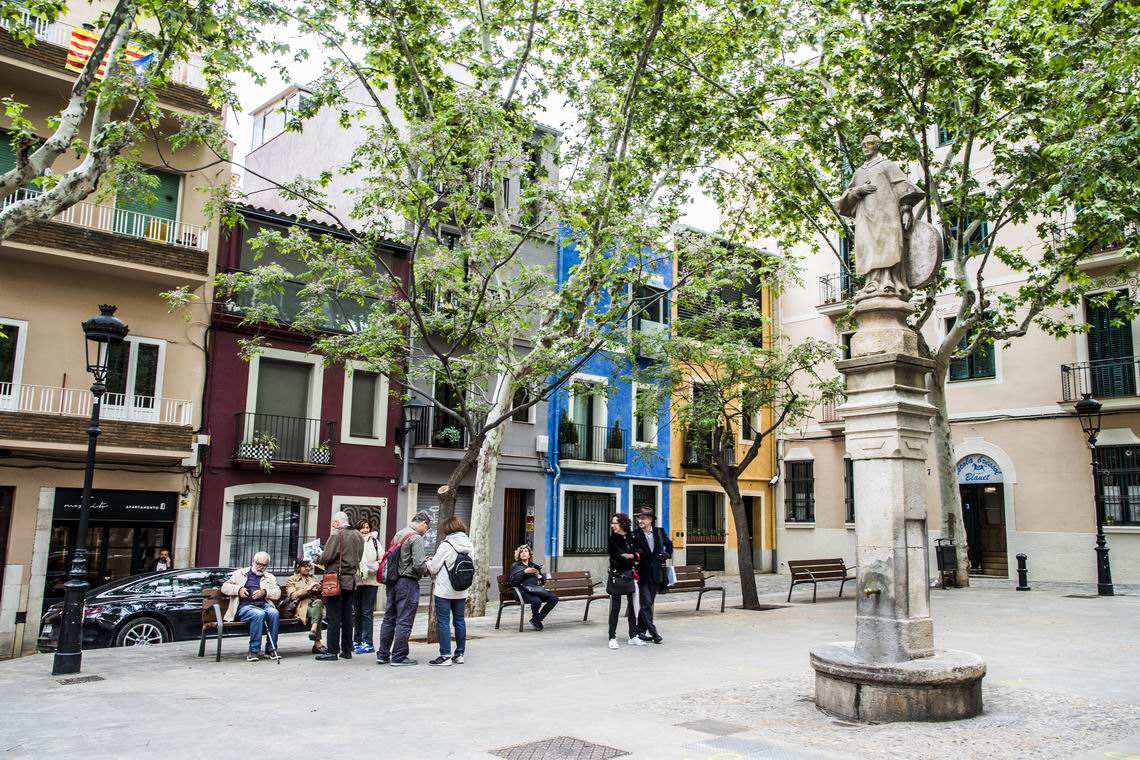 13. Ice skating as a family in Barcelona. You might not know that FC Barcelona has a building close to Camp Nou (New Field) where you can ice skate every day of the year. The ticket is 10€.

14. Be sure to ask the bus driver to pull out the ramp so you can enter with your stroller easily. The majority of Barcelona buses have a ramp, but they don't put it unless asked.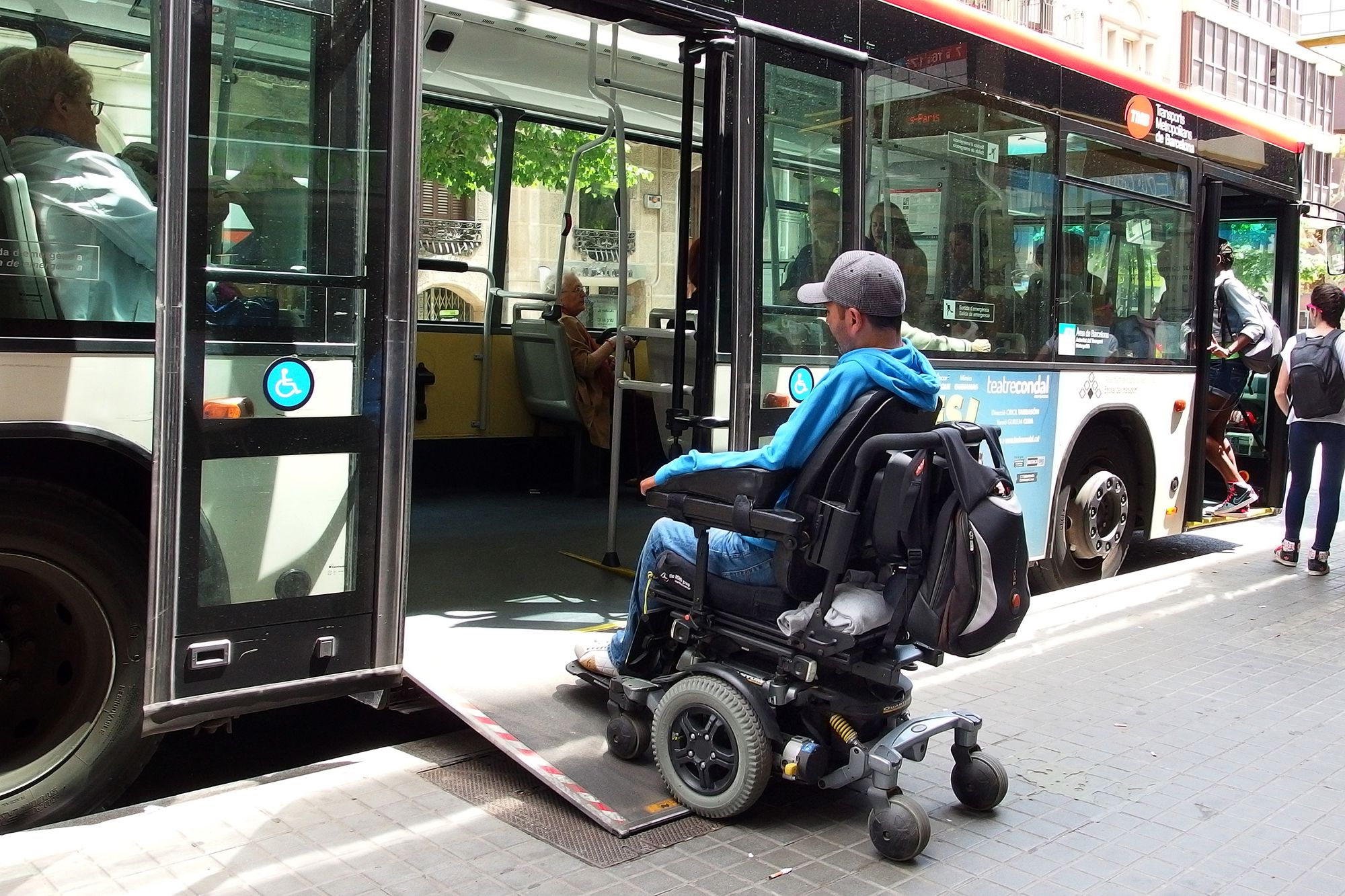 15. On Saturdays, Barcelona closes its streets so you can walk around nicely with your kids and your stroller. Gran de Gràcia and Carrer de Sants are two of the main streets that are closed down for vehicles. That way you can walk through its neighbourhood and experience the city comfortably.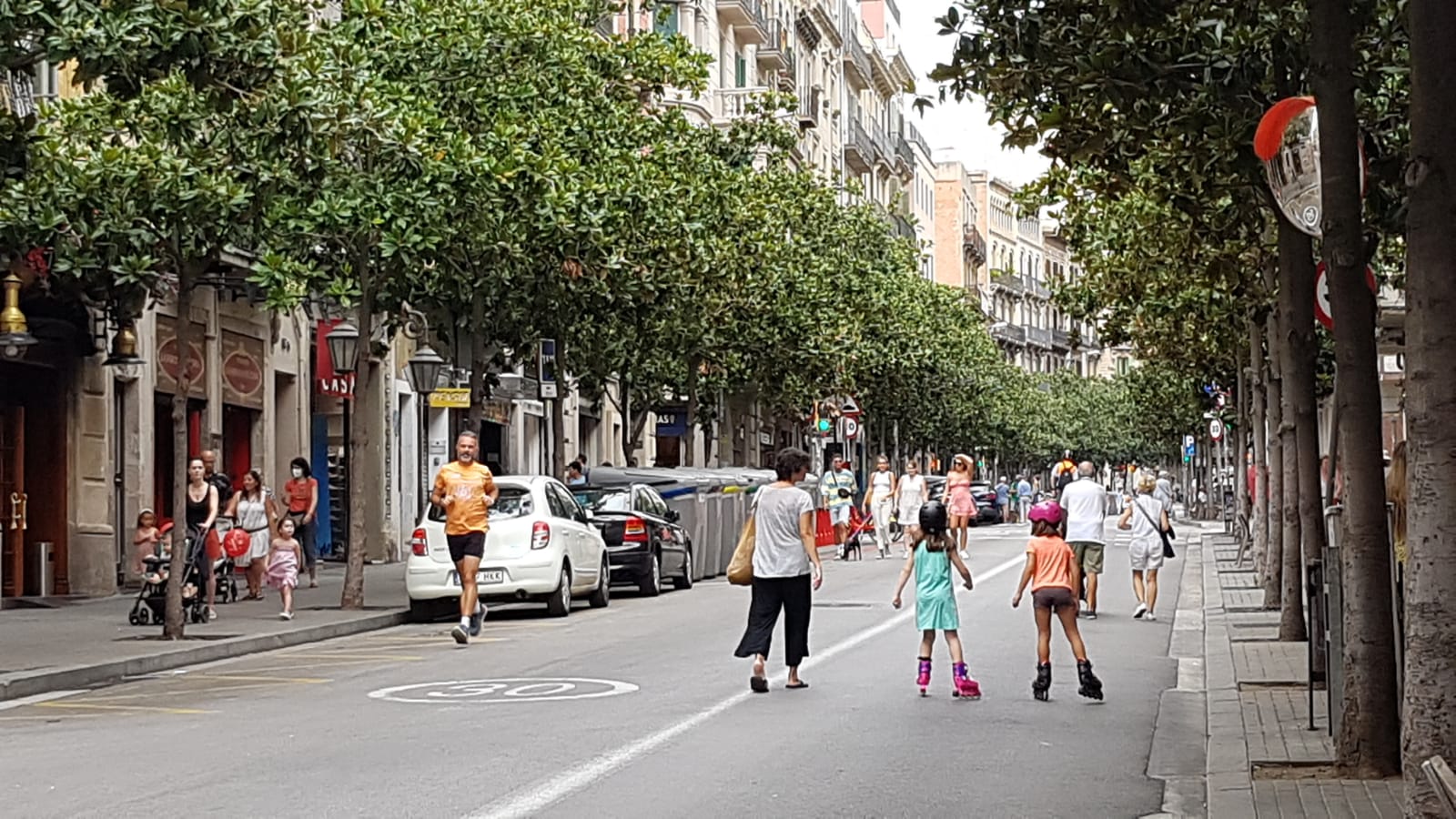 16. On Friday and Saturday nights, you may want to take the bus or a taxi to head back to your destination rather than the metro as it's the main transport used to head to the bar and club area.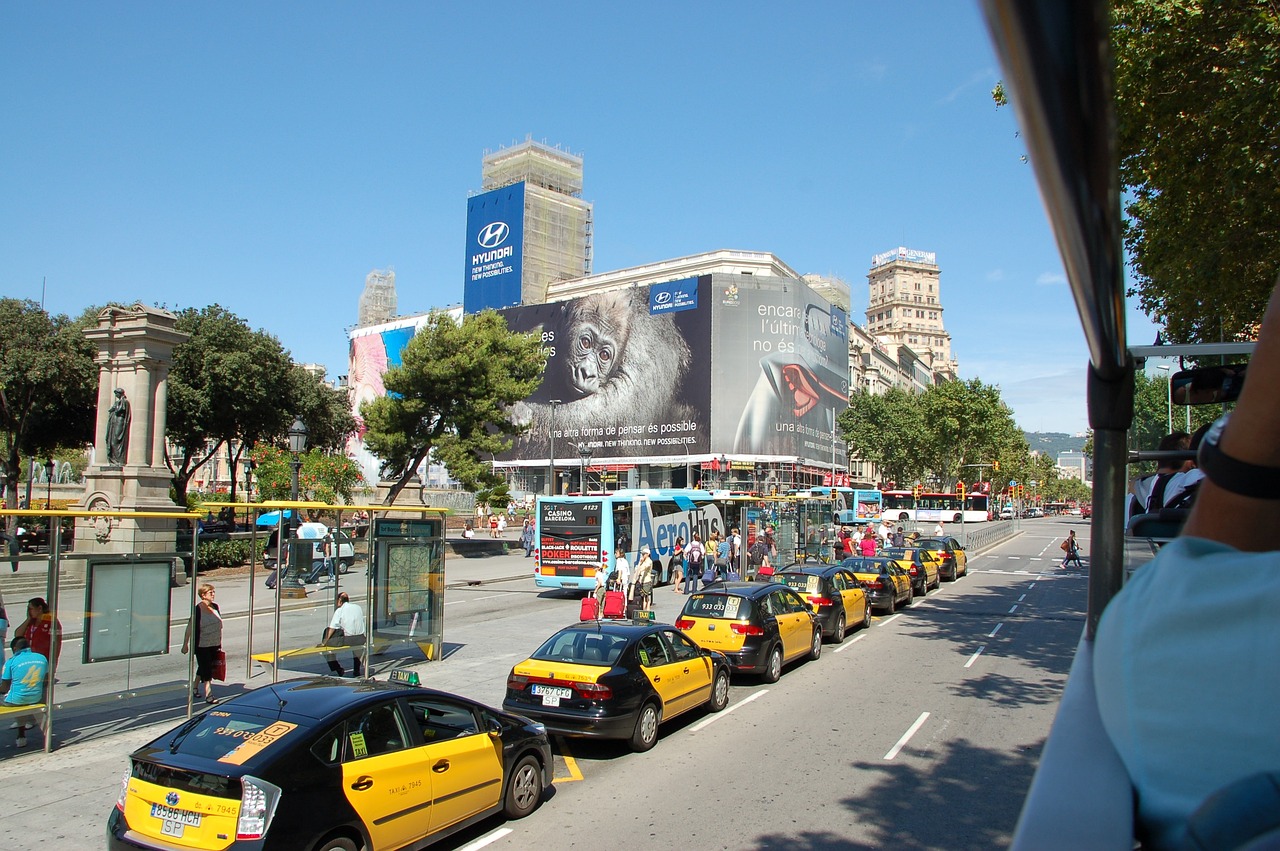 17. You probably haven't heard of Bosc Urbà (Urban Forest). An adventure park in Barcelona with different circuits, zip lines and more. A great place to let the kids have fun and even the parents can join – there are circuits especially designed for the whole family! The prices may vary from 10€ to 40€ for 4 people, depending on the circuit you choose.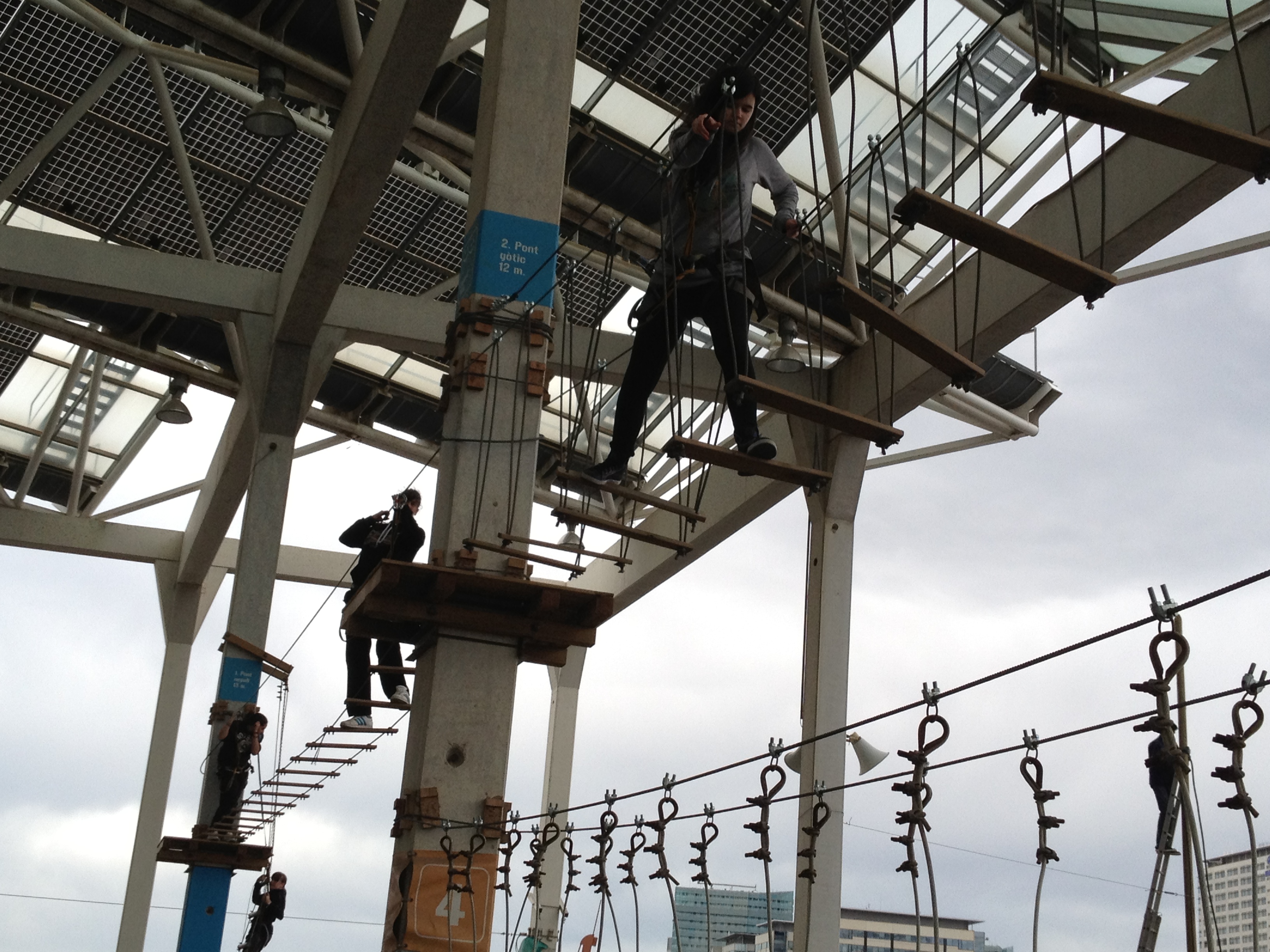 18. Family activities in Poble Espanyol. Arts and crafts, ceramics, concerts and more. There are so many activities designed for families and kids! Check out the website to see if there is any particular activity during your stay that you like.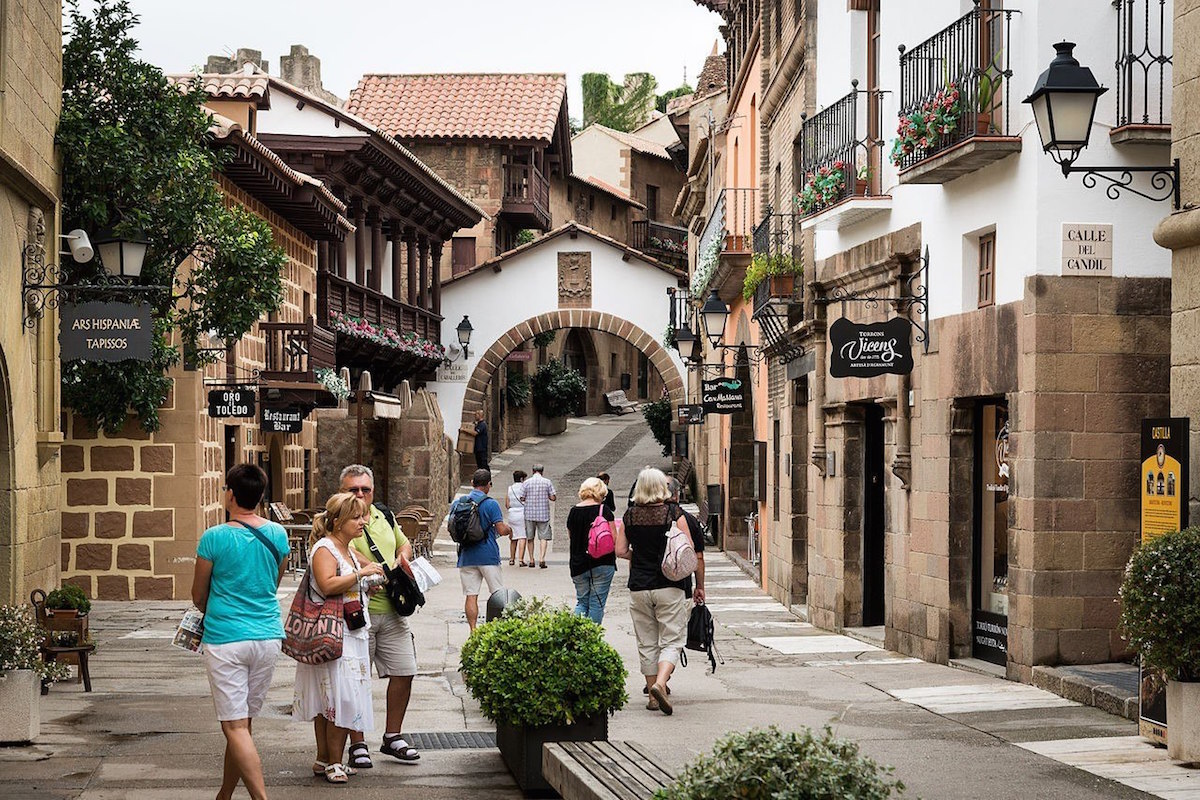 19. Who doesn't love ice-cream? Lucciano's ice-cream shop is designed like a spaceship, which is why the kids love it! Of course, the ice-cream is delicious and the shop is in the centre of Barcelona. It's perfect to eat your favourite ice-cream inside a spaceship after visiting some of the city landmarks.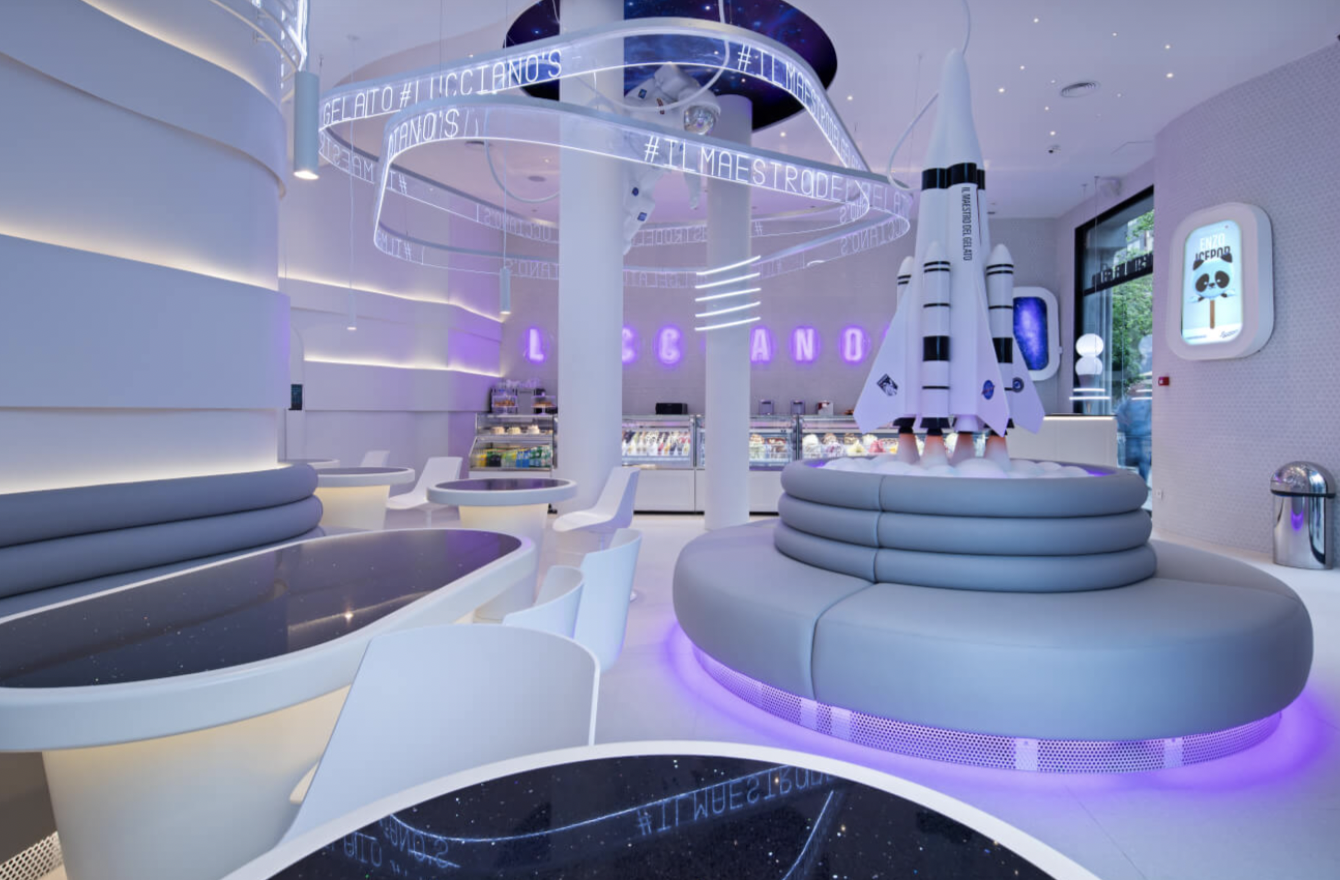 20. The Parc de l'Oreneta (Swallow's Park) is specially designed to go as a family with small kids. It has a play zone for the children, a small train you and your kids can ride into and picnic tables to have a nice family lunch under the shade of the trees.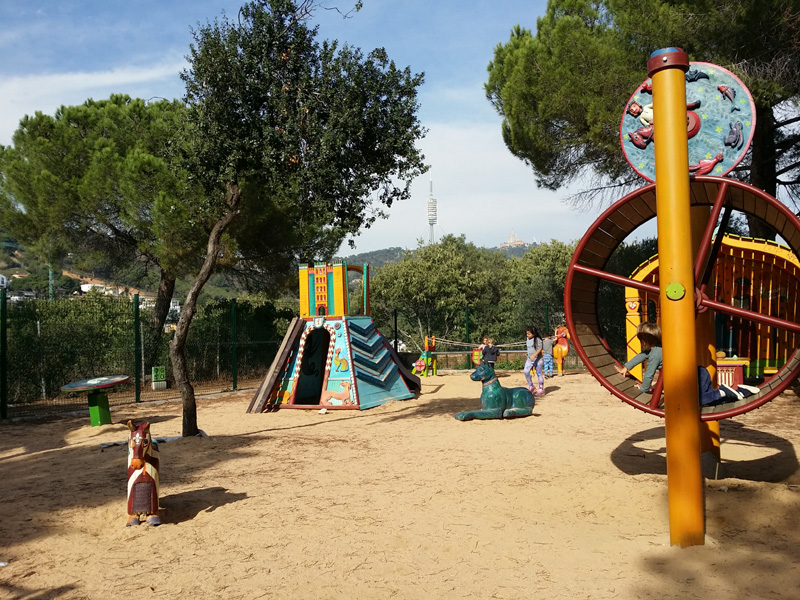 21. If you're looking for good sweets and pastries to enjoy as a family, we recommend Demasié. They have delicious cinnamon rolls, cookies and other pastries. They make for the best sweet snack while you visit the city.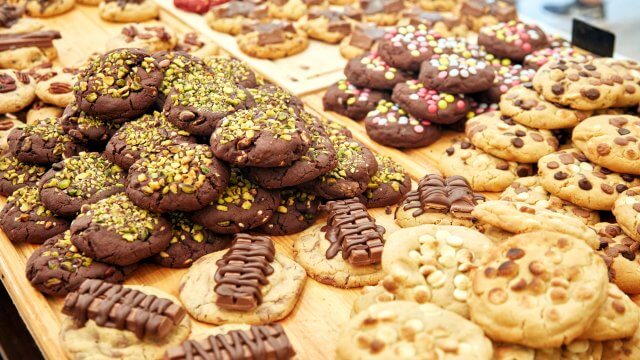 22. Another great option to have breakfast or get a snack with your kids is La Nena. The place is designed for families and kids and their chocolate is one of the best in the city – prepared with organic milk.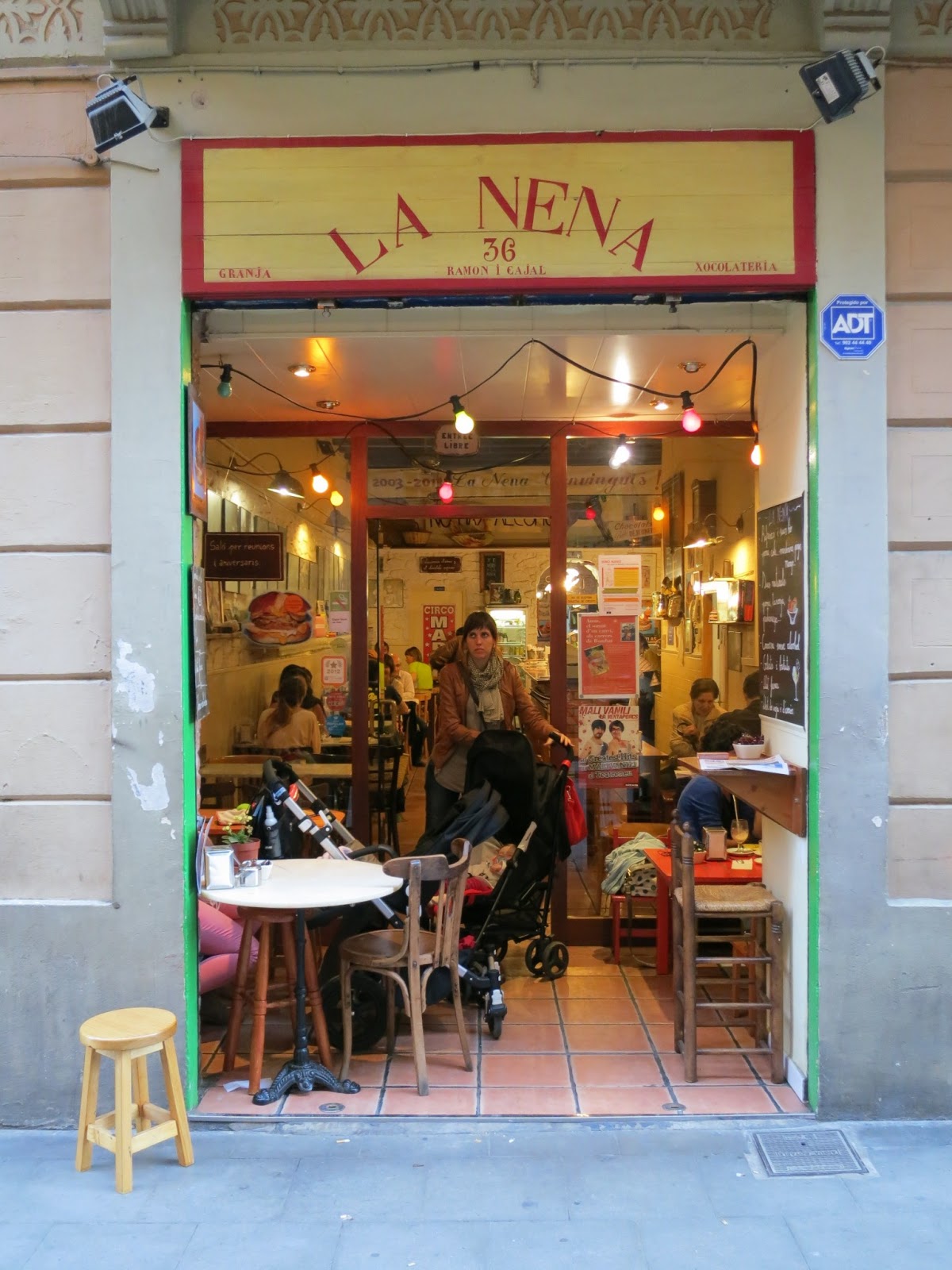 23. If your family is fond of music, we recommend you visit the Museo de la Música or Museum of Music. Aside from holding expositions with many different instruments, music history and more. They also have many different activities for families: from learning to play an instrument with your kids in a very fun lesson to performances from great artists!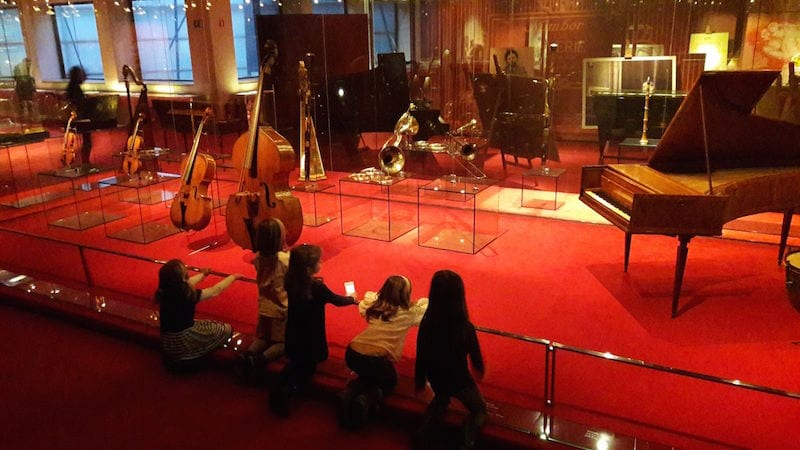 Barcelona is a very family-friendly city and with these useful tips you won't have to worry about a thing! Enjoy the Sun, the Mediterranean food and the city's welcoming culture and have the best family experience.
Last updated: 31st of March, 2023.