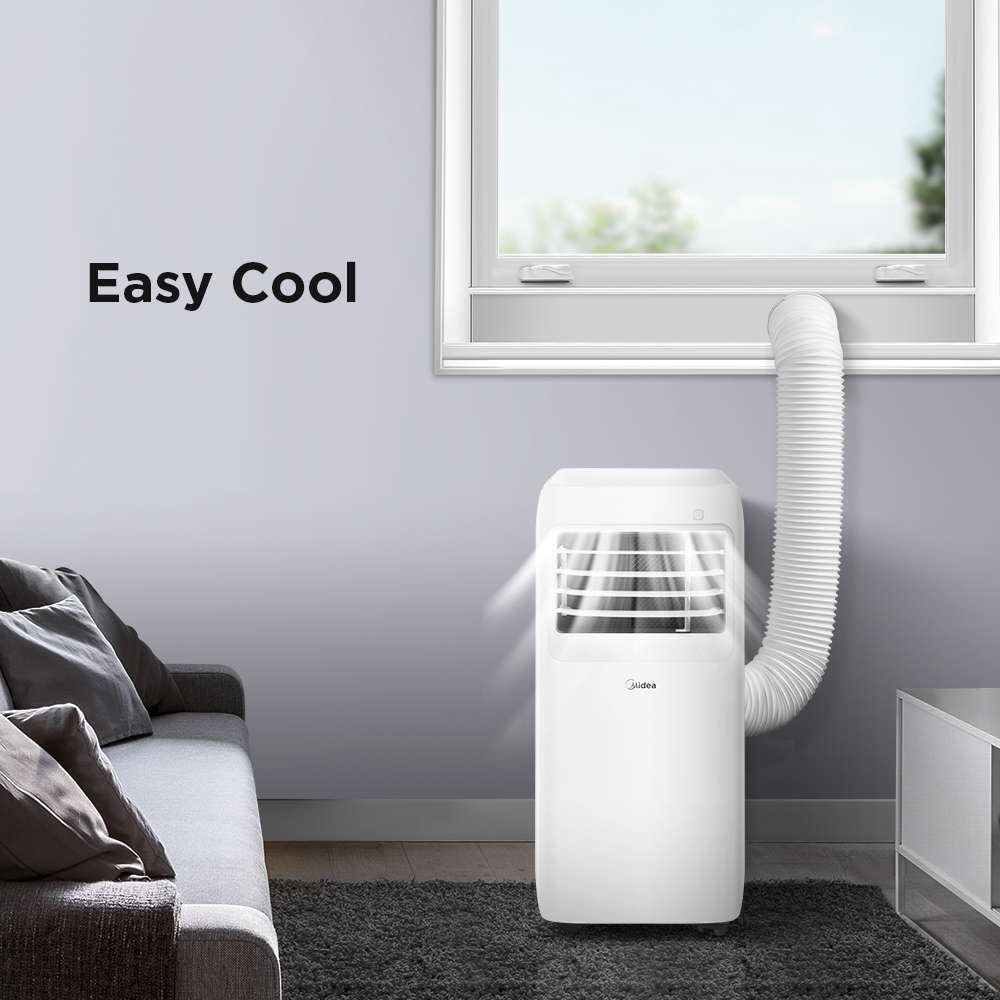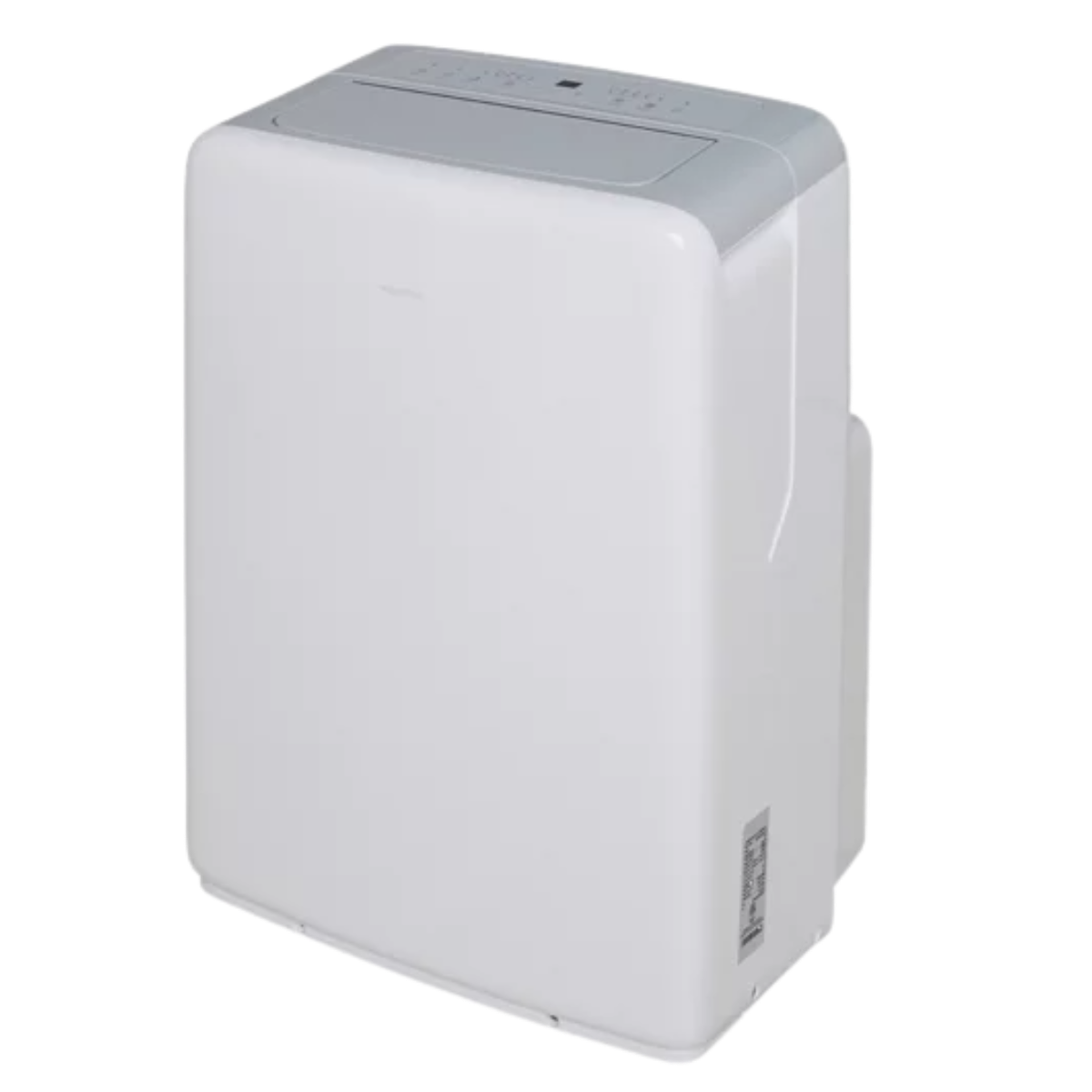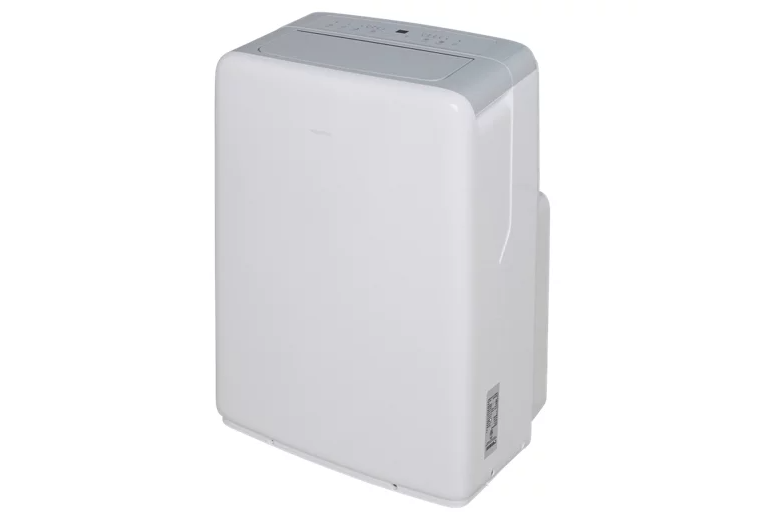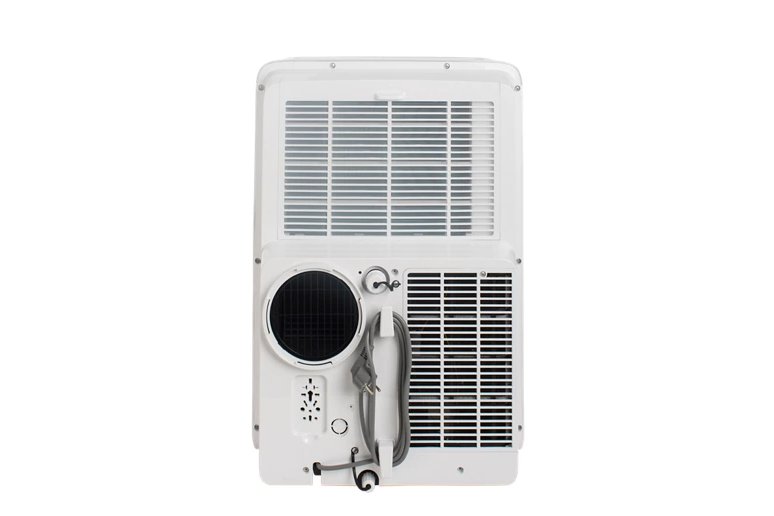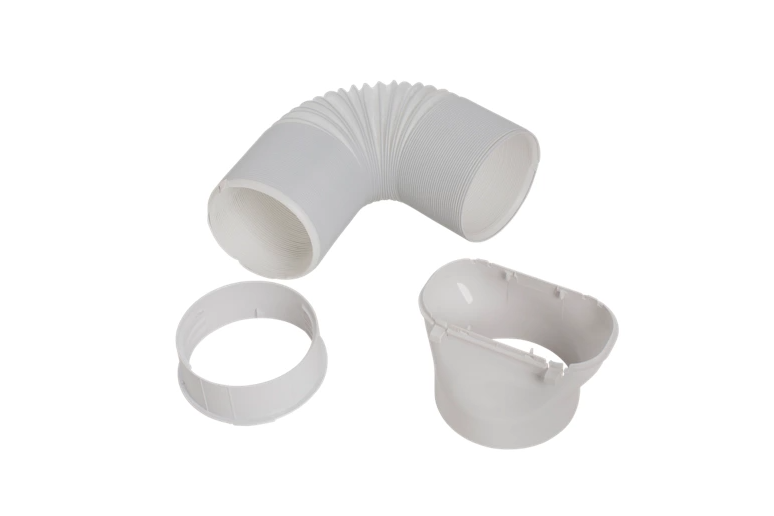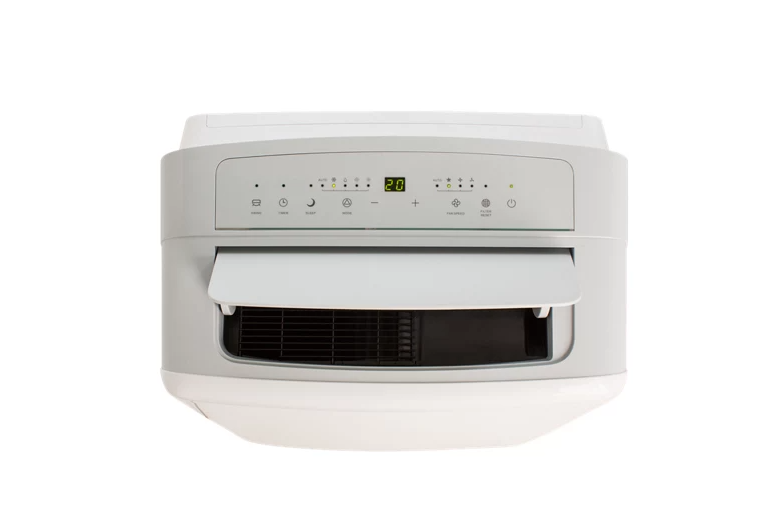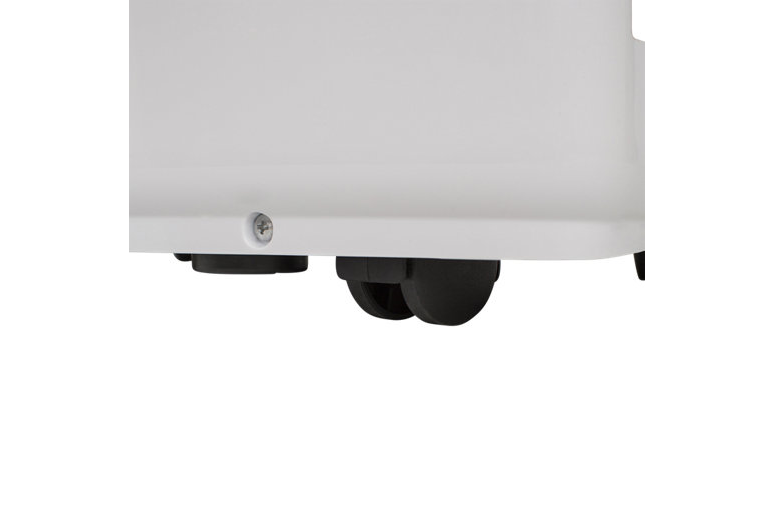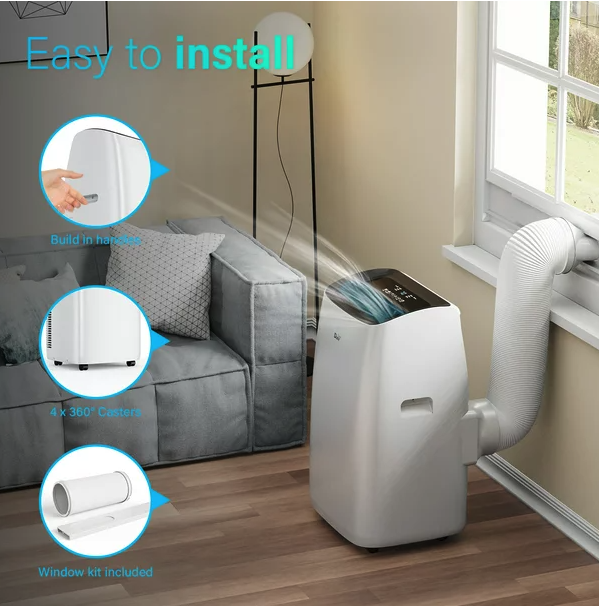 Portable Air Conditioning Unit
Booked accommodation in Tenerife with no air conditioning? we can help with this.
Our portable air conditioning units can be used in all areas of your apartment or villa. They will help keep yourselves and your little ones nice and cool with their temperature monitors so you can adjust it to your requirements. The unit will have over 10,000 BTU offering you enough power to chill an entire room to your needs.
Please Note: All Portable Air Conditioning Units have a ventilation hose that requires to be facing out of a window or balcony door.
Loading...