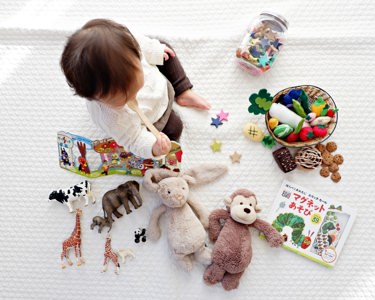 Baby Sitting Service in Tenerife
Welcome to our Childcare service, we at Travel 4 Baby have teamed up with only the best Childcare services Tenerife has to offer with over 10 years experience in this sector. All our childcare specialists are fully trained, legal and certified with the required qualifications for this position.
All you need to do is fill in the information below with when and where you require our services and who we will be looking after.
Once you have provided us with this information, One of our team will be in touch and send you the Childcare specialist who will be looking after your little one.
We understand you would like to get to know them before so the childcare specialist will be in contact yourself before your arrival so you can get to know them. There is no commitment until you have spoken to your specialist so you can feel assured that we only commit to this booking once you confirm to us you are happy with the specialist assigned to your booking.