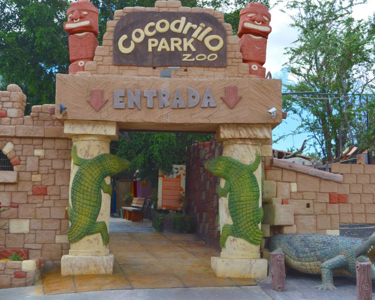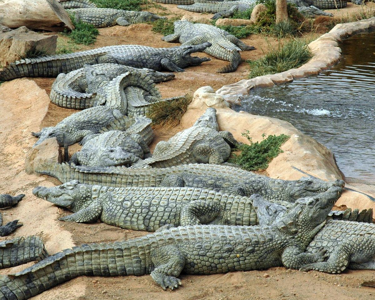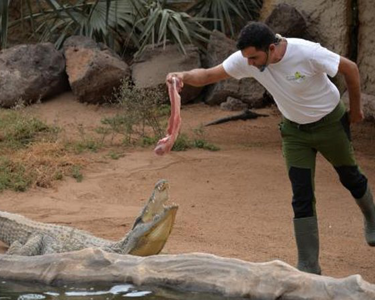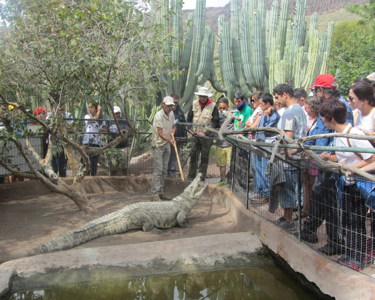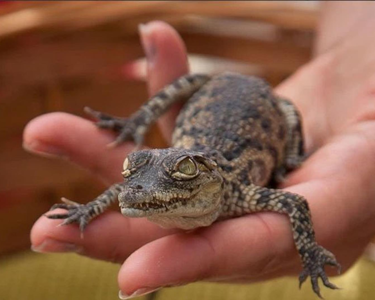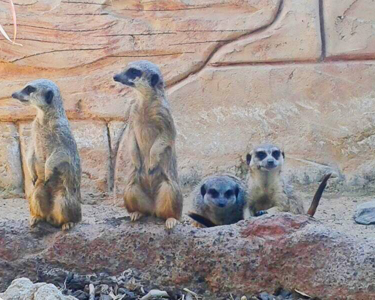 Agüimes Cocodrilo Park
Agüimes Cocodrilo Park
If you fancy a couple of hours out of the hotel and are wondering what to do, why not head over to the Cocodrilo Park and rescue centre? With just a small entry fee, it is a good option for families travelling on a budget.
The rescue centre cares for animals in Gran Canaria and your money goes towards helping take care of them.
The park is spread over 22000 square metres with over 500 animals on site. Children will be over the moon to see meerkats, tigers, Pygmy goats, pigs, deers, raccoons, monkeys and much more!
The park has the largest exhibition of alligators in the whole of Europe!
At certain times you can watch the workers feeding the animals which is really awesome.
There is a snack bar on-site with reasonable prices and you can get around the park within and hour or so. It's perfect option for families wanting to break up their day a little and venture out to see something a little bit different.
Travel 4 baby's top tips:
You only need a couple of hours there
There is free parking on site
It is buggy friendly
Public transport is difficult to get to the park so car hire or taxis are the best option
Make sure you have plenty of sun cream, sun hats and water as shade is limited
These tickets can only be bought with at least 1 Adult Single Ticket.
)